Act of Commission Versus an Act of Omission
Question
Distinguish between an act of commission versus an act of omission. Provide detailed examples. No quotes or sources needed

Top level essay Service
Our professional unemployed professors are waiting for your signal to offer you the best academic writing service you so deserve.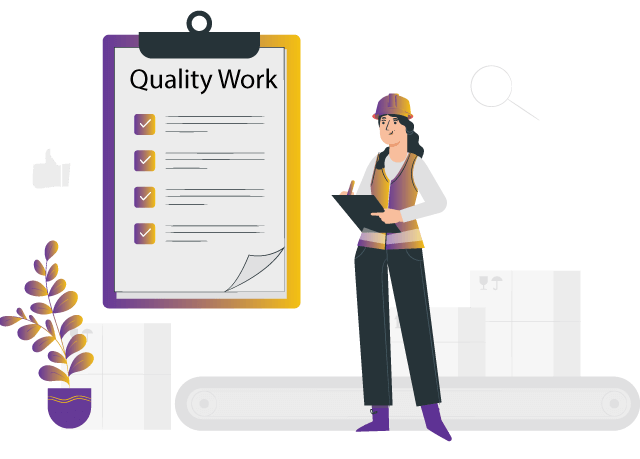 Solution
Act of Commission Versus an Act of Omission
The act of commission is doing or accomplishing something, whereas omission is typically omitting or doing nothing. Acts of the commission are recorded, making them easy to understand and remember compared to the latter. An example of an act of commission is where the USA president, John Kennedy, decided to put a man on the moon. The president had set that goal, followed by actions to achieve it. The proposal was forwarded when the citizens did not know how that would happen. Collected data proved otherwise, but the act changed the view. The fact that such an idea was recorded made it an act of commission. Conversely, acts of omission are rarely documented as most do not happen.
In criminal law, acts of omission amount to "actus reus" or "guilty act". Such an act can give rise to concerns if the law 'imposes a duty to act, meaning that the defendant is in 'breach of the duty. Jurists take that the failure to act is morally indefensible. However, if evidence proves that an individual is sufficiently blameworthy, action against them is taken. On the other hand, acts of commission that result in legal concerns are easy to rule out since they are straightforward. In an attempt to understand the two, some of the law-related questions that can be used include: is withholding the truth the same as lying? Is stealing the same as failing to help the poor? Is letting someone die the same as killing? The answer to those questions is a no. Withholding truth, failing to help, and neglecting someone to death are acts of omission, whereas lying, stealing and killing are acts of commission.
An act of commission occurs when some rules and course of action are initiated in an organizational situation. Failing to attain such actions results in the act of omission.
From a religious perspective, acts of omission are good acts that Christians do not do. For instance, failing to help a hungry person is wrong and against Christianity. They are, therefore, sins. On the other hand, acts of commission are the unrighteous acts that Christians do. In the Christian faith, the two are sins judged when they get to heaven.
An ethical dimension poses a different view regarding the two acts. One can be morally judged with either. For instance, a person who neglects the poor is ethically wrong, same as a person who steals from the poor. Irrespective of using the two to judge a person's morality, acts of commission result in harsh judgment compared to acts of omission.
When the two acts are examined, the outcomes can be similar. When one kills, and the other individual ignores someone in dire need of death, the two actions result in the loss of lives. On another note, the two acts are associated with crimes such as GBV. Some acts mostly ignored can make a difference in eliminating some crimes. For instance, if a child is raped, the rapist commits an act of commission. Suppose the victim's guardian or any well-wisher does not report the perpetrator, which is an act of omission, the individual acts in support of GBV. Therefore, it is wise to act accordingly in favor of good results.
Grab the best

Academic Assistance

with just one click
Our team of

experienced writers
FREE

samples of completed work
Our custom academic writing service has a library of past work done. Browse our library of samples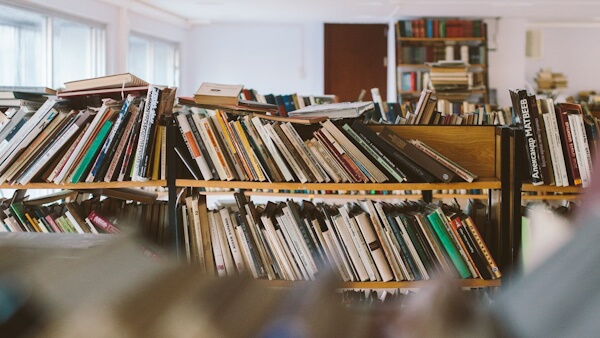 Find the right expert among 500+

We hire Gradewriters writers from different fields, thoroughly check their credentials, and put them through trials.

View all writers
Tough Essay Due? Hire Tough Essay Writers!
We have subject matter experts ready 24/7 to tackle your specific tasks and deliver them ON TIME, ready to hand in. Our writers have advanced degrees, and they know exactly what's required to get you the best possible grade.
Find the right expert among 500+
We hire Gradewriters writers from different fields, thoroughly check their credentials, and put them through trials.
View all writers