Assignment: Cognitive Behavioral Therapy
Question
You see a client who has the diagnosis, Panic disorder. The client exhibits the following emotional responses: anxiety, fear, and terror, as well as the following behavioral responses: hypervigilance and avoidance. Describe the various CBT techniques you can employ to address both the client's emotional and behavioral responses.
Responses should be a minimum of 150 words, scholarly written, APA formatted, and referenced. A minimum of 2 references are required within 5 years(other than your text).

Top level essay Service
Our professional unemployed professors are waiting for your signal to offer you the best academic writing service you so deserve.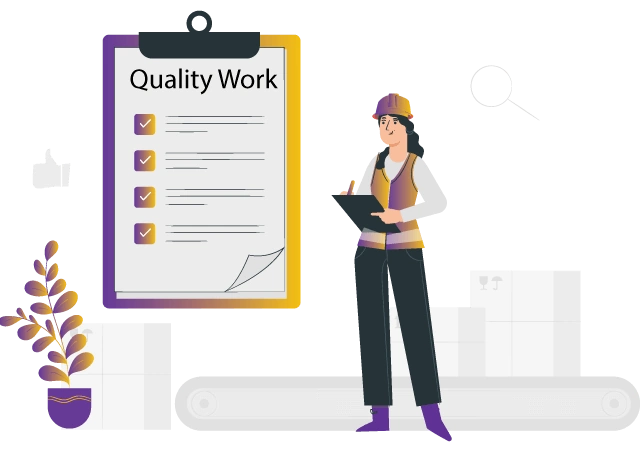 Solution
Assignment: Cognitive Behavioral Therapy
Panic disorders have been successfully and effectively managed by cognitive behavioral therapy. Panic disorder is a common mental disorder with a prevalence of 1 to 3 in every 100 people experiencing panic disorder each year. Studies prove that about 80% of individuals undergoing the specific therapy end up panic-free (Pietrangelo, 2019). CBT is significant in emotional and behavioral responses with an individual with panic disorder. CBT is a form of talking therapy with an instructor who knows how patients feel and think (Pietrangelo, 2019). The therapy is effective as the patient and therapist set goals they want to achieve at the end of the session.
Different techniques can be applied to cognitive therapy. The first is the patient exploring and taming their symptoms in terms of emotions and behavior, which is the guided discovery, and they can journal it (Star, 2020). With this strategy, they can know when they are having an attack and overcome it. The second technique is the fight and flight system activation through education, also referred to as cognitive reframing (Star, 2020). The patient is prepared for the worst that may happen. Next is the exposure technique. This works for both emotional and behavioral therapy, where the client is supposed to face their threats and panic stimulus until they can cope (Pietrangelo, 2019). This will reduce avoidance, fear and hyper-vigilance because they can manage their anxiety and fears.
The relaxation technique of the CBT can control emotional and behavioral hyper responses to fears leading to panic. The client may be advised to take deep breaths, imagine good things, and relax their muscles to overcome the responses. This therapy will lower stress and increase one's ability to control them (Pietrangelo, 2019). Role-playing is a vital and significant technique that can manage the panic disorder. The therapy applies the use of scenarios to reduce fear and offer aid in working through behavior in challenging situations (Star, 2020). In conclusion, cognitive behavioral therapy is vital in mental disorders treatment as it helps identify and alter existing patterns, forms of thinking, and responses both emotionally and behaviorally to a more stable way of these practices.
References
Pietrangelo, A. (2019, December 12). CBT Techniques: Tools for Cognitive Behavioral Therapy. Healthline. https://www.healthline.com/health/cbt-techniques#types-of-cbt-techniques
Star, K. (2020, October 27). How Cognitive Behavioral Therapy Can Help Relieve Panic Disorder. Verywell Mind. https://www.verywellmind.com/cognitive-behavioral-therapy-2584290
Grab the best

Academic Assistance

with just one click
Our team of

experienced writers

FREE

samples of completed work
Our custom academic writing service has a library of past work done. Browse our library of samples
View all samples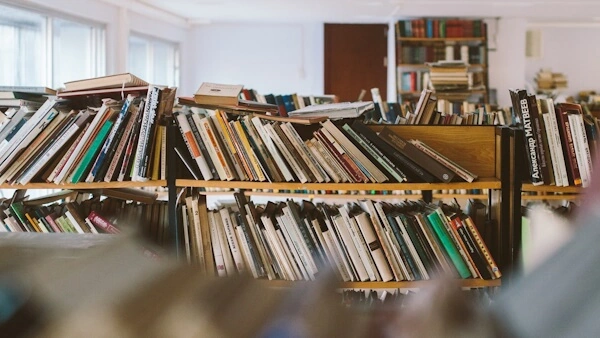 Find the right expert among 500+

We hire Gradewriters writers from different fields, thoroughly check their credentials, and put them through trials.

View all writers
Tough Essay Due? Hire Tough Essay Writers!
We have subject matter experts ready 24/7 to tackle your specific tasks and deliver them ON TIME, ready to hand in. Our writers have advanced degrees, and they know exactly what's required to get you the best possible grade.
Find the right expert among 500+
We hire Gradewriters writers from different fields, thoroughly check their credentials, and put them through trials.
View all writers