Radioisotopes and Organic Chemistry
Question
Nuclear Chemistry: Go through articles 1 and 2 listed below and list two radioisotopes along with their use in the medical field. Even though radioisotopes have so many benefits in imaging, why is it so important to regulate their uses?

Top level essay Service
Our professional unemployed professors are waiting for your signal to offer you the best academic writing service you so deserve.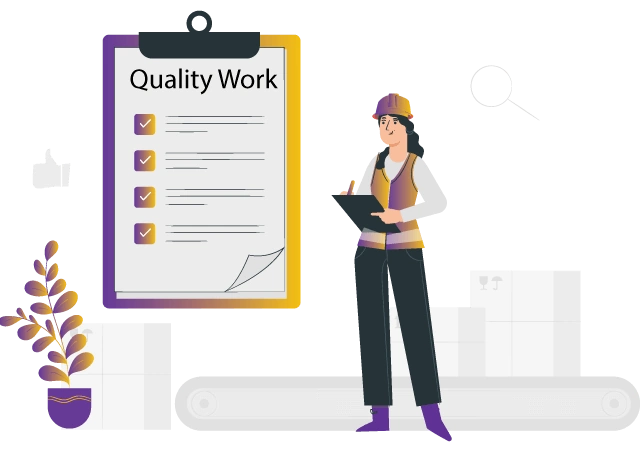 Solution
Radioisotopes and Organic Chemistry
Radioisotopes
Radioisotopes are unstable chemical forms that emit radiation as it disintegrates to be more stable. The unstable nuclei of the radioisotopes may occur naturally or artificially due to an alteration of the atoms. The commonly known naturally occurring radioisotope is uranium. Nuclear reactors can produce radioisotopes in some instances and produce cyclotrons in other instances. Radioisotopes can be used in a wide variety of fields like medicine. The most common radioisotope in the medical field is technetium-99m that has its origin as uranium. Technetium-99m has a very short half-life of 6 hours and weaker energy of gamma rays that it emits. The gamma rays' weak energy and short half-life make it effective for imaging the body organs to detect diseases without any detectable radiation dose imposed on the patients.
Iodine-131 is also a significant radioactive isotope used in the medical field. Iodine-131 has a short half-life of eight days, and the high-energy beta particles decay very fast to render themselves safe. Iodine-131 is effective in treating thyroid cancer because the body's thyroid glands naturally absorb the injected Iodine-131. Iodine-131 radiation then kills the cancer cells with a little effect on the neighboring healthy tissues.
The use of technetium-99m may lead to abdominal pain. The continuous use of technetium-99m damages the tissues, which may lead to pain in the abdomen. Additionally, if technetium-99m is used as a radiotracer, it may trigger hypersensitive body reactions and lead to diarrhea. Technetium-99m should therefore be managed to reduce the side effects.
The long periods of use of Iodine-131 can lead to the development of cancer. Cancer may occur because the continuous exposure results in the accumulation of radiations in the thyroid glands and the nonboring tissues. The accumulation may translate to further episodes of thyroid cancer, and cancer may also be related to neighboring tissues.
Organic Chemistry
Organic chemistry deals with studying the composition, structures, reactions, and preparation of compounds that contain carbon. The common containing carbon can be grouped into several functional groups: alkanes, alkynes, alkenes, alcohols, and alkyl halides.
Grab the best

Academic Assistance

with just one click
Our team of

experienced writers

FREE

samples of completed work
Our custom academic writing service has a library of past work done. Browse our library of samples
View all samples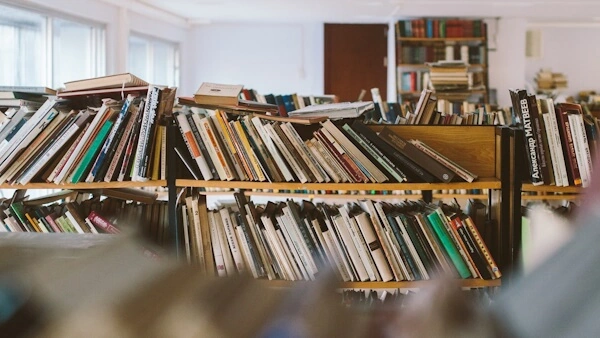 Find the right expert among 500+

We hire Gradewriters writers from different fields, thoroughly check their credentials, and put them through trials.

View all writers
Tough Essay Due? Hire Tough Essay Writers!
We have subject matter experts ready 24/7 to tackle your specific tasks and deliver them ON TIME, ready to hand in. Our writers have advanced degrees, and they know exactly what's required to get you the best possible grade.
Find the right expert among 500+
We hire Gradewriters writers from different fields, thoroughly check their credentials, and put them through trials.
View all writers