Recipe: How To Make A Grilled Cheese Sandwich
Posted on:
14th June 2023
Question
This little writing sample is required for a job interview. I believe it should be technical writing. In this sample, I need to describe him/her (Future Boss) how to make a grilled cheese sandwich. I'd like it to be detail oriented and eloquently written. Please let me know if you have any further questions. Thank you.

Top level essay Service
Our professional unemployed professors are waiting for your signal to offer you the best academic writing service you so deserve.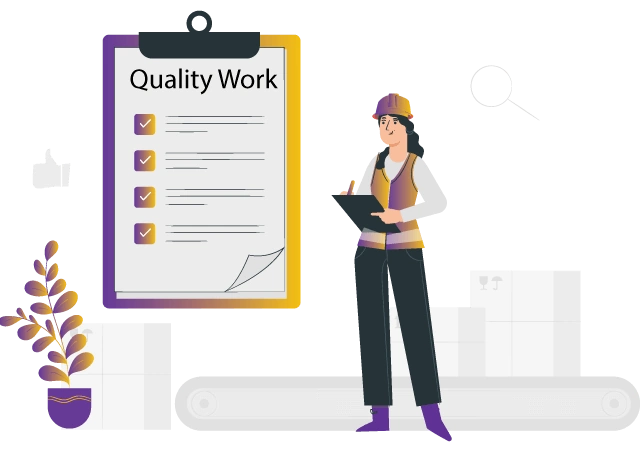 Solution
Recipe: How To Make A Grilled Cheese Sandwich
A grilled cheese sandwich is perfect comfort food. But it's also one of the easiest to make. It is all about the crust, choosing a hearty bread, buttering it up and shredding your favored cheddar for the best grilled cheese ever: crispy and crunchy on the outside, cheddar in the middle, and the globe's most impressive cheese pull. There are many different ways you can make a grilled cheese sandwich. I make satisfying grilled cheese sandwiches with mass-market orange cheddar. But you can also try American cheese, tomato and basil, or bacon and blue cheese.
Ingredients
Notably, no food can start cooking without assembling the ingredients. Therefore, to start with, we should identify which cheese to use in the sandwich; grated or sliced. I will go with grated cheese due to its ability to melt more evenly, allowing more even bread coverage. I do not want a skimpy grilled cheese; hence 2/3 cup grated cheese per sandwich will do better. I must say that I am choosy when choosing bread for grilled sandwiches. I always want bread that is neither dense nor airy. Therefore, I will go for sturdy sourdough loaves. The best slice for the job determines the time it will take for the cheese to melt. We all want to be fast in the kitchen. Hence, sliced bread between 1/4 -inch and ½-inch thick is good for the job. Instead of butter, I recommend using mayonnaise because it is easily spreadable and gives a fabulous golden-brown crust. Lastly, the best pan that can be used for grilling cheese is a 10-inch cast-iron skillet if you do not have a nonstick pan.
Procedure
It is time to prepare our one grilled cheese sandwich. I will use my recently discovered new technique that I call open-face grilling in this preparation process. This technique allows a thorough meltdown of cheese, and its perfection can be achieved through the following procedure: moderately heat the skillet to avoid burning the exterior of your bread; put the 2 bread slices in the skillet mayonnaise-side down; arrange half the cheese over each slice and after it is halfway melted, invert one slice into the other; using a spatula, press down lightly to marry the sandwich and give it a compact structure; finish grilling as required till the cheese is melted and the golden-brown color is achieved.
Serving Suggestions
Grilled cheese sandwiches are perfect for a quick and easy meal. But they're also good for a snack or as part of a larger meal. You can serve them with soup, salad, or fruit. They're also great for parties or picnics.
Variations
There are many different variations of the grilled cheese sandwich. As I mentioned before, you can try different types of cheese or add vegetables or meats to the sandwich. You can also try different types of bread, like sourdough or rye. And you can grill the sandwich in various ways, like on the stovetop or in the oven.
Grab the best

Academic Assistance

with just one click
Our team of

experienced writers

FREE

samples of completed work
Our custom academic writing service has a library of past work done. Browse our library of samples
View all samples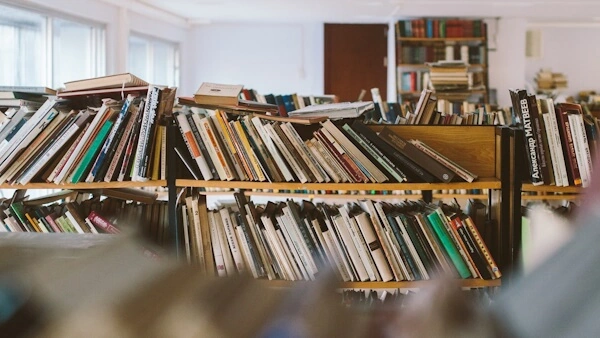 Find the right expert among 500+

We hire Gradewriters writers from different fields, thoroughly check their credentials, and put them through trials.

View all writers
Tough Essay Due? Hire Tough Essay Writers!
We have subject matter experts ready 24/7 to tackle your specific tasks and deliver them ON TIME, ready to hand in. Our writers have advanced degrees, and they know exactly what's required to get you the best possible grade.
Find the right expert among 500+
We hire Gradewriters writers from different fields, thoroughly check their credentials, and put them through trials.
View all writers