Transformation fostered through the innovation of HITS
Question
This week, you are reading a very interesting chapter on the use of technology to collect and analyze information. Gone are the days of using push pins on a map on the wall to indicate hot-spots of crime. In addition, gone are the days of hand-searching a homicide report for one lead of 500 that contains the name of a new suspect! In keeping with this week's theme, please search credible sources on the internet or (gasp!), in the library, to locate an article whose focus is on the use of technology by a criminal justice agency. In your first post,

provide a summary of the article.
indicate the "old school" way of processing data/information that was replaced by the technology.
provide a complete explanation of how the use of the technology will assist the criminal justice agency in its mission to "bridge the gap" between the community and the agency.
explain what the use of this technology has to do with community policing.
Make sure you list your sources in the "reference" part of your discussion board post. Of course, if you list a reference, you must also have in-text citations.

DO NOT SIMPLY CUT AND PASTE FROM YOUR SOURCE. This is plagiarism!

You will be required to submit an original posting and then respond to two other classmates. Your first discussion, a substantial post of at least 400 words, must be received by Wednesday night at 11:55pm. Your two responses to your colleagues of at least 100 words are due by Sunday night at 11:55PM. Remember, do not stack your responses as this detracts from the overall quality of the discussion board and your grade will reflect this!

Top level essay Service
Our professional unemployed professors are waiting for your signal to offer you the best academic writing service you so deserve.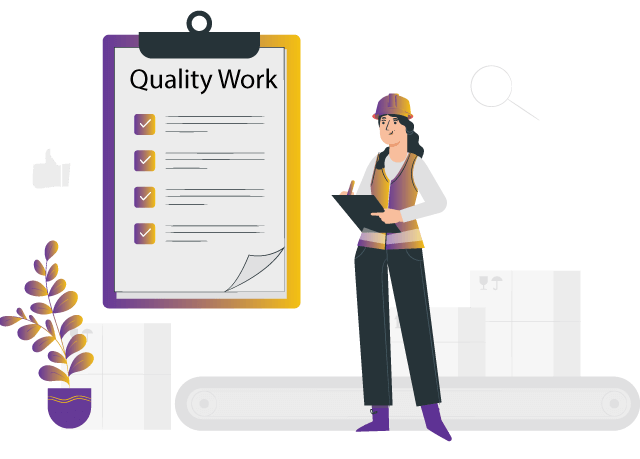 Solution
Transformation fostered through the innovation of HITS
The introduction of Homicide Investigation Tracking System (HITS) has seen tremendous changes in the handling of data among criminal justice agencies. The system is specifically created to handle matters pertaining murder and sexual assault trials. Before the introduction of this particular system, data used to be filed in reports and kept in a library. Whenever a need arises, the files containing the relevant information had to be manually searched. The process of storing data in files was ambiguous and tiresome for investigators and the entire criminal investigation units (Kappeler & Gaines 2015). However, the introduction of HITS system has brought changes in how information is stored, processed and analyzed during homicide investigations. Through this technology, data is stored in a super minicomputer in which the HITS program operates. The program allows criminal justice agencies to define and control databases easily and quickly unlike how it was done in the past (Keppel & Weiss 2014).
Bridging the gap between the community and the agency
The use of HITS aids Criminal Justice Agencies bridge the gap between the community and the agency. The use of this technology will help in closing this gap because it allows the community to voluntarily take part in providing information regarding issues that are related to murder and sexual assault cases (Keppel & Weiss 2014). Some of the information that the community can contribute to this system are descriptions of suspects, how a crime occurred and the tendency of the crime within the community. People living within the locality are also allowed to provide their recommendations on how homicide cases can be prevented and resolved. The information retrieved from the community is then stored in the HITS program and regained later whenever a need arises. When the community takes part in solving crimes, they fell considered and part of the criminal justice system (Peak & Glensor 2012).
Community Policing
HITS program contains all the localities within a particular community or even state. The program helps in identifying staff within a criminal justice system based on their records and allocating them to certain areas that are suitable for particular police officers ((Keppel & Weiss 2014). The system has the capability of keeping records for a very long period and conducting an analysis that helps in efficient allocation of police officers to communities where they are required to familiarize with local inhabitants (Peak & Glensor 2012).
References
Kappeler, V. E., & Gaines, L. K. (2015). Community policing: A contemporary perspective. New York: Routledge.
Keppel, R. D., & Weiss, J. G. (2014). Improving the investigation of violent crime: The homicide investigation and tracking system (HITS). Washington, DC: US Department of Justice, National Institute of Justice.
Peak, K. J., & Glensor, R. W. (2012). Community policing and problem solving: Strategies and practices. Boston: Pearson.
Grab the best

Academic Assistance

with just one click
Our team of

experienced writers
FREE

samples of completed work
Our custom academic writing service has a library of past work done. Browse our library of samples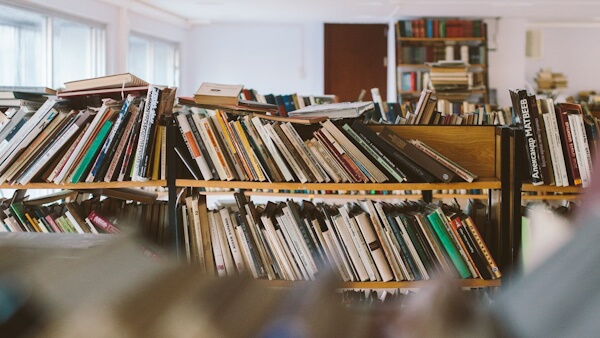 Find the right expert among 500+

We hire Gradewriters writers from different fields, thoroughly check their credentials, and put them through trials.

View all writers
Tough Essay Due? Hire Tough Essay Writers!
We have subject matter experts ready 24/7 to tackle your specific tasks and deliver them ON TIME, ready to hand in. Our writers have advanced degrees, and they know exactly what's required to get you the best possible grade.
Find the right expert among 500+
We hire Gradewriters writers from different fields, thoroughly check their credentials, and put them through trials.
View all writers