Anatomy
Question
https://www2.yvcc.edu/histologyzoomer/HistologyTutorials/histology_tutorials.htm
You will need to down-load the Adobe Acrobat from the site if you don't already have it. It is free.
View the tutorials on tissues.
Write an evaluation and critique of these sites. Did they help you understand more about the structure of tissues?

Top level essay Service
Our professional unemployed professors are waiting for your signal to offer you the best academic writing service you so deserve.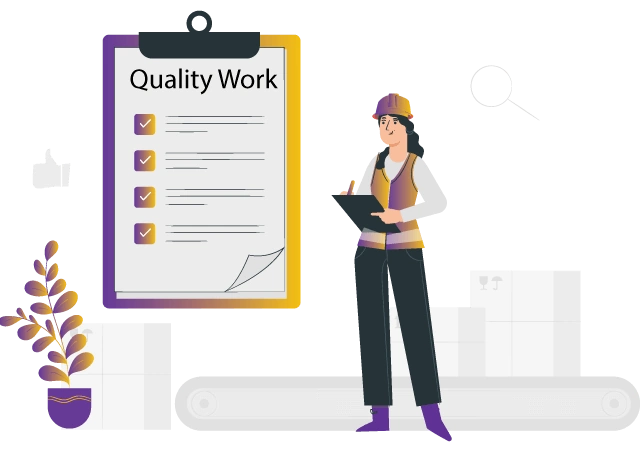 Solution
Anatomy
Evaluation and critique of The Histology Tutor
The article "The Histology Tutor" aims at teaching readers about tissues in the anatomy and physiology of how humans are brought together and how they work. Additionally, the author distinguishes the basic tissue types: Epithelium, connective tissue, Nervous Tissue, and Muscle. Furthermore, the article educates readers on identifying and naming specific tissue types. In the article, a picture showing the sections through four different organs: skin, intestines, lung, and trachea is included. In the paper's introduction, the author has provided a thorough background, including definitions of the keywords, making it easier for the readers to understand the content better. For example, "A complex organism, such as a human, is made of collections of cells working together in performing a specific function. These groups of cells are called tissues" is a statement that explains what tissues are and what they are made up of.
In the objectives, the author explains what they aim to achieve by the end of the course providing examples of terms that will be discussed. For instance; objective the author states that learners will learn how to identify and name specific tissue types (Epithelium, Connective tissue, Nervous tissue, and Muscle). These examples give a reader an overview of what to expect in the content. When reading about specific topics, readers like to get as much information as possible to gain a deeper understanding of the topic. Therefore, in this article, the title of a document that contains additional information on tissues is provided, "Dichotomous Key for Learning Basic Tissues," and readers can easily access it.
Imagery helps get a visual representation of an idea, thus enhancing imagination as one tries to understand specific ideas or explanations. For example, the pictures provided in the article give a visual understanding of how the tissues in a human body, which makes it easier for one to understand by visualizing how they are connected and how they work. Although "The Histology Tutor" contains less information about tissues, it helps the learners have an overview of tissues and a visual representation of the organs and the tissues.
Evaluation and critique of The Dichotomous Key for Histology
The article "Dichotomous Key for Histology" by Ryan Bavis, Cassie Shigeoka, and Jerred Seveyka contains questions regarding the different types of tissues that have been presented as dichotomous key. A dichotomous key is a tool that scientists or non-experts may use to categorize and identify organisms into specific categories quickly. In this article, the series of questions can be used by learners trying to identify and classify different tissues during a laboratory session. For example, the learner is required to answer the question "does the tissue have a free surface?" based on what they see so they can proceed to the other questions. On completing these questions, the learner has classified all the tissues depending on their characteristics.
The dichotomous key helps make quicker classifications. However, according to the structure of the questions in this article, the learner needs to be observing an organ under some equipment to make a quick and easy classification. For instance, is the cell circular in appearance, but the adjacent cells have uneven heights with nuclei straddling up and down? Therefore, learners who cannot access the organs and proper equipment observations will be disadvantaged. Therefore, the dichotomous key for histology is only beneficial if the learner can access the organs and a laboratory to perform this observation. If not, the learner will have to do a lot of research, which is tedious and time-consuming.
References
Bavis, R., Shigeoka, C., & Seveyka, J. (n.d.). Dichotomous Key for Histology. National Association of Biology Teachers. https://www.nabt.org/sub/pdf/062-05-0365.pdf
Histology tutor. (n.d.). https://www2.yvcc.edu/histologyzoomer/HistologyTutorials/histology_tutorials.htm
Grab the best

Academic Assistance

with just one click
Our team of

experienced writers

FREE

samples of completed work
Our custom academic writing service has a library of past work done. Browse our library of samples
View all samples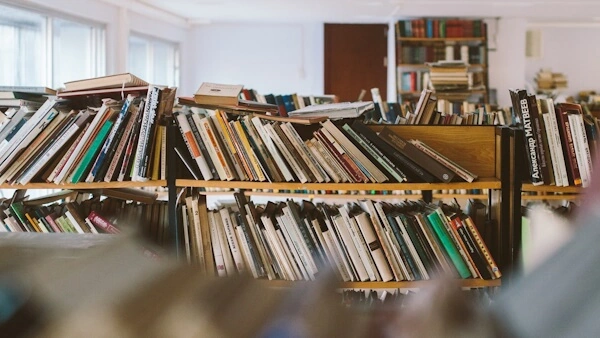 Find the right expert among 500+

We hire Gradewriters writers from different fields, thoroughly check their credentials, and put them through trials.

View all writers
Tough Essay Due? Hire Tough Essay Writers!
We have subject matter experts ready 24/7 to tackle your specific tasks and deliver them ON TIME, ready to hand in. Our writers have advanced degrees, and they know exactly what's required to get you the best possible grade.
Find the right expert among 500+
We hire Gradewriters writers from different fields, thoroughly check their credentials, and put them through trials.
View all writers