Emphysema
Question
Question : Does emphysema ever have a cough associated? Is emphysema considered with obstructive or resistive lung disease?
For the references, please use AMA format ! I will attach the case study and my original posting
HPI: Patient is a 62 year old male who is admitted to the emergency room with complaints of progressive DOE over the past day and a half. Initial medical management in the ER included administration of supplemental oxygen, and nebulized albuterol. Once stabilized, the patient was admitted to the hospital for continued management.
PMH: COPD, CAD, MI, HTN, DJD in his spine

Social History: Married with 4 adult children, who all live in the same town. Employed as a real estate broker. 100 pk-year smoking history. Has attempted to quit multiple times but has been unsuccessful. Has 2-3 beers a night with dinner.
Lab Studies and Diagnostic Tests:
Hct 50
CK-MB 3.1
Troponin I .3 ng/ml
EKG - NSR
CXR - hyperlucency in upper lobes and opacity/infiltrate in B
lower lobes and flattened diaphragms
PFTs - (from 2 months ago) FEV1 - 55% of predicted, FEV1/FVC 60%
Systems Review:
Cardiopulmonary- temp- 98.6, HR- 100, BP- 100/80, RR-20 O2Sat 90% on 2L
Musculoskeletal- gross movt of B UE and L LE- WFL on functional activities
Neuromuscular- pt ambulated I without AD prior to admission
Integumentary- no skin integrity issues noted
Interpretation of the Lab Studies
HCT is useful in determining a person's blood proportion with packed red blood cells. For an elder man, the recommended HCT should be between 39 and 49 percent. Therefore, the patient's Hematocrit level of 50 is just above normal. When it comes to Serum creatine kinase levels (CK), it should range between 38 and 174 units/l in men.1 This patient's 3.1 CK-MB is lower than the expected range. High troponin levels further indicate that the heart could be facing damage unless otherwise diagnosed. For instance, if the usual reference range appears between 0.00 and 0.40, then 0.41 could be technically healthy, albeit in a weak manner.
The normal range of Troponin I for normal individuals should be less than 0.01 ng/ml, and patients with greater ranges make cardiac injury diagnoses.2 On the other hand, decreasing values indicate recent cardiac injuries. In this patient's case, 0.3 ng/ml is too high, an indicator of heart damage. Another crucial aspect to consider is that a normal heart rhythm should be between 60 and 100 beats per minute. 3 The hyper lucency in upper lobes and opacity/infiltrate in B indicate the past or present infection with a possibility of PTB. Additionally, a flat diaphragm is a sign of damaged airways and lung tissues that result in a decline in lungs ability to exchange gases. If the FVC and FEV1 results range is within 80 percent, it is an indication that lungs are healthy.
With the patient's FCV/FEV1 at 60 percent, it is evident that the patient has a severe lung abnormality. Also, the 100 HR indicates that this patient is healthy though not as fit as if it was lower than 100. The Cardiopulmonary- temp- 98.6, HR- 100, BP- 100/80, RR-20 O2 Sat 90% on 2L indicate that the patient's health is deteriorating due to his lung condition.4 Based on the available information, the patient has pulmonary emphysema that results in shortness of breath when the alveoli experience over-inflation.
References
Ham, R. J., Sloane, P. D., Warshaw, G. A., Potter, J. F., & Flaherty, E. Ham's Primary Care Geriatrics E-Book: A Case-Based Approach. Amsterdam: Elsevier Health Sciences, 2014.
Tsung, S. H. "Several conditions causing elevation of serum CK-MB and CK-BB." American journal of clinical pathology 75.5 (2016): 711-715.
Kawel-Boehm, N., Maceira, A., Valsangiacomo-Buechel, E. R., Vogel-Claussen, J., Turkbey, E. B., Williams, R., & Bluemke, D. A. "Normal values for cardiovascular magnetic resonance in adults and children." Journal of Cardiovascular Magnetic Resonance 17.1 (2015): 29.
Barbaresi, E., Schinzari, M., Cannizzo, M., Urso, G., Russo, A., Potena, L., Branzi, A. "Prognostic Role of Echocardiographic Variables in Patients with Moderate to Severe Organic Mitral Regurgitation, Normal Cardiopulmonary Functional Capacity and Low NT-ProBNP Level." European Heart Journal34.suppl 1 (2013): P4745–P4745. European Heart Journal. Web.
Top level essay Service
Our professional unemployed professors are waiting for your signal to offer you the best academic writing service you so deserve.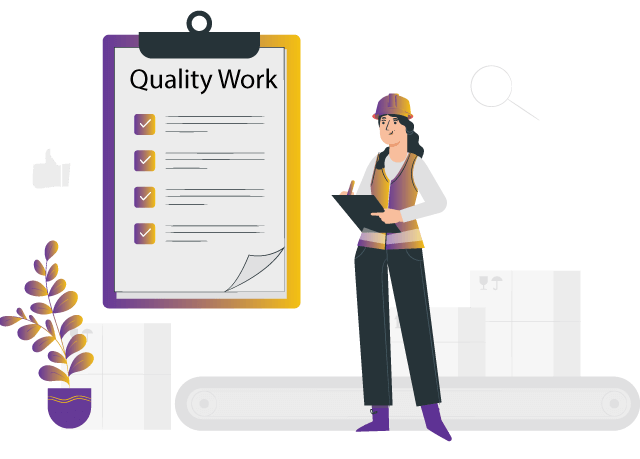 Solution
Emphysema
Most diseases are affecting the lung result to cough associated problems. Emphysema too is one among the many conditions affecting a person's lungs. Usually, the illness is a long term condition that affects a person's breathing pattern. Difficulty in breathing exhibited in a person suffering from emphysema is as a result of the alveoli being over inflated. A study conducted by Palange and Anita1and another one carried out by Goodman & Fuller2 showed that most of the people suffering from emphysema also have chronic bronchitis.
Whether emphysema ever has a cough associated
Since emphysema is prevalent among people with chronic bronchitis, the disease is substantially related to a cough as chronic bronchitis is a condition in which bronchial tubes inflame. Even though there is study insinuating that a cough is brought up as a result of chronic bronchitis, still emphysema over inflates alveoli making the patient have persistent coughs. It is for this reason that the condition has been categorized under chronic obstructive pulmonary disease (COPD) 3.
Categorization of emphysema as either obstructive or resistive lung disease
On the other hand, emphysema is considered obstructive and not restrictive lung disease. Typically, lung diseases are often categorized as either obstructive or restrictive. However, both obstructive and restrictive lung disease share a common symptom which is shortness of breath and physical or mental effort. Obstructive lung diseases cause shortness of breath which is brought up by challenges in exhaling all air from their lungs which are also a symptom of emphysema. Contrarily, emphysema cannot be considered as restrictive because people with restrictive lung diseases have a challenge filling their lungs with air which is not the case with emphysema patients4.
References
1Palange, P., and Anita K. Simonds. ERS Handbook of Respiratory Medicine. Sheffield: European Respiratory Society, 2013.
2Goodman, Catherine C., and Kenda S. Fuller. Pathology for the Physical Therapist Assistant. London: Elsevier Health Sciences, 2011.
3Green, Robert. Natural Therapies for Emphysema and Cold Relief and Healing for Chronic Pulmonary Disorders. Rochester, Vt: Healing Arts Press, 2014.
4Keller, Brad Michael. Quantitative Analysis of Emphysema from Whole-Lung, Low-Dose Computed Tomography Images. 2011.
Grab the best

Academic Assistance

with just one click
Our team of

experienced writers
FREE

samples of completed work
Our custom academic writing service has a library of past work done. Browse our library of samples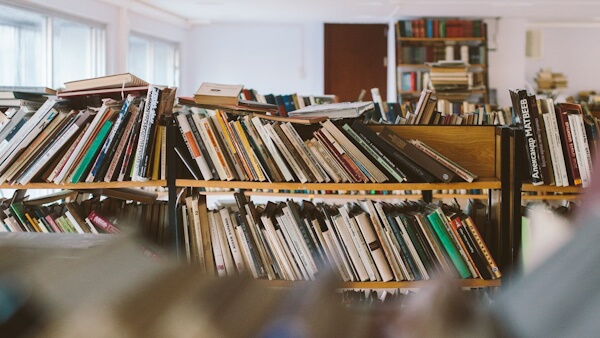 Find the right expert among 500+

We hire Gradewriters writers from different fields, thoroughly check their credentials, and put them through trials.

View all writers
Tough Essay Due? Hire Tough Essay Writers!
We have subject matter experts ready 24/7 to tackle your specific tasks and deliver them ON TIME, ready to hand in. Our writers have advanced degrees, and they know exactly what's required to get you the best possible grade.
Find the right expert among 500+
We hire Gradewriters writers from different fields, thoroughly check their credentials, and put them through trials.
View all writers