Ethics in Psychology
Question
attached is a post from a student and need to agree or disagree and add additional information.
---
Ethics are an important concern in the field of psychology, particularly as it relates to therapy and research. Working with patients and conducting psychological research can pose a wide variety of ethical and moral issues that need to be addressed. The APA ethics code provides guidance for professionals working in the field of psychology so that they're better equipped with the knowledge of what to do when they encounter some type of moral or ethical dilemma. Some of these are principles or values that psychologists should aspire to uphold. In other cases, the APA outlines standards that are enforceable expectations. The APA code of ethics is composed of key principles and ethical standards. The principles are intended as a guide to help inspire psychologists as they work in their profession, whether they are working in mental health, in research, or in business. The standards, on the other hand, are expectations of conduct that can lead to professional and legal ramifications when violated.
If my colleague was in a state of uncertainty in a certain situation, I would advise him/her to always revert back to the APA codes of ethics to avoid malpractice. I would also share that there are many different situations that have come from the past to the present when it concerns our clients. According to Sinclaire & Carole (2017) It is difficult to predict where that journey will take us and what our future challenges will be. The one thing that is for sure are there are always evolving circumstances in psychology and with that comes changes to ethical practices. But the one thing my colleague must do is stay educated on the laws of ethics when concerning a client.
Psychologists are responsible for providing a wide range of services in their roles as therapists, researchers, educators, and consultants. When people are acting as consumers of psychological services, they have a right to know what to expect.
In therapy, obtaining informed consent involves explaining what services are offered, what the possible risks might be, and the patient's right to leave treatment. When conducting research, informed consent involves letting participants know about any possible risks of taking part in the research.
Top level essay Service
Our professional unemployed professors are waiting for your signal to offer you the best academic writing service you so deserve.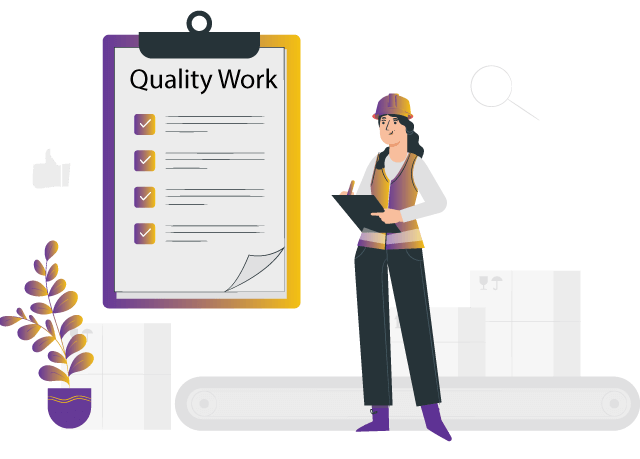 Solution
Ethics in Psychology
I agree with the student's ideology that ethics is vital in psychology. Ethical issues often arise from interacting with patients and performing psychology researches; hence a system needs to be implemented to address the issues. I concur with the student that the APA ethics code is a guiding system for psychologists in their profession and the moral discrepancies they encounter while interacting with their clients. Additionally, according to Chenneville & Gabbidon (2020), the APA ethics code offers principles and standards that every psychologist should endorse, as the student states.
Acknowledging the student's persuasion that if a colleague finds themselves in an ethical dilemma, they should review and consult the APA codes of ethics. The practice aids in reducing negligence among psychologists by ensuring the maintenance of professional boundaries in that the psychologist-client relationship remains private and formal (Chenneville & Gabbidon, 2020). With the unpredictable circumstances in the future, psychology practice should be guided by laws of ethics to avoid dilemmas. As the students state, psychologists have several roles in society, and they must understand the guiding ethical principles to ensure competency.
In addition to what the student states, psychologists should understand the principles of ethics in their practice, including respect, responsibility, competence, and integrity. This will enable them to maintain the moral responsibility of protecting the clients and themselves, respecting clients' decisions and always obtaining informed consent from their patients before any psychological interventions (Chenneville & Gabbidon, 2020). They should abide by autonomy, non-maleficence, beneficence, and justice to effectively address ethical dilemmas. These fundamentals guide the activity of psychologists in the field.
In conclusion, what the student presented based on APA codes of ethics is correct, and I consent.

References
Chenneville, T., & Gabbidon, K. (2020). Application of the APA ethics code for psychologists working in integrated care settings: Potential conflicts and resolutions. Ethics & Behavior, 30(4), 264-274.
Grab the best

Academic Assistance

with just one click
Our team of

experienced writers
FREE

samples of completed work
Our custom academic writing service has a library of past work done. Browse our library of samples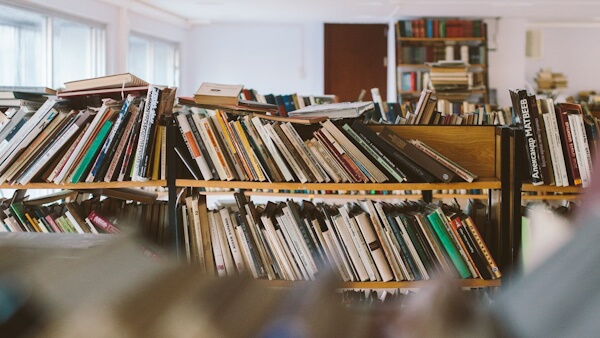 Find the right expert among 500+

We hire Gradewriters writers from different fields, thoroughly check their credentials, and put them through trials.

View all writers
Tough Essay Due? Hire Tough Essay Writers!
We have subject matter experts ready 24/7 to tackle your specific tasks and deliver them ON TIME, ready to hand in. Our writers have advanced degrees, and they know exactly what's required to get you the best possible grade.
Find the right expert among 500+
We hire Gradewriters writers from different fields, thoroughly check their credentials, and put them through trials.
View all writers