Faith Integration
Question
Faith Integration:
Read the linked articles
Reflect on a patient you encountered in clinical who was despairing about something(PLEASE MAKE UP THE PATIENT )
Write about the patient's experience and analyze it and your response to the patient based on the readings.
Your post should be 3-5 well developed paragraphs.
You are to reference all of your postings with scholarly resources. The linked readings can be used.
Top level essay Service
Our professional unemployed professors are waiting for your signal to offer you the best academic writing service you so deserve.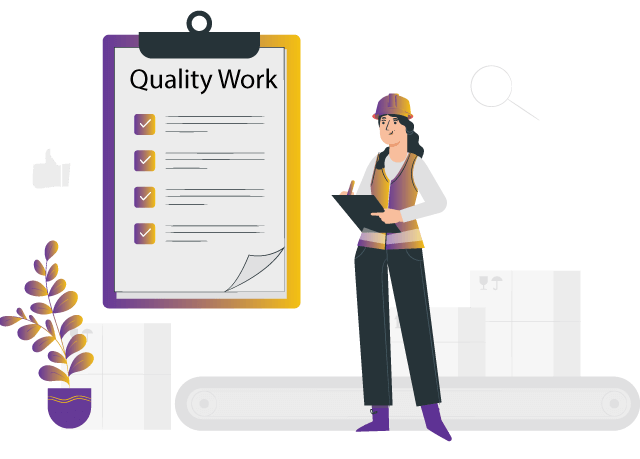 Solution
Faith Integration
Despair is among the classes of medical conditions that are behavior-related that usually increase in patients who are despairing because their social and economic outlook has not worked out according to their expectations(Becchetti & Conzo, 2021). There are classes of the diseases of despair or the diseases related to despair, such as drug overdose, liver disease, and suicide. Other researchers define despair as the moment in the lives of human beings when we feel low after we have experienced tragic events and of loss to the things or the people that we held very close and dearest in our hearts.
Mike is a lawyer who lost his job and lost his wife in a fatal accident. He was admitted to the hospital after he sustained several injuries. He has been on the recovery bed for two weeks, and he has shown great improvement in the first week, but his conditions started deteriorating in the second week. According to the Nurse who was monitoring him, the patient showed many signs and symptoms familiar to a despairing person. He started showing these signs after he learned on the news of the death of his wife that they had stayed in the marriage for two years and were expecting their firstborn. The first sign of the patient was a low mood as well as interest in participating in a number of activities compared to the previous week (Fritze et al., 2008). The patient looked depressed and stressed, and at times, he used to stay moody and quiet. Low/ zero moods have been one of the signs discovered in patients facing despair.
The second sign that Mike shows is a lack of focus and concentration on the activities that occur within his presence. He shows signs of forgetfulness in most cases. Mike struggles to recall some of the immediate past activities but takes a lot of time compared to a normal person. Despair causes a patient to have brain fog and be forgetful to a level that is extreme that he or she fails to perform routine activities. Mike cannot be allowed to work with such a condition because it will hamper his personal, professional, and social life. At other times, Mike complains of lack of sleep and lack of appetite.
Despair is considered to be worse than depression. Despairs and depression have similar symptoms, and some of their aspects are usually intertwined (George et al., 2021). According to the condition of Mike, Mike needs to accept the situation and the circumstances, as well as the loss of losing a job and his family. Despair can be reduced by acknowledging it rather than hiding the reality. Second, Mike needs to seek ways of fellowshipping with others to avoid toxic thoughts. Mike needs to be introduced to his fellow mates who are undergoing similar circumstances. Such groups and friends will encourage Mike that he is not alone and the only one who experiences such kinds of problems (Shanahan et al., 2019). This will help him since he will be able to perceive the world from a different perspective. Mike has to express his thoughts in order to let go of his rage and guilt. Despair is a condition that affects the mindset in particular, and if it is not addressed in the early stages, it can lead to death.
References
Becchetti, L., & Conzo, G. (2021). Avoiding a "despair death crisis" in Europe: the drivers of human (un)sustainability. International Review of Economics, 68(4), 485–526. https://doi.org/10.1007/s12232-021-00379-9
Fritze, J. G., Blashki, G. A., Burke, S., & Wiseman, J. (2008). Hope, despair and transformation: climate change and the promotion of mental health and wellbeing. International Journal of Mental Health Systems, 2(1), 13. https://doi.org/10.1186/1752-4458-2-13
George, D. R., Snyder, B., Van Scoy, L. J., Brignone, E., Sinoway, L., Sauder, C., Murray, A., Gladden, R., Ramedani, S., Ernharth, A., Gupta, N., Saran, S., & Kraschnewski, J. (2021). Perceptions of Diseases of Despair by Members of Rural and Urban High-Prevalence Communities. JAMA Network Open, 4(7), e2118134. https://doi.org/10.1001/jamanetworkopen.2021.18134
Shanahan, L., Hill, S. N., Gaydosh, L. M., Steinhoff, A., Costello, E. J., Dodge, K. A., Harris, K. M., & Copeland, W. E. (2019). Does Despair Really Kill? A Roadmap for an Evidence-Based Answer. American Journal of Public Health, 109(6), 854–858. https://doi.org/10.2105/ajph.2019.305016
Grab the best

Academic Assistance

with just one click
Our team of

experienced writers
FREE

samples of completed work
Our custom academic writing service has a library of past work done. Browse our library of samples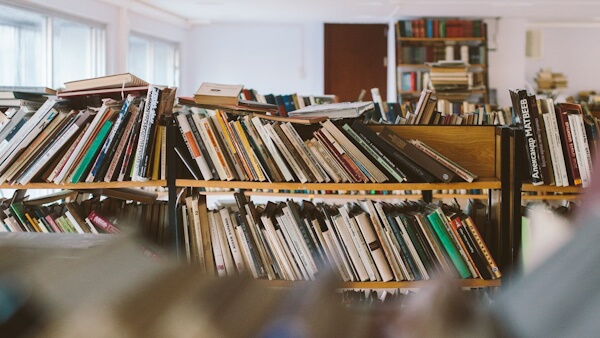 Find the right expert among 500+

We hire Gradewriters writers from different fields, thoroughly check their credentials, and put them through trials.

View all writers
Tough Essay Due? Hire Tough Essay Writers!
We have subject matter experts ready 24/7 to tackle your specific tasks and deliver them ON TIME, ready to hand in. Our writers have advanced degrees, and they know exactly what's required to get you the best possible grade.
Find the right expert among 500+
We hire Gradewriters writers from different fields, thoroughly check their credentials, and put them through trials.
View all writers