Forum Response on Lethal Targeting
Question
Please respond provide a 250 word response to the post below discussing you think that "lethal targeting" can be ethically justified? (post starts here). During this week discussion we read about assassination and if it ethically justified. In my opinion I believe that lethal targeting can be ethically justified, because it is a way to get read of people that have committed hideous acts. In the readings it was stated "prohibiting the assassination of such people safeguards those who are guilty of heinous acts, and promotes unjust aggression and harm of innocents". Another reason why I believe that lethal targeting is justified is because it will help save the lives of others. If assassinations would prevent certain things from occurring such as the abuse of human rights I think it is justifiable. As stated in this week's readings if lethal actions are taking this would "prevent further harm to innocent and the risk of insecurity then the assassination is the morally reasonable choice." The perpetrators that are involved in heinous acts make their selves a target based on their actions which makes it more liable to be killed. In my opinion, if the assassination isn't done by the Intelligence community or the military the perpetrator will be killed eventually rather it is by the innocent individuals that they are committing the acts behind. In this case, if the individuals involved are the one taking things into their own hands that can run the risk of more people getting hurt or dying. Throughout the readings one of the things that I agree with is that "threat of intervention and assassination is a powerful tool in averting and preventing abuse. While the goal is not to harm abusive rulers, if they refuse to step down and stop committing atrocities after being warned, then they are liable to be forcibly stopped". This is why I believe that lethal targeting is ethical.

Top level essay Service
Our professional unemployed professors are waiting for your signal to offer you the best academic writing service you so deserve.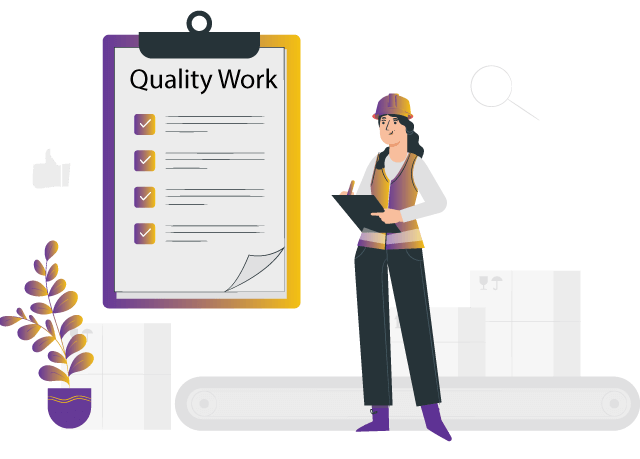 Solution
Forum Response on Lethal Targeting
In my view, lethal targeting can be ethically justified as it is used to fight terrorism and also in the operation of counterinsurgency. As explained in the post, prohibiting the assassination of terrorism could expose innocent people to harm, leading to death. Thus, in my take, lethal targeting is justified to protect people's lives from the guilty of the heinous act. In addition, lethal targeting has made different operations successful, which has changed the nature of warfare in the current world. Moreover, using a lethal target helps in successful operations among the armed forces (Davis, McNerney & Greenberg, 2016). It helps prevent further harm against innocent people if the assignation targets a specific individual. For instance, if the use of assassination can help prevent certain things from happening, such as abuse of human rights, I think lethal targeting is ethically justifiable as it helps minimize the number of life losses in case of an operation.
Also, as explained in the reading, a lethal target is used as a strategy to ensure that perpetrators involved in any wicked act can be a target because of their action. This indicates that involvement in any acts that affect human rights can lead to the assassination, which I think is ethical. It is evident from the view of the reading that a lethal target helps in the intervention of human rights as it prevents innocent people from abuse of their human rights (O'Connell, 2015). Consequently, I agree that lethal targeting is ethical as it helps the fight and the army operation against notorious criminals. Given that lethal targeting is ethical, I think it is suitable for more policies to be implemented to make it more successful in the fight against humanity.
References
Davis, L. E., McNerney, M., & Greenberg, M. D. (2016). Clarifying the Rules for Targeted Killing: An Analytical Framework for Policies Involving Long-Range Armed Drones. RAND CORP SANTA MONICA CA SANTA MONICA United States.
O'Connell, M. E. (2015). Seductive drones: learning from a decade of lethal operations. JL Inf. & Sci., 21, 116.
Grab the best

Academic Assistance

with just one click
Our team of

experienced writers
FREE

samples of completed work
Our custom academic writing service has a library of past work done. Browse our library of samples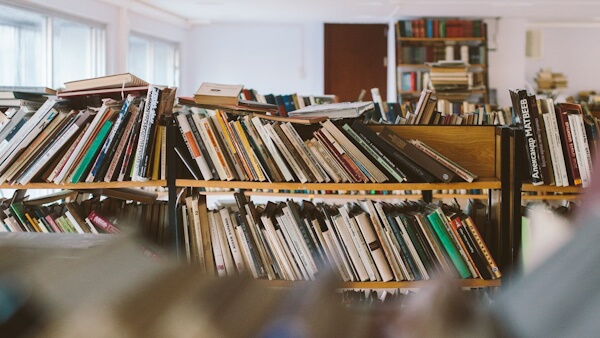 Find the right expert among 500+

We hire Gradewriters writers from different fields, thoroughly check their credentials, and put them through trials.

View all writers
Tough Essay Due? Hire Tough Essay Writers!
We have subject matter experts ready 24/7 to tackle your specific tasks and deliver them ON TIME, ready to hand in. Our writers have advanced degrees, and they know exactly what's required to get you the best possible grade.
Find the right expert among 500+
We hire Gradewriters writers from different fields, thoroughly check their credentials, and put them through trials.
View all writers