International Business Machines IBM
Question
Assignment 2 Instructions
Week 2 Assignment:
Near the end of our text, in Ch. 14, there will be content on how we can learn from risk management leaders. These are well thought of profitable companies. Please look at one of these companies and provide a description of it that includes information about their business. Additional information can be found online about based on current events. We are not yet looking at risk management but only trying to gain some general information about them. The paper should be a minimum of 500 words, but not more than 1000 words.

Top level essay Service
Our professional unemployed professors are waiting for your signal to offer you the best academic writing service you so deserve.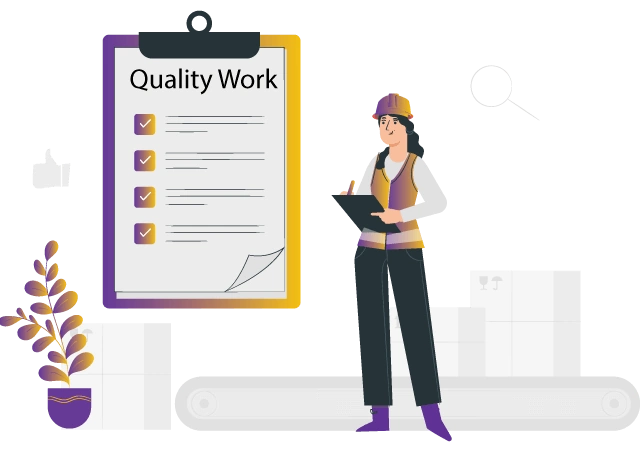 Solution
International Business Machines IBM
International Business Machines (IBM) was founded on June 16th, 1911, and is widely recognized as the world's largest information technology corporation. The corporation works in over 160 countries and employs almost 350,000 people. The company provides various services and products, including software, hardware, IT consultancy, and finance for bigger systems and organizations. Further, IBM has a massive client base, including individual proprietorships, huge corporations, and government entities. It successively offers services to various industries, including financial, industrial, distribution, telecommunication, and public sectors.
IBM Core Operations includes two main categories. Typically, the software category consists of a transition program that provides companies with a standardized operating platform. This enables full integration of all systems, processes, and applications. The second classification is Global Business Services (GBS), which provides professional advice and application outsourcing.
BM has currently reorganized itself, applying a new principle. The company links its customers and business units in markets where trading could be conducted more efficiently. The goal is to enter the market's most attractive segments with real talent at the best price. In addition, the objective is to use a combination of aspects to increase productivity by 10 to 15 percent per year in the company's total service portfolio (Dierks & Ferretti, 2021). To improve quality and responsiveness, IBM has focused on reworking business processes, modernizing technology, and relocating a global workforce.
IBM has transformed most aspects of its global strategy, business, and culture. For example, in 2007, the company implemented a series of programs called The Global Citizens Portfolio. A segment of the program, known as the Corporate Service Corps, was created to help local industries and business development strategies (Stonehouse & Konina, 2020). In addition, IBM invests heavily in developing countries to improve technology absorption in different sectors of the economy.
IBM's CEO believes expanding wealth to other large companies will lay the foundation for new opportunities. The goal is to adopt a system of "openness" by providing intellectual property rights for software, patents, and ideas. IBM spends money on research and development but believes sharing certain innovations can drive new product development even faster.
IBM's transition into a multinational has undoubtedly influenced most aspects of the organization. The company sets its current priorities in the global market, global support capabilities, and global culture (Schlegel, & Trent, 2021). Each priority has a different function for optimizing the entire transition. For example, the global market prioritizes seizing the opportunities of a growing global market, leveraging the company's scale and expertise to maximize market growth and meet the needs of global customers. Global support capabilities gradually focus on harnessing global resources for high-quality skills, streamlining support functions for greater efficiency, and creating the flexibility to manage market changes quickly.
However, the transition to a technology services company has stalled due to market changes and low-cost competition. The company's ability to implement technology effectively to counter competitive threats is still experiencing logistics challenges due to unpredictable market dynamics. Moreover, moving towards a business model of collaboration and sharing research and development with customers, developers and competitors increase the risk of using new ideas. Therefore, this strategy could undermine the overall strength of IBM's software division.
In summation, IBM has taken a groundbreaking approach to its expansion. The company strived to stay ahead of market trends, taking responsibility for effectively improving the industry. Despite the risk of further financial problems, IBM has embraced its way of doing business. However, the business society is always one step ahead of any other organization, which is why IBM has effectively reinvented the entire globalization process and model. Therefore, IBM has established itself as a global leader and will continue to do so for many years.
References
Dierks, D., & Ferretti, L. (2021). Business: Building climate-resilient supply chains (IBM supply chain). In Collaborating for Climate Resilience (pp. 61-76). Routledge. 9780429281242
Schlegel, G. L., & Trent, R. J. (2021). Managing risk better, faster and smarter with digitised supply chains. Journal of Supply Chain Management, Logistics and Procurement, 3(3), 210-225. [Chap.14 class material]
Stonehouse, G. H., & Konina, N. Y. (2020). Management challenges in the age of digital disruption. In 1st International Conference on Emerging Trends and Challenges in the Management Theory and Practice (ETCMTP 2019) (pp. 1-6). Atlantis Press. https://doi.org/10.2991/aebmr.k.200201.001
Grab the best

Academic Assistance

with just one click
Our team of

experienced writers

FREE

samples of completed work
Our custom academic writing service has a library of past work done. Browse our library of samples
View all samples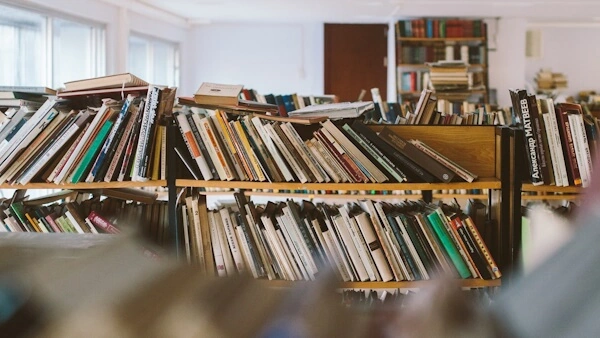 Find the right expert among 500+

We hire Gradewriters writers from different fields, thoroughly check their credentials, and put them through trials.

View all writers
Tough Essay Due? Hire Tough Essay Writers!
We have subject matter experts ready 24/7 to tackle your specific tasks and deliver them ON TIME, ready to hand in. Our writers have advanced degrees, and they know exactly what's required to get you the best possible grade.
Find the right expert among 500+
We hire Gradewriters writers from different fields, thoroughly check their credentials, and put them through trials.
View all writers