ISBAR
Question
Read the 'Clinical Article Download 'Clinical Article'
Complete an ISBAR Download ISBARusing ISBAR Download ISBAR(you may use one of these or another SBAR form of your liking)
Complete the Weekly Patient Care Summary Download Weekly Patient Care Summaryas thoroughly as possible (you will only have one patient, Mr. Smith, from the clinical article
Complete the fillable Concept Map Download fillable Concept Map with data gathered from the Weekly Patient Care Summary and SBAR
SUBMIT the following three completed items for clinical credit:
Completed SBAR
Completed Weekly Patient Care Summary
use the provided aploaded files to fill up for this assignement please.
Top level essay Service
Our professional unemployed professors are waiting for your signal to offer you the best academic writing service you so deserve.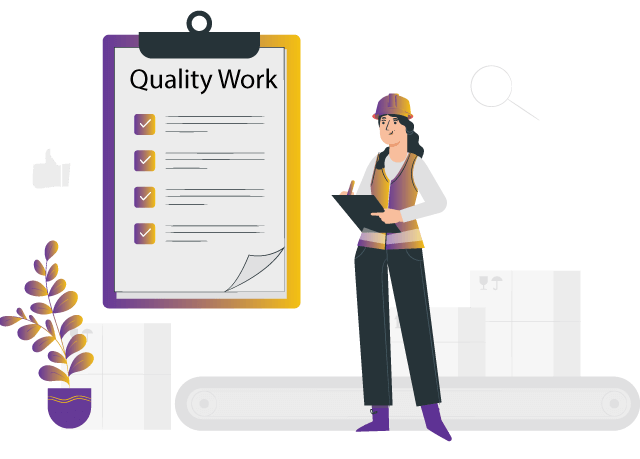 Solution
Weekly Patient Care Reflection/Patient Care Planning to be reviewed and discussed with clinical faculty (Adopted from Nurse Tim Inc):
Prioritize the patient's on your RN's assigned team, briefly summarize the prioritization
1. regularly assess the patient's vital signs and initiate early interventions as needed.
2. Monitoring the patient's input and output.
3. Checking the patient's electrolyte levels and taking appropriate corrective measures.
4. Adjusting the patient's medications as needed to prevent further kidney damage.
5. Educating the patient and family about the disease process and potential complications.
Priority Patient brief overview (maintain HIPAA)
The 75-year-old patient was admitted two days ago with respiratory distress and expanded edema in the feet. The admission diagnosis has a history of biventricular HF (last ejection fraction of 50%), obstructive pulmonary disease, atrial fibrillation, high blood pressure, benign prostatic hypertrophy, type 2 diabetes, and stage 3 kidney disease is HF exacerbation. His blood pressure and heart rate have ranged below normal ranges since admission. He has persisting hypokalemia and increased creatinine levels (2.5mEq/L) and (GFR 45mL/min/1.73m2). Vital signs are BP: 100/58mmHg, HR: 57b/min, RR: 22b/min (even and non-bored), SPO2:91% on 2L oxygen via nasal cannula. Blood glucose at 0630 was 100mg/dL
Priority Problem:
Difficulty in breathing, edema of both feet, decreased blood pressure (100/58mmHg), decreased PR 57b/min, increased creatinine, and reduced GFR.
Key Assessment for Priority Problem:
Assess the patient vital signs regularly to note the deviations from the normal ranges and initiate early interventions.
Urea and electrolytes tests should be carried out.
Labs/Diagnostics for Priority Problem:
SPO2 91%
GFR:45mL/min/1.73m2
Creatinine levels is 2.5mEq/L
B-type natriuretic peptide level (900 pg/mL)
Patient Care Interventions/Rationale:
Administer oxygen supplementation to ensure adequate oxygenation of the vital organs and body tissues and prevent irreversible damage due to hypoxemia.
Hold the administration of medications or reduce the doses to avoid further damage to the kidneys.
Monitor the input and output
Actual/Potential Problems:
Kidney failure and heart failure
Grab the best

Academic Assistance

with just one click
Our team of

experienced writers
FREE

samples of completed work
Our custom academic writing service has a library of past work done. Browse our library of samples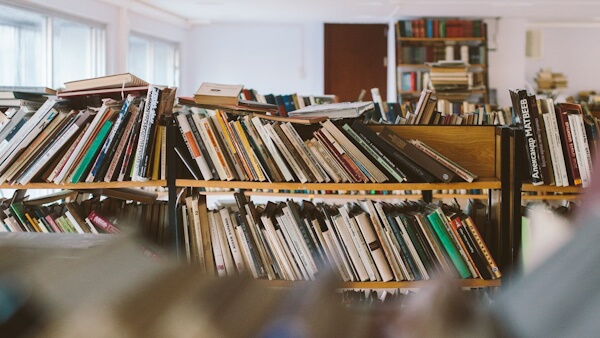 Find the right expert among 500+

We hire Gradewriters writers from different fields, thoroughly check their credentials, and put them through trials.

View all writers
Tough Essay Due? Hire Tough Essay Writers!
We have subject matter experts ready 24/7 to tackle your specific tasks and deliver them ON TIME, ready to hand in. Our writers have advanced degrees, and they know exactly what's required to get you the best possible grade.
Find the right expert among 500+
We hire Gradewriters writers from different fields, thoroughly check their credentials, and put them through trials.
View all writers