Private Organizations Vs. Public Organizations
Question
Discuss how private organizations differ from public organizations in terms of motivational tools. Recall that private organizations have the incentive of financial bonuses that are difficult for criminal justice agencies to generate
Top level essay Service
Our professional unemployed professors are waiting for your signal to offer you the best academic writing service you so deserve.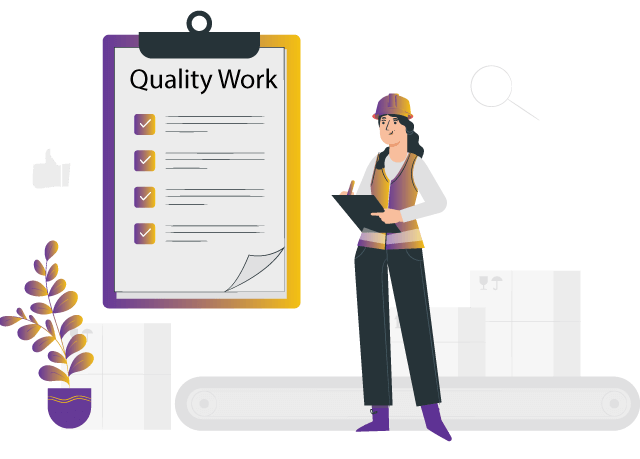 Solution
Private Organizations Vs. Public Organizations
A private organization is any non-profit or non-government-run partnership, institution, individual, or entity. It includes all for-profit businesses that aren't run or overseen by the government. A public organization is a company branch that focuses on products and services that affect the general public and community. The government owns and operates public organizations and funds them through taxation. Essentially, the differences are motivational variables or tools used by employees in private and public businesses (Lambin, 2018). Workers in the private sector are motivated primarily by motivational tools such as financial compensation, notably bonuses, which are granted after an employee efficiently and successfully performs a work activity that leads to the organization's growth (Lambin, 2018). On the other hand, private companies have traditionally prioritized the safety of their workers in the company by implementing measures that aim to prevent any harm or injury to them. As a result, the staff is encouraged and driven to work and achieve their highest levels without fear of damage or injury.
In private organizations, which differ from governmental organizations, good working conditions and a supportive environment are crucial factors. Private businesses have procedures to ensure that their employees have a pleasant and productive working environment. For example, they establish a regulation that any smoking within a reasonable distance of the workplace is strictly prohibited. Any employee who falls victim is subject to disciplinary action (Lambin, 2018)—clearly stating that discrimination or harassment against other employees is strictly forbidden—assuring that employment decisions are made based on merit rather than prejudice or bias. Furthermore, private businesses promote teamwork, employee participation in decision-making, and the recognition of top performers. It gives employees a sense of ownership in the organization, that their ideas and opinions are valued, and that they are supported to achieve their personal and organizational objectives. Employees in public organizations are most often encouraged by motivational tools like being educated about opportunities for advancement in their careers, a good wage, more work-life balance, and various training, specialties, and adventures (Lambin, 2018). motivational tactics must be varied to achieve the company's goals. Both governmental and private entities may use this method. Because private businesses are driven by profit, they have more leeway in motivating personnel. They can subsequently use earnings to help challenge personnel inside the company (Sergi et al.,2019). Managers require fully motivated government workforces to flourish in these apparent circumstances. It necessitates that public-sector leaders recognize and address why expanding public-sector involvement is a unique task.
An Australian software firm allows workers to function on any project they want for 24 hours if they distribute the results. This policy would reduce profits for the time being, but it has resulted in various product improvements and bug remedies in the long run. Public organizations are far more inflexible and have more bureaucracy than private companies (Sergi et al.,2019). As a result, individuals are not challenged because they may not apply their effort correctly. Large bureaucracy suffocates creativity and innovation inside government agencies and other public bodies (Sergi et al.,2019). As a result, motivation suffers, as does the capacity to utilize motivating methods as swiftly as private enterprises. Similarly, there is typically a minor motivation because these groups are not profit-motivated and instead rely on the United States government for support. As a result, the organization's desire to enhance processes regularly is hindered.
References
Lambin, E. F., & Thorlakson, T. (2018). Sustainability standards: Interactions between private actors, civil society, and governments. Annual Review of Environment and Resources, 43, 369-393.
Sergi, B. S., Popkova, E. G., Borzenko, K. V., & Przhedetskaya, N. V. (2019). Public-private partnerships as a mechanism of financing sustainable development. In Financing Sustainable Development (pp. 313-339). Palgrave Macmillan, Cham.
Grab the best

Academic Assistance

with just one click
Our team of

experienced writers
FREE

samples of completed work
Our custom academic writing service has a library of past work done. Browse our library of samples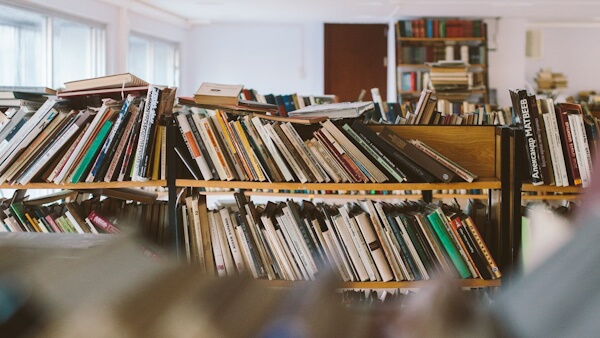 Find the right expert among 500+

We hire Gradewriters writers from different fields, thoroughly check their credentials, and put them through trials.

View all writers
Tough Essay Due? Hire Tough Essay Writers!
We have subject matter experts ready 24/7 to tackle your specific tasks and deliver them ON TIME, ready to hand in. Our writers have advanced degrees, and they know exactly what's required to get you the best possible grade.
Find the right expert among 500+
We hire Gradewriters writers from different fields, thoroughly check their credentials, and put them through trials.
View all writers