Sanders Family Case Study
Question
Please see attached pdf of case study
See attached ppt
Please see attached questions for case study.
Please answer the following questions regarding the Sanders Family.
Case Study Discussion Questions
1. How do you think Mary's bed rest before delivery affected her response to parenting after Jason was born?
2. How do you think Jason being born prematurely versus on time affected parenting of Jenny?
3. The case study offers several suggestions for support for Mary during the postpartum period. How would you include Tom in your nursing care plan for this family?
Top level essay Service
Our professional unemployed professors are waiting for your signal to offer you the best academic writing service you so deserve.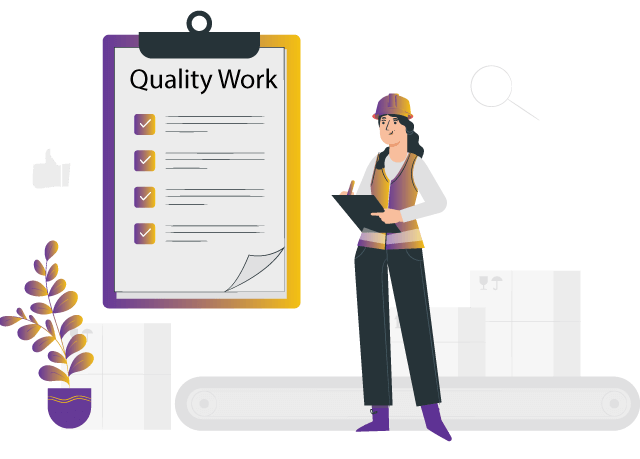 Solution
Sanders Family Case Study
Question 1:
Mary, one of the people who took part in this case study, experienced premature contractions, which resulted in her being instructed to bed rest at 29 weeks. At the end of her 32 weeks of pregnancy, she gave birth to her son Jason. This occurred after she had finished her allotted time of bed rest. Bed rest is a standard treatment for pregnant women diagnosed with diseases that could be life-threatening, such as gestational diabetes, preeclampsia, or preterm contractions (Madeleine, 2017). During these three weeks, Mary was needed to avoid her duties as a caregiver altogether and allow her husband to take on those obligations. Jenny, her daughter, was not receiving the appropriate care she required and behaved erratically due to her mother's failure to provide it for her. Even though studies have demonstrated that bed rest can negatively affect physical and mental health, it is still a specific suggestion for patients to get as much rest as possible. A higher risk of blood clots, muscle atrophy, low self-esteem, and depression has been associated with prolonged bed rest both during and after pregnancy (Redulla, 2018). It prevents pregnant women from making the physiological preparations essential for giving birth to their child. Mary being on bed rest at the time of the incident caused her reaction to parenting to be influenced by the fact that she could not properly care for her daughter Jenny or have the house ready as she had planned. If this is the case, Mary's reaction to parenting was influenced by the fact that she was unable to properly care for her daughter Jenny or have the house ready as she had
Question 2:
The fact that Jenny's brother had to be delivered prematurely hurt her parents' capacity to raise her in a healthy and normal manner as she was growing up. When Mary returned home from the hospital, she was most likely exhausted, worried about her son, and distraught since she could not breastfeed her child. Even if nobody was at fault, there is a good likelihood that Jenny did not receive the required level of care. This may have led to severe consequences for her. Given that she was carrying a kid, it is not unreasonable to imagine that she was confused by the situation she found herself in. Jenny was forced to address that her mother was depressed and the reality that her mother would not be having another child. Both of these truths came at the same time.
Question 3:
During that period, this family's access to a large variety of diverse resources was beneficial for them. Even though most of these services were intended for Mary, Tom may be experiencing some repercussions due to this. I believe that Tom would benefit the most from going to therapy because it would allow him to talk about his feelings, which is one of the most important things for him to do. Tom is the person who would benefit the most from going to therapy. He has transitioned from a provider to both a provider and a caretaker. His preterm baby, who was born in an institution and is receiving care there, and his wife, displaying signs of grief, are currently on his mind. He is concerned about both of them. Participating in a family support group would be beneficial for everyone involved.

References
Madeleine, N. (2017). Diet quality in obese pregnant women - Could there be effects on gestational diabetes independent of weight gain? https://doi.org/10.26226/morressier.59d5184dd462b80296ca3fe3
Redulla, R. (2018). Bed rest with and without hospitalization in multiple pregnancy for improving perinatal outcomes. International Journal of Nursing Practice, 25(1), e12667. https://doi.org/10.1111/ijn.12667
Grab the best

Academic Assistance

with just one click
Our team of

experienced writers
FREE

samples of completed work
Our custom academic writing service has a library of past work done. Browse our library of samples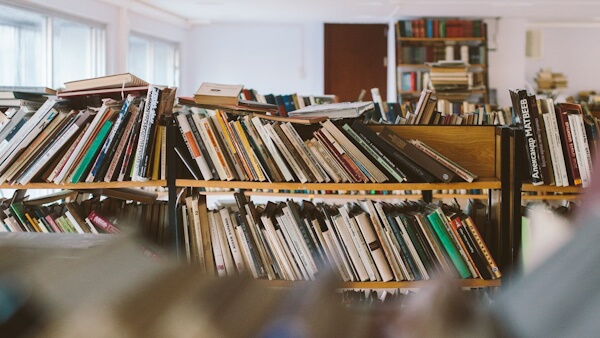 Find the right expert among 500+

We hire Gradewriters writers from different fields, thoroughly check their credentials, and put them through trials.

View all writers
Tough Essay Due? Hire Tough Essay Writers!
We have subject matter experts ready 24/7 to tackle your specific tasks and deliver them ON TIME, ready to hand in. Our writers have advanced degrees, and they know exactly what's required to get you the best possible grade.
Find the right expert among 500+
We hire Gradewriters writers from different fields, thoroughly check their credentials, and put them through trials.
View all writers