A Mind Map
Question
Create a computer-generated mind map that identifies a main idea that contributes to or impedes joy in work and includes the following factors:
• three individual factors
• three team or department factors
• three organizational factors
Note: This assessment requires you to submit an original computer-generated diagram. You may use the software program of your choice. Save and submit your mind map as a PDF or Word document (i.e., DOC or DOCX). Using another file type may cause the file to be too large to submit.
Top level essay Service
Our professional unemployed professors are waiting for your signal to offer you the best academic writing service you so deserve.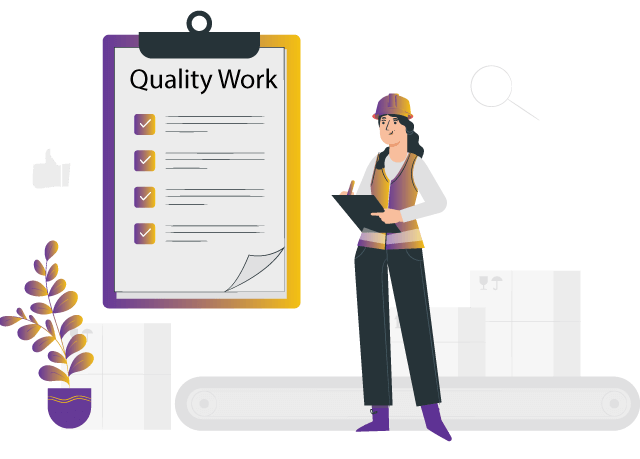 Solution
A Mind Map
Contributors of Joy in Work
Creating joy in the workplace is one of the contributing factors towards the success of an organization. Joy in the workplace is usually determined by individual factors, departmental factors and organizational factors. One individual factor that enhances joy in the workplace is good relationship with supervisors. An individual should always follow the guidelines provided by the supervisors. Work-life balance is another contributor of joy and it involves meeting work deadlines while accomplishing other activities outside the organization (Chowdhury, 2022). It enhances joy because there will be no complaints related to low performance. It is also essential to have a good relationship with colleagues. Having a good relationship with them minimizes conflict, and decision-making becomes more straightforward.
Departmental factors also lead to joy in the workplace. One of the departmental factors is the recognition which involves acknowledging someone because of good performance (Ayers, 2020). It creates joy because an employee feels encouraged in every activity. Another departmental factor is creating a growth mindset. It creates joy because the employee appreciates learning new things every day. Reduced burnout is also another factor that promotes joy in the workplace. Employees cannot be happy when they are overworked. Therefore, employers should assign tasks to employees which can be accomplished within a specific duration.
There are also some organizational factors that are contributors to joy in work. The first organizational factor is reduced turnover, which involves minimizing the rate employees leave the organization. When employees work together for a long time, they build a strong bond that enables them to work together without misunderstanding. Company values is also another contributor to joy in the workplace. It leads to joy because employees follow the beliefs and principles to accomplish a common goal without contradictions. Attractive fixed salaries also play a significant role in promoting joy in the workplace. Employees always feel happy when their sacrifice and hard work are compensated with good pay.
References
Ayers R. (2020). 7 Factors That Determine Workplace Happiness Levels. https://gethppy.com/workplace-happiness/7-factors-determine-workplace-happiness-levels
Chowdhury M, R. (2022). Happiness at Work: 10 Tips for How to be Happy at Work. https://positivepsychology.com/happiness-at-work/
Grab the best

Academic Assistance

with just one click
Our team of

experienced writers
FREE

samples of completed work
Our custom academic writing service has a library of past work done. Browse our library of samples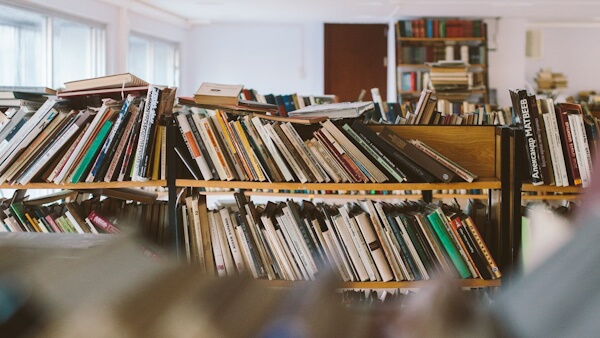 Find the right expert among 500+

We hire Gradewriters writers from different fields, thoroughly check their credentials, and put them through trials.

View all writers
Tough Essay Due? Hire Tough Essay Writers!
We have subject matter experts ready 24/7 to tackle your specific tasks and deliver them ON TIME, ready to hand in. Our writers have advanced degrees, and they know exactly what's required to get you the best possible grade.
Find the right expert among 500+
We hire Gradewriters writers from different fields, thoroughly check their credentials, and put them through trials.
View all writers