Abortion
Posted on:
17th July 2023
Question
Abortion
This is a discussion post on abortion. Respond to the reading on abortion.
I believe abortion is wrong. However, I think every woman is the right to choose what is best for her. The law can sometimes make it difficult for women to exercise that right. I also believe life begins when the embryo forms. Abortion is a controversial topic. But it is not up to us to judge or interfere with a women's right to an abortion.

Top level essay Service
Our professional unemployed professors are waiting for your signal to offer you the best academic writing service you so deserve.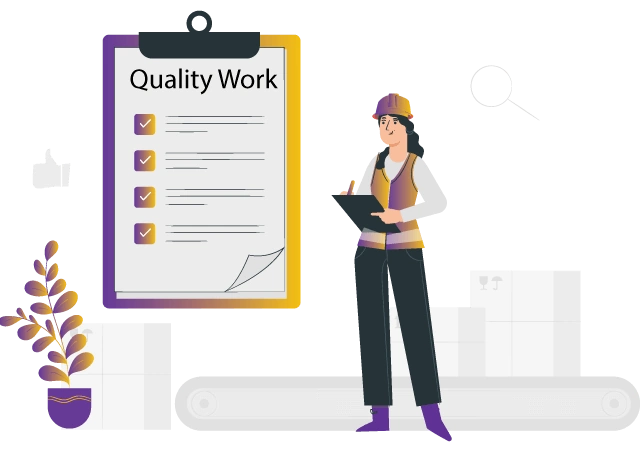 Solution
Abortion
In different religions such as Islam and Christianity, abortion is prohibited. However, Islam tends to be considerably liberal regarding the abortion issue. In Islam, abortion can occur by its occurrences is dependent on many factors such as if there was a threat to the mother, the status of the pregnancy before or after ensoulment, and fetal anomalies that may make it incompatible with life. As a woman in today's society, one is at times faced with the need to make life-altering decisions about their bodies from time to time throughout their lives. However, within the global society, there is a split between the people who support a woman's power to make their own choices to have an abortion and those who are against it.
Arguably, both decisions, whether to have an abortion or carry a pregnancy to term, have repercussions. Additionally, these consequences may be physical, sociological, or psychological. Hence, women should be left to make individual decisions based on the consequences they feel they can bear (Pozgar, 2019). For that reason, every woman should have access to safe medical care that they can visit legally when they have issues regarding reproduction and abortion across the world.
Some societies ban abortion entirely, while others allow it based on some instances. Also, other communities have an age limit of up to when someone can consider taking an abortion regardless of the circumstances. It is argued that personhood starts after a fetus becomes viable or able to survive outside of the mother's womb or after a baby is born (Thomas et al., 2017). Embryos and fetuses should not be regarded as independent or self-determining beings considering that they are yet within a woman's body. Terminating pregnancy means someone is not ready to have a baby yet. Additionally, age is calculated from the day someone is born, not conceived, and fetuses are not included in the overall population tally during a census in the United States. According to Pozgar (2019), a majority opinion in Roe v. Wade, the word 'person' as indicated in the fourteenth amendment of the American constitution does not include fetuses or unborn babies.
It is not within peoples' right to judge or make others feel bad about themselves when deciding to do an abortion based on critical factors that directly impact their lives. At times abortion may be considered permissible based on various reasons, such as when a mother's health and mental health are at risk and when pregnancy is a result of a crime such as rape, incest, or child abuse (Swartz et al., 2020). In addition, one may be allowed to abort when the pregnancy child is determined to have an unacceptable quality of life, especially in situations where a child would have severe physical deformities, genetic problems, and mental defects.
Lastly, some people may decide to abort their pregnancy due to social reasons. For instance, factors such as poverty, where one may feel like they are not financially capable of raising a child, when a mother cannot cope with a child, and when mothers are too young to become parents can make someone decide to have an abortion (Pozgar, 2019). Most opponents of abortion concur that when an abortion is done to safeguard a mother's health, it should be considered morally acceptable, especially when there is a real risk of serious damage to the mother (Swartz et al., 2020). Also, opponents find abortion for social reasons, as noted above, least acceptable.
References
Pozgar, G. D. (2019). Legal and ethical issues for health professionals. Jones & Bartlett Learning.
Swartz, J. J., Rowe, C., Morse, J. E., Bryant, A. G., & Stuart, G. S. (2020). Women's knowledge of their state's abortion regulations. A national survey. Contraception, 102(5), 318-326.
Thomas, R. G., Norris, A. H., & Gallo, M. F. (2017). Anti-legal attitude toward abortion among abortion patients in the United States. Contraception, 96(5), 357-364.
Grab the best

Academic Assistance

with just one click
Our team of

experienced writers

FREE

samples of completed work
Our custom academic writing service has a library of past work done. Browse our library of samples
View all samples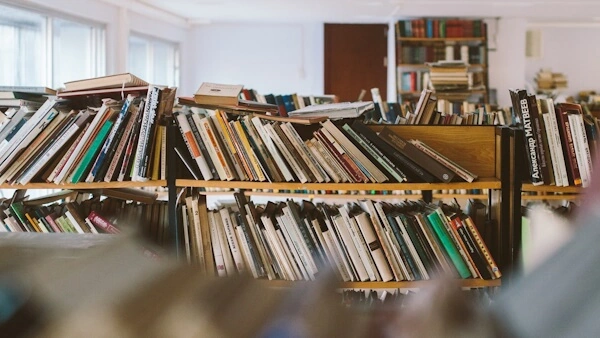 Find the right expert among 500+

We hire Gradewriters writers from different fields, thoroughly check their credentials, and put them through trials.

View all writers
Tough Essay Due? Hire Tough Essay Writers!
We have subject matter experts ready 24/7 to tackle your specific tasks and deliver them ON TIME, ready to hand in. Our writers have advanced degrees, and they know exactly what's required to get you the best possible grade.
Find the right expert among 500+
We hire Gradewriters writers from different fields, thoroughly check their credentials, and put them through trials.
View all writers