Authentic leadership
Question
To do:
1. What is the fiercest ethical challenge facing today's leaders? Defend your choice with specific examples and information from our reading.

Then, after viewing your first Upstanders video, define what an Upstander is in your own words. How did the Upstander you identify demonstrate one of the Six Pillars of Character in his/her own life? Use specific examples to illustrate and describe this to the class.

Readings:
Northouse, Chapter 12 (p. 308-336)
Lowney, Chapters 8 – 10 (p. 169-244)
(Title: Introduction to leadership: Concepts and Practice (5th Edition)
Author: Peter Northouse
Publisher: Sage
Publication Date: 2020
Editon: 5th
ISBN-10:1544351593
ISBN-13:978-1544351599

Title: Heroic Leadership: Best Practices from a 450-year-old company that changed the world
Author: Chris Lowney
Publisher: Loyola Press
Publication Date: 2003
ISBN-10: 0829421157
ISBN-13: 978-0829421156)

Video :
https://stories.starbucks.com/stories/2016/meet-the-starbucks-partners-of-englewood-chicago/

Top level essay Service
Our professional unemployed professors are waiting for your signal to offer you the best academic writing service you so deserve.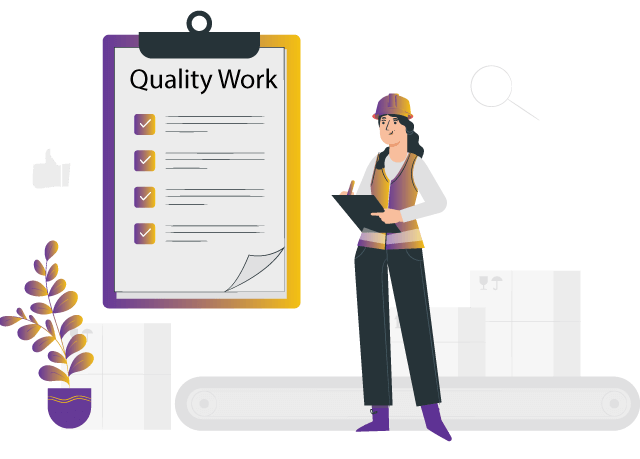 Solution
Authentic leadership
According to Northouse, Chapter 12 (p. 308-336) on authentic leadership, many consider leaders to be more authentic when they have greater self-awareness. Therefore, the follower is positively influenced and satisfied by a leader who reveals self-knowledge and self-consistency, enhancing organizational dedication and perceived team effectiveness.
The fiercest ethical challenge a leader can suffer is, therefore, a lack of internalized moral perspective. This can be defined as the self-regulatory process whereby people utilize internal moral standards and values to lead their conduct instead of allowing external forces to control them (Gardner, 2021). Since one has the power to control the extent to which other people can control their perspective, it is therefore self-regulatory (Northouse, 1999). When one lacks this quality as a leader, their followers will tend to consider them as non-authentic since their actions will not be consistent with their beliefs and morals and become the fiercest ethical problem leaders are facing in the current world.
An upstander can be defined as an individual who will tend to take action or stand against bullying conduct—for instance, a person who will act or intervene on behalf of another being bullied. The upstander reveals fairness as one of the six pillars of character by being mutual and neutral. In the video, he is not one-sided but rather simply advocating for justice and fairness for the bullied party through intervening and supporting them in their idea (Hart Barnett, 2019). For example, in the case of cyber-bullying, which is most common and happening 24/7 in our current society, the upstander was critical since he would intervene for the one's being attacked and provide a solution or mutual response to them from the bullies.

References
Gardner, W. L., Karam, E. P., Alvesson, M., & Einola, K. (2021). Authentic leadership theory: The case for and against. The Leadership Quarterly, 101495.
Hart Barnett, J. E., Fisher, K. W., O'Connell, N., & Franco, K. (2019). Promoting upstander behavior to address bullying in schools. Middle School Journal, 50(1), 6-11.
Northouse, P. G. (1999). Leadership: Theory and practice (p. xxiii). E-Content Generic Vendor.
Grab the best

Academic Assistance

with just one click
Our team of

experienced writers
FREE

samples of completed work
Our custom academic writing service has a library of past work done. Browse our library of samples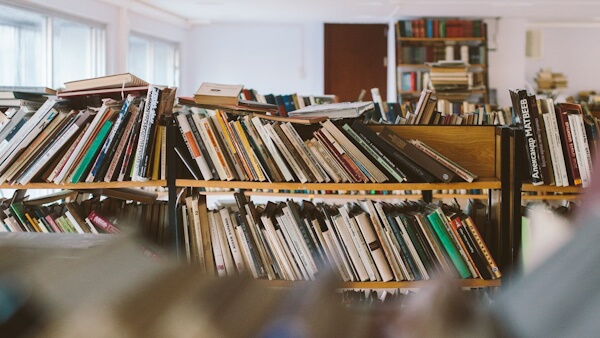 Find the right expert among 500+

We hire Gradewriters writers from different fields, thoroughly check their credentials, and put them through trials.

View all writers
Tough Essay Due? Hire Tough Essay Writers!
We have subject matter experts ready 24/7 to tackle your specific tasks and deliver them ON TIME, ready to hand in. Our writers have advanced degrees, and they know exactly what's required to get you the best possible grade.
Find the right expert among 500+
We hire Gradewriters writers from different fields, thoroughly check their credentials, and put them through trials.
View all writers