Effects of Global Economic Melt Down on Small Scale Business
Question
A comprehensive report on "How the Global Economic Melt Down Affects Small Scale Business" no more than 3 pages.

Top level essay Service
Our professional unemployed professors are waiting for your signal to offer you the best academic writing service you so deserve.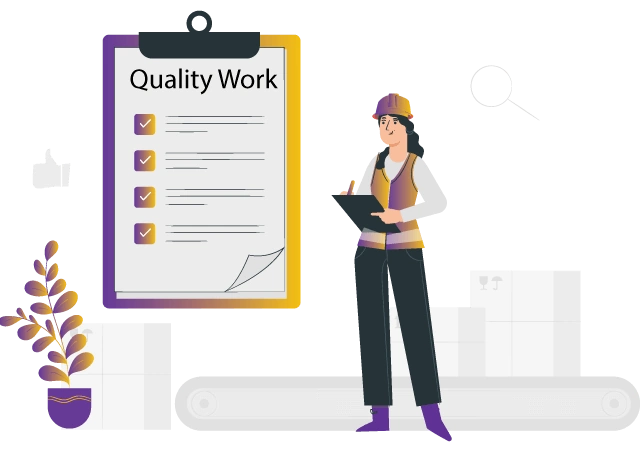 Solution
Effects of Global Economic Melt Down on Small Scale Business
Fundamentally, some of the plethoras of well-known big businesses that are successful in today's market had once started as small businesses. The fact is that starting a business is not an easy task, even if it is a simple business. As an entrepreneur who needs to invest in a business, it is essential not only to be financially prepared but also psychologically prepared to handle numerous challenges in the business market (Russell & Cowley, 2020). But one of the biggest challenges businesses must face global economic meltdown because various sources you need as an entrepreneur can be closed.
An economic meltdown most of the time occurs when the country's economy experiences a downfall due to a financial crisis. In case of such an instance, small businesses are affected most in the country because they always have limited resources and support to withstand economic meltdown. It is clear that most small businesses keep their cash flow under tight control because of limited resources. In fact, when the global economic meltdown, businesses record low returns because customers may wait to make the purchase due to waiting to receive their payment. Also, if one of the main clients of small businesses reduces their orders, the brand revenue is affected (Russell & Cowley, 2020). In case of an economic meltdown in the country, small-scale businesses are affected in two ways. For instance, the first thing that would be contributed to such a situation is a loss of demand because the client who used to purchase most of the business products only purchased a quarter of them. On the other hand, due to a loss of demand, the business owners lose money because of being unable to sell goods and services to clients (Gleeson, 2017). Another significant factor of the economic meltdown is that it makes businesses suffer from financial shortages, which needs it to make the tough decision of laying off and reducing their staff. But the impact of a business reducing its staff can be devastating because the remaining staff can overwork, thus making them unproductive. All these factors can lead to small businesses stopping their operations. The coronavirus outbreak was one good example that led to a global economic meltdown. The outbreak of the pandemic affected not only the health of the community but also the economy of various countries.
During the pandemic, numerous small businesses were affected because many countries had to undergo lockdown mode. The effect of the pandemic is that it causes small businesses to lose most of its staffs because of the limited resources. In addition, many small businesses were unable to run their business because of financial constraints, thus leading to the closure of many of them (James, 2018). Therefore, the economic meltdown greatly affects small businesses because it not only makes them lose revenue but also makes it difficult for the business to generate their usual sales.
In conclusion, small enterprises are more vulnerable to a worldwide economic collapse, which could force some of them to shut down. After the collapse, the business struggled to recover from the losses that impacted its brand. One of the current examples of the economic meltdown is Coronavirus because it contributed to the closure of the global economy, thus affecting small-scale businesses. The fact of the pandemic is that after economic meltdowns like covid-19 small businesses struggle to build their brand to get the same revenue, they recorded before the pandemic.
References
Gleeson, P. (2017, November 21). What percentage of small business lending is done by regulated financial institutions? Retrieved July 18, 2022, from https://yourbusiness.azcentral.com
James, S. (2018, March 08). How the global economic meltdown affects small-scale businesses. Retrieved July 18, 2022, from https://www.linkedin.com
Russell, K., & Cowley, S. (2020, May 07). Where the small-business relief loans have gone. Retrieved July 18, 2022, from https://www.nytimes.com
Grab the best

Academic Assistance

with just one click
Our team of

experienced writers

FREE

samples of completed work
Our custom academic writing service has a library of past work done. Browse our library of samples
View all samples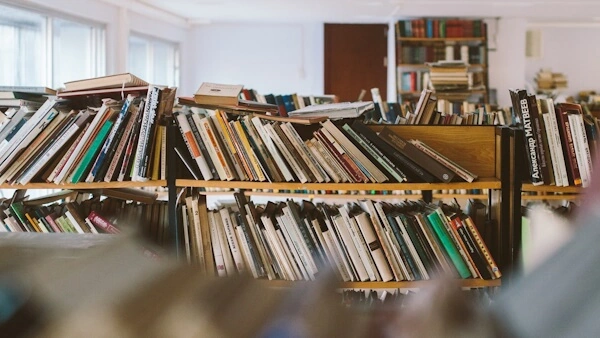 Find the right expert among 500+

We hire Gradewriters writers from different fields, thoroughly check their credentials, and put them through trials.

View all writers
Tough Essay Due? Hire Tough Essay Writers!
We have subject matter experts ready 24/7 to tackle your specific tasks and deliver them ON TIME, ready to hand in. Our writers have advanced degrees, and they know exactly what's required to get you the best possible grade.
Find the right expert among 500+
We hire Gradewriters writers from different fields, thoroughly check their credentials, and put them through trials.
View all writers