Personal Ethical Action Plan
Question
Personal Ethical Action Plan
I am a narcissistic, confident, passionate, charitable, and responsible person.
uneral Exercise
I hope everyone here thinks I'm a kind, humorous person. I hope that their comments show that I am a devoted son, a warm friend, and a coworker who values teamwork.
They should be able to tell that I am a self-assured, cheerful person. I want them to know that even when I was struggling the greatest, I frequently helped them. I want to be able to communicate with others more through watching those around me. Frequently, I'm unaware of what my friends think of me. I frequently talk too much and irritate others.
5 People 5 Attributes
My father is stern, decent, dedicated, open-minded, and quarrelsome.
My mother is kind, generous, loving, optimistic, and forgiving.
Tony Stark is outgoing, confident, self-absorbed, passionate, and grumpy.
Elon Musk is visionary, rational, principled, confident, and efficient.
Bill Gates is a philanthropist, greedy, smart, hardworking, and selfless.
Confidence was mentioned most often, so it is possible that confidence is the most important value in my opinion.

Top level essay Service
Our professional unemployed professors are waiting for your signal to offer you the best academic writing service you so deserve.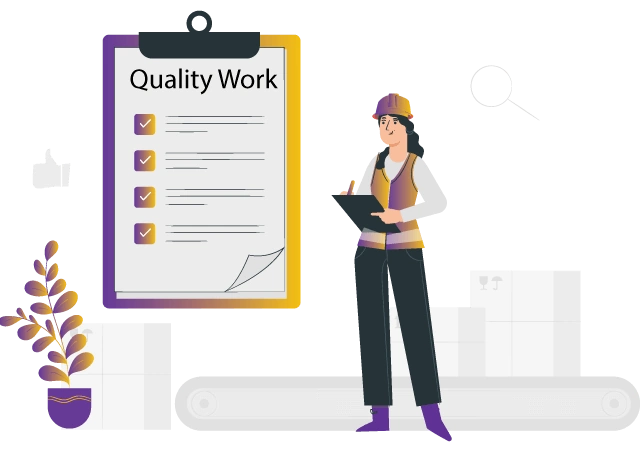 Solution
Personal Ethical Action Plan
Some core values I possess include being a narcissistic, confident, passionate, charitable, and responsible person. I came to identify as a narcissist, considering I view myself as having an inflated sense of self-importance. I believe my accomplishments are important to myself, others, and the world in general. While I do not particularly seek attention, I particularly go out of my way to seek admiration from my colleagues and family. I am also very confident. I have known that I possess this core value from a very young age, whereby I have always trusted my capabilities among my peers. I remember the first time I was bullied; it turns out the bully had targeted the wrong person. Despite being smaller, I was quick to iterate my position and capabilities, ultimately leaving him in awe. Confidence has enabled me to accomplish most of my academic and career targets, without which I certainly would not be where I am in life.
I am also very passionate about whatever I set out to pursue. I first realized I was passionate when I developed an interest in chess. When I began learning the rules, I could practice for hours, taking each opportunity to learn from better players. Despite my skills not improving much, my interest did not subside but has remained consistent throughout my life. However, I am a better player now than when I began. I consider myself to be also a responsible and charitable individual. I have always felt responsible growing up based on my decisions. However, this became evident in my college days when I completely relied on myself. I was not easily influenced to try out some acts I believed to be social vices. This is one of my best traits since it has enabled me to know myself without external influences. Lastly, I think I am charitable with both my resources and time. I am always willing to help a friend, even if it inconveniences me.
During an internship a few years back, some of the internship colleagues had the bright idea to leave work early and visit a bar. Considering that I was not easily influenced to follow the crowd, I was at odds with the other interns. However, I did not care whether they found my acts noble or terrible; I stood my ground which looking back, was oddly satisfying considering that their little escapade ended up being noticed by our supervisor.
I did not speak up in college when we were tasked with doing a group project. Some team members did not participate in the project; however, I was not concerned with their absence and ended up doing the project myself. When the time to submit came, I did not include their names in the hope of getting all the credits. However, the lecturer only gave me a fifth of the marks since the task was a group project. I would have been more inclusive during this incident and gone out of my way to include the other group members. Anyway, it ended up affecting my grade considerably.
Building on my professional purpose, some of the ethical dilemmas I might face in my career is whether to choose truth or loyalty when it comes to my colleagues or boss. However, experience has taught me that being true to myself and the values I uphold is the ultimate test. Therefore, I will set myself apart in my career and uphold the values I consider to matter the most. Thus, when a colleague puts me in a situation where I have to lie on their behalf, I will purpose to be truthful rather than lie, considering that I have not been dishonest even to my interests.
Grab the best

Academic Assistance

with just one click
Our team of

experienced writers

FREE

samples of completed work
Our custom academic writing service has a library of past work done. Browse our library of samples
View all samples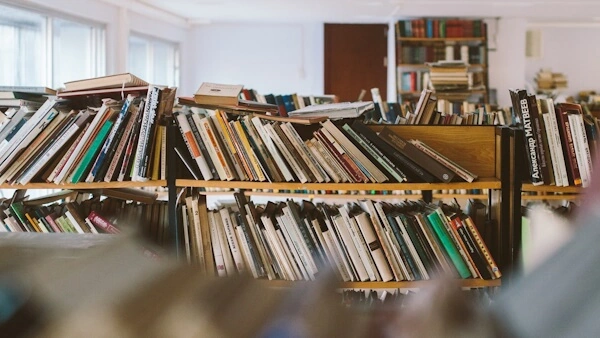 Find the right expert among 500+

We hire Gradewriters writers from different fields, thoroughly check their credentials, and put them through trials.

View all writers
Tough Essay Due? Hire Tough Essay Writers!
We have subject matter experts ready 24/7 to tackle your specific tasks and deliver them ON TIME, ready to hand in. Our writers have advanced degrees, and they know exactly what's required to get you the best possible grade.
Find the right expert among 500+
We hire Gradewriters writers from different fields, thoroughly check their credentials, and put them through trials.
View all writers