European and North American Freight Transportation Systems
Question
Instructions:
In 2-3 pages (not counting cover and references), compare and contrast the European and North American freight transportation systems, globalized trade, and global policy implications.
Submission Instructions: Please attach the assignment in Microsoft Word Format. Format your paper consistent with APA guidelines. See Supporting Materials for a student paper template. Provide a minimum of 3 in text citations with an APA Reference List.
ThankYou
Top level essay Service
Our professional unemployed professors are waiting for your signal to offer you the best academic writing service you so deserve.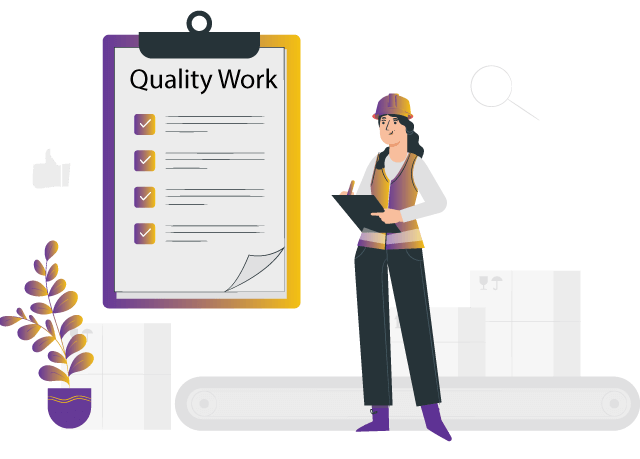 Solution
European and North American Freight Transportation Systems
Transportation is essential for the world economy to run smoothly. This is why it is important to understand how freight works when analyzing the trade between North America and Europe. Freight systems are used by many businesses and countries to ensure economic stability. The transportation of goods in Europe and North America is different. One example is the use of containers for shipping goods. Containers are used more often in Europe, while North America relies more on traditional transportation methods. Both North America and Europe have adopted technology in the freight system. This has made the work faster, easier, and more efficient. For example, you can see technology in storage facilities, such as refrigerating products during transportation using a fast train (Rodrigue & Notteboom, 2010). In addition, the two systems should use the modern harbor when loading and offloading cargo. This will help pack and unpack cargo quickly and efficiently. Europe and North America are two major markets that share similarities in terms of import functions and freight distribution systems.
North America and Europe are both developed countries, but they have different ways of transporting goods. North America's geography and climate have led to different types of infrastructure. The studies have shown that North America's transport policy is based on significant changes, while Europe's transport policy is more incremental. Another contrast between the two continents is that North America has long-distance rail service, while Europe is used to long-distance freight rail services. Additionally, companies in Europe usually opt for direct delivery instead of using distribution centers like North America. The gateway location is important to North America and Europe, but for different reasons. In North America, the gateway location is close to the major market. However, in Europe, the key difference is in the logistical tactics used in their respective territories.
When it comes to globalized trade and policy implications, North America and Europe have some similarities and some differences. For example, North America has been focusing more on strengthening its economic and political position in Asia in the past few years. The United States has been trying to make its economy stronger to compete with China's economy. But apart from that, the significant difference between Europe and North America when it comes to global trade is that they have different global trade partnerships. For instance, North America's major global trade is with countries in NAFTA, while Europe's major global trade is with countries in the E.U (Flores, 2015). The two trading blocs have helped liberalize trade for all member countries in the two continents. They have also helped to remove trade barriers affecting their economy by eliminating tariffs and quotas. Although NAFTA and E.U. have some similarities, they also have some differences. For example, NAFTA does not have any supranational institutions like the E.U. This makes it difficult to solve any disputes among its members. Another difference between NAFTA and the E.U. is that NAFTA does not have antitrust policies (Constantinescu, Mattoo & Ruta, 2015). When it comes to global policy, it is clear that Europe and North America have different ideas. Europe believes in national sovereignty, while North America believes in the globalization of capitalism. The global policy helps keep the two regions together. The world's politics are breaking up into different parts, but global policy helps stop that from happening.
References
Constantinescu, C., Mattoo, A., & Ruta, M. (2015). The global trade slowdown: cyclical or structural? International Monetary Fund.
Flores, A. S. (2015). Tariffs and their Impact on Global Trade and Local Economies.
Rodrigue, J. P., & Notteboom, T. (2010). Comparative North American and European gateway logistics: the regionalism of freight distribution. Journal of Transport Geography, 18(4), 497-507.
Grab the best

Academic Assistance

with just one click
Our team of

experienced writers
FREE

samples of completed work
Our custom academic writing service has a library of past work done. Browse our library of samples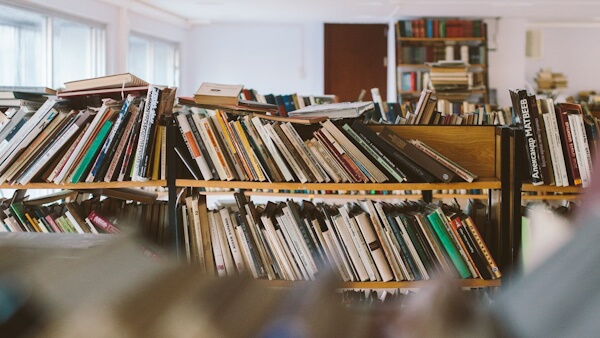 Find the right expert among 500+

We hire Gradewriters writers from different fields, thoroughly check their credentials, and put them through trials.

View all writers
Tough Essay Due? Hire Tough Essay Writers!
We have subject matter experts ready 24/7 to tackle your specific tasks and deliver them ON TIME, ready to hand in. Our writers have advanced degrees, and they know exactly what's required to get you the best possible grade.
Find the right expert among 500+
We hire Gradewriters writers from different fields, thoroughly check their credentials, and put them through trials.
View all writers