Incarceration Nation Review
Question
Personal Response Essay 1:​ Review: "Incarceration Nation": Watch this video and write 750 words summarizing in detail the argument made by Michelle Alexander and what you think should be done.
http://www.huffingtonpost.com/bill​moyers/watch​incarceration​natio_b_4494311.html

Top level essay Service
Our professional unemployed professors are waiting for your signal to offer you the best academic writing service you so deserve.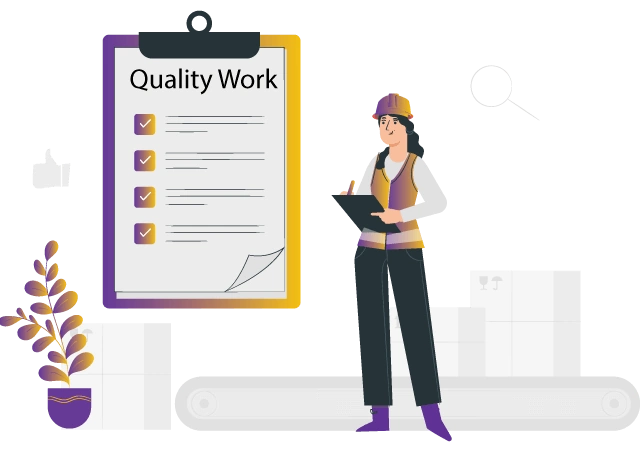 Solution
Incarceration Nation Review
Michael Alexander, the author of the Jim and Crow: Mass Incarceration in The Age of Colorblind, is a human rights activist. She became an activist after recognition in her activities and attempts to fight for black men. During the interview with Moyers & Company, Michelle talks about incarceration effects on ex-convicts. The USA has the highest number of inmates compared to other nations like China, Russia, and Iran. The US legal system is biased and discriminative. Most people who get imprisoned are black Africans and other minority groups. More African Americans are under correction, parole, and probation than were enslaved in the 1850s ("Incarceration Nation"). Between 1980 and 2013, federal inmates increased by 800 percent, from 25 000 to 225,000 ("Incarceration Nation"). Among the current imprisoned population, 60% fall under racial and ethnic minority groups. This shows that no matter how hard the nation has tried to prove that democracy and equality were achieved, it still has not achieved that. Federal imprisonment mostly befalls the minority ("Incarceration Nation"). The two major reasons for federal imprisonment are drug-related and illegal immigration cases.
The federal inmates' population keeps rising. Even with the decrease in crime rates, imprisonment is still rising. Some of the reasons behind imprisonment include the mandatory minimum sentencing imposed by prosecutors, lack of other ways of dealing with convicts, lack of incarceration programs and assistance, lack recovery services. A tendency of getting in and out of jail is common for most ex-convicts. In most cases. 65 % of state paroles get back to jail within three years, a third of them getting back in six months after release ("Incarceration Nation"). Additionally, the privatization of prisons greatly contributes to an increase in imprisonments. As quoted in a part of the agreement between prisons and private corporations, the private corporations agree to give the services only if the system guarantees them full beds ("Incarceration Nation"). Even with the decrease in crime rates, the system must imprison more people.
Emancipation of ex-convicts is a challenge. People who get out of prison are always challenged in getting normal lives. The federal law bans people convicted of a drug-related felony from receiving federal assistance for some time or lifetime. Additionally, most people released from jail always face family eviction. It could be due to repeated crimes and unmanageable behaviors, or the belief that they are criminals. An example is Dominique Stacey, in Susan Burton's new way of life organization, who feared getting back to her daughter after her release. As a result, some end in the streets, desperate and unaware of what to do or where to start. The ex-convicts are always denied the chance to get groceries, jobs, or public housing. To some extent, ex-convicts get banned from schools. As a result, the ex-convicts find themselves returning to the life they had before to survive.
The nation and all people should help people released from jail. Denying them basic human rights such as food, shelter, and education is not democracy ("Incarceration Nation"). All humans should be viewed equally. Thus, inmates should be treated as citizens when they get out of prison. They should be allowed to get jobs and licenses back, which will help them survive. If given groceries, the ex-convicts cannot suffer from a lack of food. Families should also take back the released inmates, reducing their chances of getting to the streets and committing crimes.
Movements should be created to abolish mass incarceration. As Michelle proposes, building the human rights movement to end all forms of legal discrimination against the minority, which supports education and not incarceration, jobs and not jails, can be helpful ("Incarceration Nation"). Additionally, like Susan Burton, individuals should develop organizations that help ex-convicts. Donating to such organizations and creating time to be a part of the ex-convicts can be helpful. Also, helping the released recover would prevent them from falling back to prisons again. For instance, ex-convicts' women who join Susan's program must stay away from drugs and attend recovery services. As a result, 70 % of the 600 people who have been under her program have fully reformed.
Instead of taking the offenders to jails, the system can get better correction methods. This can only happen if the system aims to deal with the root causes of the crimes. For instance, If Susan Burton got counseling and free drug treatment, which resulted from losing herself after a police officer accidentally killed her son, she would not have gone in and out of jail consecutively.
Works Cited
Moyer, Mill. "Incarceration Nation". Moyers & Company, Uploaded by BillyMoyers.com on February 22, 2014, www.huffpost.com/entry/watch-incarceration-natio_b_4494311.
Grab the best

Academic Assistance

with just one click
Our team of

experienced writers

FREE

samples of completed work
Our custom academic writing service has a library of past work done. Browse our library of samples
View all samples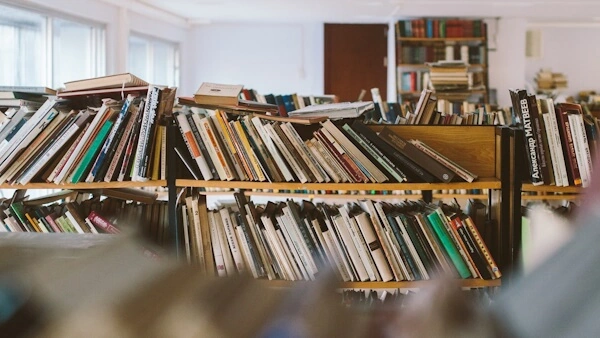 Find the right expert among 500+

We hire Gradewriters writers from different fields, thoroughly check their credentials, and put them through trials.

View all writers
Tough Essay Due? Hire Tough Essay Writers!
We have subject matter experts ready 24/7 to tackle your specific tasks and deliver them ON TIME, ready to hand in. Our writers have advanced degrees, and they know exactly what's required to get you the best possible grade.
Find the right expert among 500+
We hire Gradewriters writers from different fields, thoroughly check their credentials, and put them through trials.
View all writers