International Relations
Question
We did 2 assignments on the same topic (please find them attached). this is a follow up assignment that should be related to the other two assignments.

Below are the instructions:
Following your conversation with your peers, we ask you to explore further one of the Odyssey plans – whichever you are most intrigued by. A key ingredient for this exploration is a deeper understanding of what your role in that plan may entail. We use the term "prototyping" (Burnett & Evans 2016; Chapter 6: 96-99) to describe the exploration process. The idea behind prototyping is to try out an aspect of your favourite Odyssey plan that you are curious to understand better. When we sample or prototype aspects of a role that we wish to take on in the future we can identify whether it really interests and engages us. Does it make us feel productive and valuable? Quite simply, do we enjoy it? The objective of this exercise is to help bring this path to life and to give you a good sense of whether you are experiencing joy from trying it out.
The particular prototyping that you engage in is your choice. Below are some suggestions to get you inspired:
If you are considering a new role, shadow someone doing the role to get a feel for it or, at a minimum, interview them about their experience.
If you are considering using new tools in your existing role, talk to an expert in those tools. Alternatively, try out an online course in the subject.
If you want to extend your skills to another area, attend or volunteer time at a professional event in that area.
If you are considering an opportunity at another location, visit the location and, if you have the luxury of time, live there for a while.
NB: It is a good practice to keep notes while your prototyping experience is still fresh in your mind. Ideally, try to jot some notes down on the same day.
In about 500 words, describe the prototyping activities you undertook and the insights gained.
Explain what the prototyping consisted of (e.g. where and when the prototyping took place, whom did it involve, etc.).
What did you learn about the role?
What did you learn about your own interest in the role?
What new questions do you have as a result of the prototyping?

Top level essay Service
Our professional unemployed professors are waiting for your signal to offer you the best academic writing service you so deserve.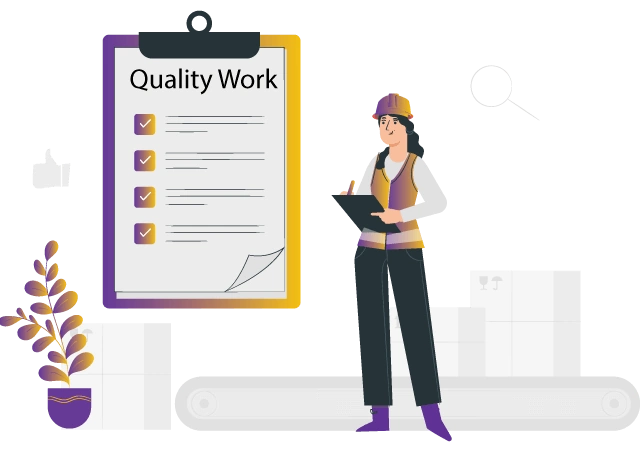 Solution
International Relations
Having settled on an international plan as the most exciting and favorable, I had two options: traveling to either New York or London. After weighing my options, I traveled to New York City, where I would then look for an international company to work for shortly. I chose New York because it seems more industrialized than London; therefore, it is likely to have more international companies. New York also has a bigger population than London, making it more likely to learn from diverse skills and talents. Having lived all my life in Saudia Arabia, I was experiencing a new environment, people, and culture. It was not easy to mingle with the rest of the population. However, through interactions, I acquired a few skills that enabled me to understand why the U.S. thrives in international business.
My first internship was at the Bureau of International Organizations in the U.S., which is mandated with the creation and execution of U.S policies in the United Nations and other international organizations (Wang et al.). In addition, the bureau intensifies U.S. participation in important international affairs activities, specifically UNESCO organizations. International affairs is a political science discipline that deals with international relationships involving trade, global economies, regional security, and stability in global education and health (Iriye).
Fortunately, as I had wished, I also got an opportunity to work in the Saudi Arabia Embassy Us, known as the Saudi Arabian Consulate in Houston. As I had expected, I acquired a lot of knowledge of international affairs. Here I learned the importance of a country having an embassy in another country which involves representing the foreigners in the foreign land and negotiating business dealings. I also learned that for a country to have an embassy in a foreign land, there must be a warm relationship between the two nations. While at the embassy, I took notes of every project or skill I learned.
The main skill I learned from the two organizations was communication. While communication is transferring a message from one person to another, it has different skill levels depending on the people involved. Communication in school and Saudi Arabia was different in both the embassy and the bureau. Communication in the bureau and embassy is planned, organized, and articulated with precision. Every word counts as it is perceived as a representation of the nation. Communication in writing is also done with a lot of precision, including only key points. Speeches have to be passed through several steps for approval before they are finally read to the public or board members. Technology is highly involved in communication as many things are not done manually but electronically to reduce mistakes and increase accuracy.
Overall, I had a mind-blowing experience that opened my mind to international relations. I also grasped the attitude and posture of people working on the international levels. Given a chance in international relations, I'd know what attitude to embrace.
References
Iriye, Akira. Global community: The role of international organizations in the making of the contemporary world. Univ of California Press, 2002.
Wang, Haiyun, and Qinhua Xu. "The Energy Diplomacy of International Organizations." An Introduction to Energy Diplomacy. Springer, Singapore, 2022. 181-201.
Grab the best

Academic Assistance

with just one click
Our team of

experienced writers

FREE

samples of completed work
Our custom academic writing service has a library of past work done. Browse our library of samples
View all samples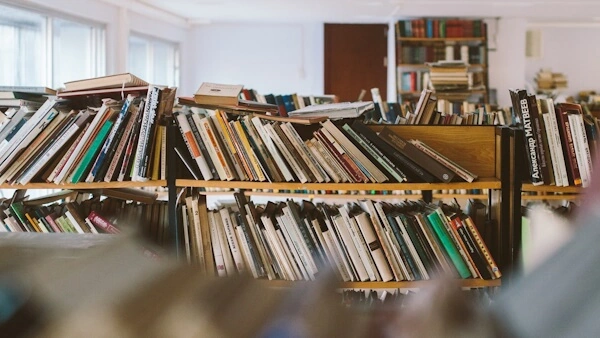 Find the right expert among 500+

We hire Gradewriters writers from different fields, thoroughly check their credentials, and put them through trials.

View all writers
Tough Essay Due? Hire Tough Essay Writers!
We have subject matter experts ready 24/7 to tackle your specific tasks and deliver them ON TIME, ready to hand in. Our writers have advanced degrees, and they know exactly what's required to get you the best possible grade.
Find the right expert among 500+
We hire Gradewriters writers from different fields, thoroughly check their credentials, and put them through trials.
View all writers