Knowing the Key Stakeholders
Question
HSE 220 Module Five Journal Guidelines and Rubric
As a human services professional, you will witness many client challenges that, on the surface, seem insurmountable. In your role as an advocate, resource, and role model, you will be in a position of having to help clients find creative approaches to solving problems. You will also have an ethical responsibility to try toeffect change on a larger scale.
For this final project, you will create a slide presentation to raise awareness about a barrier to treatment experienced by many of your clients. This project will help you to start thinking about client issues at a community and policy level while demonstrating leadership, compassion, and advocacy to your clients. This milestone assignment is where you will introduce and explain the effect of the problem in the problem scenario below
You have just finished meeting with your client, Mary, to review her treatment plan and discuss why she has been missing appointments at your agency.
Referring to the state-funded transportation program, Better Transportation Company (BTC), Mary stated, "BTC just don't show up or I have to wait and sometimes I miss the appointment." "Sometimes I have to wait for hours to get a ride back home." "They even forgot me last week." "You know, back in my younger days, I would have picketed the state house and shown them a thing or two!" "I love the drivers though; they are kind, help me with my bags and walker, and are always polite and respectful."
Mary has few financial resources and significant mental health needs and physical disabilities. Mary is also finding it difficult to pay for alternative transportation or to rely on friends and family, though they are sometimes available. The therapist has recommended that Mary come to treatment group three times per week. Mary has only been able to attend three groups in the past two months. She states she would be willing to come to the therapy groups if she could find reliable transportation. For Mary, attending these groups would likely mean greater medical and mental health stability and therefore fewer emergency room visits, fewer hospital admissions, and a greater quality of life.
As a human services professional, you already understand that Mary is facing a very real, personal, and difficult problem that may be challenging to remedy quickly. You also know from your experience with other clients that transportation is a systemic issue and not one unique to Mary. Because you have a friend who works at BTC, you have been able to arrange for an opportunity to present your concerns to the company.
The information that you identify in this short paper will help you create your slide presentation for your final project submission. In the human service profession, empathy, observation, and open communication are essentials skill to maintain awareness of client behavior. This assignment is will consist of creating a paper for an audience of managers, bus drivers, dispatchers, and administrative staff at the transportation company. This presentation will reflect a communication style that you feel best suits you, the audience, and the message.
Specifically, the following critical elements must be addressed in your journal assignment:
Identify a list of resources designed to meet your clients' transportation needs.
Identify a list of key stakeholders who will support your clients' transportation needs and the role these stakeholders will play in your final project.
How will you develop rapport with your audience?
How will you present information about the issue so that all members of the audience understand it?
What technology will you use for the presentation?
How would you handle disagreement from the panel? Is there more you can do to advocate for change?
Top level essay Service
Our professional unemployed professors are waiting for your signal to offer you the best academic writing service you so deserve.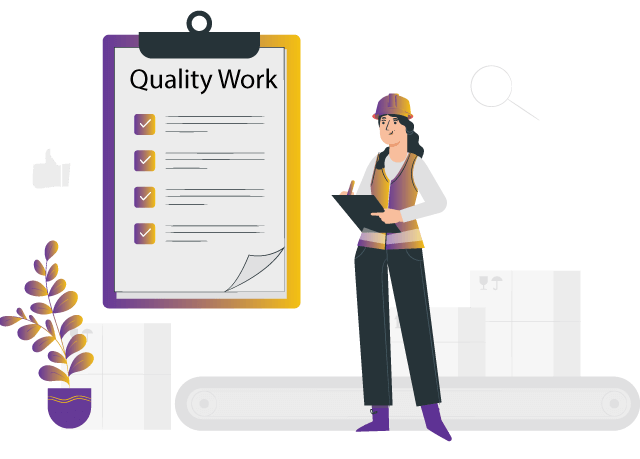 Solution
Knowing the Key Stakeholders for the Final Project
Mary is facing a variety of challenges that hinder her from attending therapy group meetings. Various resources can be tailored to meet her transportation needs ensuring that she attends all her treatment groups. The BTC can expand its services to include a door-to-door transport option which will offer Mary great flexibility while scheduling her meetings (Rosenbloom, 2013).
Several stakeholders in BTC that can support Mary's transportation needs include the bus driver, dispatchers and the administrative staff. The dispatchers will coordinate operations with the driver and Mary to ensure that she is picked on time from a designated location and dropped home after her meetings. The administrative staff at BTC will ensure that they keep an updated schedule of Mary's transit program, ensuring that the bus passes through her route on her meeting days. Finally, the manager has the most vital role to play. He is tasked with improving senior transit options in BTC and introducing flexible fixed-route transport options to serve the elderly.
As a human service professional, I will develop a rapport with the stakeholders in several ways. First, I will communicate using a lower speech rate to put the audience at ease and make them feel relaxed (Kiewiet, 2018). As a result, they will be more willing to connect with me. Similarly, I will reveal some vulnerabilities to build trust with them (Sjölin, 2018). I will use a PowerPoint presentation to present information to the audience. I will incorporate images into the ppt to aid in communicating vital information. The technology necessitated for the presentation includes a laptop and a projector. The laptop will house the information while the projector will be displaying the information for the audience. The presentation may bring disagreements among the audience; however, I will handle it by first being a good listener and using positive language when responding (Kiewiet, 2018).
References
Kiewiet, M. E. (2018). Six Workable Tips Toward Effective Communication Care + Action = Effective Communication. ABCA Bulletin, 36(1), 19–21. https://doi.org/10.1177/108056997303600107
Rosenbloom, S. (2013). Transportation Needs of the Elderly Population. Clinics in Geriatric Medicine, 9(2), 297–310. https://doi.org/10.1016/s0749-0690(18)30404-x
Sjölin, V. (2018). Introduction - the value of effective communication. Fire and Materials, 13(1), 277–282. https://doi.org/10.1002/fam.810130139
Grab the best

Academic Assistance

with just one click
Our team of

experienced writers
FREE

samples of completed work
Our custom academic writing service has a library of past work done. Browse our library of samples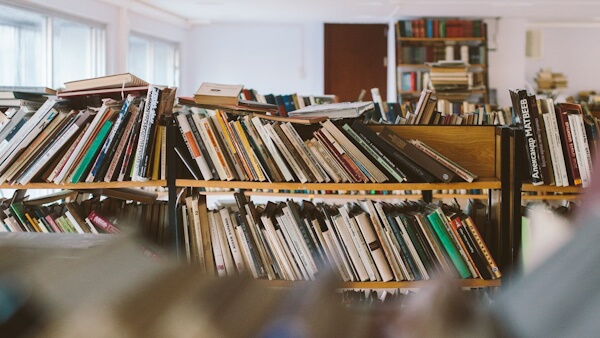 Find the right expert among 500+

We hire Gradewriters writers from different fields, thoroughly check their credentials, and put them through trials.

View all writers
Tough Essay Due? Hire Tough Essay Writers!
We have subject matter experts ready 24/7 to tackle your specific tasks and deliver them ON TIME, ready to hand in. Our writers have advanced degrees, and they know exactly what's required to get you the best possible grade.
Find the right expert among 500+
We hire Gradewriters writers from different fields, thoroughly check their credentials, and put them through trials.
View all writers