My Journey as a Registered Nurse
Question
Turn Your Passion into Purpose
My journey to becoming a Registered Nurse includes( Please share successes you have experienced and/ or challenges you have overcome, as well as education and employment history).
- In my essay please include: how I started my undergrad with a low GPA. Since then, I have overcome that situation by dedicating myself in retaking classes and enrolling in community college to retake prerequisites.
- I always had a passion for nursing in a young age, in high school, I volunteered in the hospital and EMT.
- Through pandemic, I had a passion to help others by enrolling to get my temporary CNA license.
- Enrolled in a job as a clinical technician in a neuroscience department. As a clinical technician my roles were to: perform basic medical tasks like measuring, drawing blood and recording vital signs, Assist other nurses, in their medical duties and caring for patients.While working as a clinical technician has grown drastically, and I know Chamberlian Univeristy can help me pursue my dreams

Top level essay Service
Our professional unemployed professors are waiting for your signal to offer you the best academic writing service you so deserve.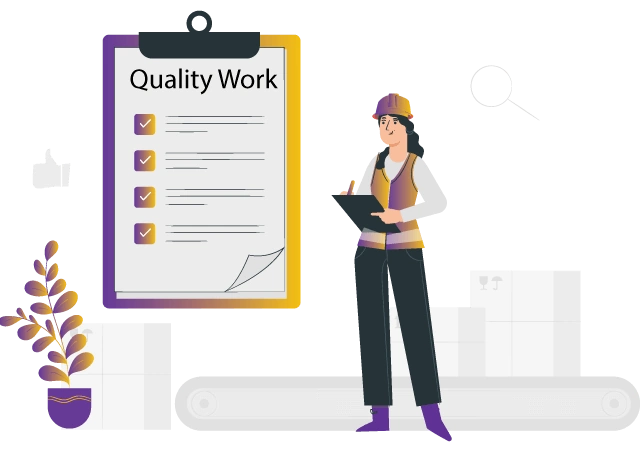 Solution
My Journey as a Registered Nurse
I started my undergraduate with a low GPA. Since then, I have overcome that situation by dedicating myself to retaking classes and enrolling in community college to retake prerequisites. I worked hard and did not give up. I still remember how much pain I felt when I could not pass the math placement exam for my second year of college. It was stressful because I did not know what to expect from the test and how it would affect my GPA. After failing it again, I felt hopeless and frustrated with myself. There was no way for me to take another year off without having a high enough GPA to transfer into nursing school. My parents also worried about my future career path if I did not continue my undergraduate degree program because of my low GPA score. Fortunately, there was an alternative option for me retaking courses at community college or upgrading courses at another university closer to home. I took this option, and it worked out better than expected. I had dreamed of becoming a nurse since childhood when I saw nurses helping people in hospitals with their medical needs.
My journey to becoming a registered nurse is not an easy one. I always had a passion for nursing at a young age. In high school, I volunteered in the hospital and EMT. Moreso, through the pandemic, I had a passion for helping others by enrolling to get my temporary CNA license. With this experience and qualification, I could apply for nursing jobs after graduating from community college with an associate degree in nursing. I worked as a clinical technician at a neuroscience department for at least one year. In this role, I did all the basic tasks like measuring temperature and blood pressure and drawing blood from patients admitted for an MRI or other medical procedure. I also assisted nurses when they needed extra hands on deck, caring for patients on ventilators or undergoing dialysis due to their respiratory failure due to influenza virus infection.
I love being able to help people and make them feel comfortable. It is like being an angel sent from heaven above. My first job was as an EMT/Paramedic at a local hospital. This was during my senior year of high school when I helped save lives and comfort people suffering from illness or trauma. The journey was difficult because I had to find employment and education. Finally, however, I realized that this would be an excellent opportunity for me so I could become a nurse someday. I never thought it would take long until I became a nurse because most friends have already graduated from nursing school and are now working at different hospitals or clinics. But with God's blessing and support, I can now be here today attending this event and sharing my story with others who are still looking for their dream career in nursing.
I am a very hard-working person. I have overcome many challenges and obstacles since I began my journey to become a registered nurse. After graduating high school, I enrolled in an online nursing program at Chamberlian University. At first, the classes were very intense and challenging but also rewarding. The professors were outstanding and helped us learn how to care for patients in different settings. Just after high school, I enrolled in a job as a clinical technician in a neuroscience department. As a clinical technician, I performed basic medical tasks like measuring, drawing blood, recording vital signs, assisting other nurses in their medical duties, and caring for patients. I learned to be responsible and reliable in this position, completing tasks on time and efficiently. I also learned how to work well with others under pressure because of the number of patients at any given time. Working as an independent person allows me to be more self-reliant. If something happens to one of my coworkers, another person can take over, such as myself or another coworker who is more experienced than me.
During this period where I was working as a clinical technician, I saw firsthand how important it is for nurses to be educated on proper patient care techniques to provide better quality care while also being able to save lives through their knowledge of medical procedures and treatments. These benefit the patient and reduce costs by avoiding unnecessary hospital stays and providing appropriate treatment. After working there for six months, I moved on to working at a hospital emergency department, where I was given more responsibility but managed by myself without help from anyone else except my supervisor, who sat with me during shifts so we could handle any issues together. My job was gratifying because it allowed me to gain more knowledge about what it takes for an RN to do their job well; this included learning about medications used for various conditions and treatment plans for different illnesses or diseases. My employment history includes being employed in several different roles within healthcare settings, including hospitals, nursing homes, and home health agencies, before coming across a position that allowed me to work at a hospital and provide direct patient care in inpatient and outpatient settings. My education experience has been challenging but rewarding since each day differs from the last one. In addition to being challenged by new tests, clinical experiences, and tasks each day, it is also rewarding because we get closer to becoming Registered Nurses every day.
Grab the best

Academic Assistance

with just one click
Our team of

experienced writers

FREE

samples of completed work
Our custom academic writing service has a library of past work done. Browse our library of samples
View all samples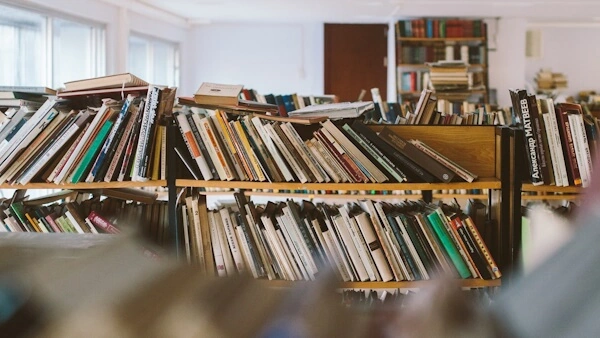 Find the right expert among 500+

We hire Gradewriters writers from different fields, thoroughly check their credentials, and put them through trials.

View all writers
Tough Essay Due? Hire Tough Essay Writers!
We have subject matter experts ready 24/7 to tackle your specific tasks and deliver them ON TIME, ready to hand in. Our writers have advanced degrees, and they know exactly what's required to get you the best possible grade.
Find the right expert among 500+
We hire Gradewriters writers from different fields, thoroughly check their credentials, and put them through trials.
View all writers