Operant Conditioning and Delayed Gratification
Posted on:
15th June 2023
Question
Why was Skinner's work considered radical? Provide at least one example of how Skinner's model of operant conditioning has been experienced or demonstrated in your own life, or provide an example of learning from someone else you know. Next, describe operant conditioning, and please compare and contrast this model to Mischel's concept of delayed gratification and his explanation of behavior specificity and consistency.

Top level essay Service
Our professional unemployed professors are waiting for your signal to offer you the best academic writing service you so deserve.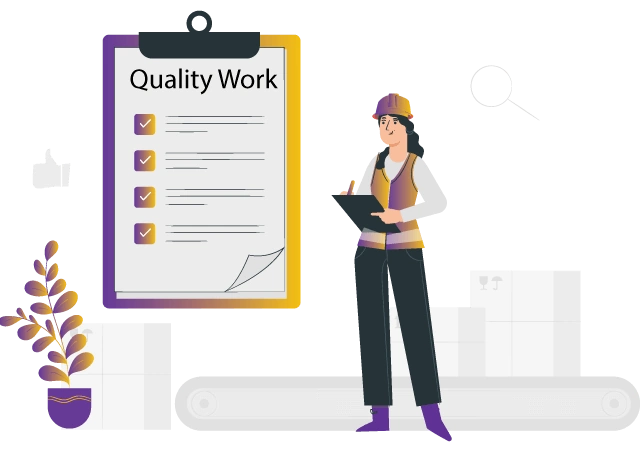 Solution
Operant Conditioning and Delayed Gratification
Skinner's work was considered radical because the behaviorism of his work differs from other forms of behaviorism. The work of Skinner has been commonly accused of being against neurophysiological explanations of behavior. His work of radical behavior is much different from other forms of behaviorism because it treats everything we do in life as behavior, including the private ones such as feeling and thinking (Vinney, 2018). In his work, Skinner has tried to argue that behavior rather than mental states should be the focus of psychological study. It is from the argument of Skinner that is his work was considered radical because it accepted that we are observers of our own private behavior.
Our behaviors, in most instances, either good or bad, is something that we learned from a specific situation, and of course, parents and teachers are given credit for that work. But there are tools that derive this behavior in our lives, including operant conditioning. Skinner has used the operant conditioning theory to show how the consequences influence a person's behavior. For instance, one of the operant conditions I experienced in life was when I was working in a certain company as an employee. When working in this company, I was always motivated to achieve its goals and missions extremely hard. Although my extremely hard work within the company was contributed by its incentives and bonuses, which were given in return for completing the targeted work on time and for regular attendance. The incentive and bonus offered by the company acted as operating conditioning for my case because it changed my behavior by making me perform better at the workplace to continuously get the incentives and bonuses offered by an organization.
Based on its definition, operant conditioning is a process of learning through punishment and reinforcement. This means that in operant conditioning, behaviors are weakened or strengthened according to the consequences of that behavior. The theoretical view of operant behavior was the idea of B.F Skinner, which he used to describe the behavior that is reinforced by consequences that follow it.
In Skinner's argument, it comes the idea of forming action by continuous estimation of the factor that was contributed in 1951. From his view, Skinner believes that operational conditioning should be applied to create highly complicated actions to move the body close to the current behavior (Vinney, 2018). In order to so to achieve positive results, Skinner was of the thought that any time the individual desire moves closer to action, it is important to change the reward. It is from this view that animals' and man's behavior, including language, can be classified. On the other side, Mischel's notable contribution to personality psychics was his dissertation on self-regulation. The view of this thought is that the idea of an individual negating his reward to get a stronger reward in the future is due to a delay in satisfaction (McGrath, (n.d). Different from Skinner. Mischel explored mental and processes functions that enable the small child to give up on immediate rewards and wait for the future rearward that is better. With the example of a preschool child, Mischel tried to explain how a small child's degree of self-control differs from any other person. To make this practical, Mischel and his associates track this factor to the next level of education. He observed and found that those with more preschool self-control are more competitive in high school education. But those who had weak preschool self-control were not competitive in high school and had behavioral difficulties.
References
McGrath, M. (n.d.). Chapter 13, part 3: Basic constructs in Mischel's social learning theory. Retrieved April 4, 2022, from https://open.baypath.edu/psy321book/chapter/c13p3
Vinney, C. (2018, November 30). What is operant conditioning? Definition and examples. Retrieved April 4, 2022, from https://www.thoughtco.com/operant-conditioning-definition-examples
Grab the best

Academic Assistance

with just one click
Our team of

experienced writers

FREE

samples of completed work
Our custom academic writing service has a library of past work done. Browse our library of samples
View all samples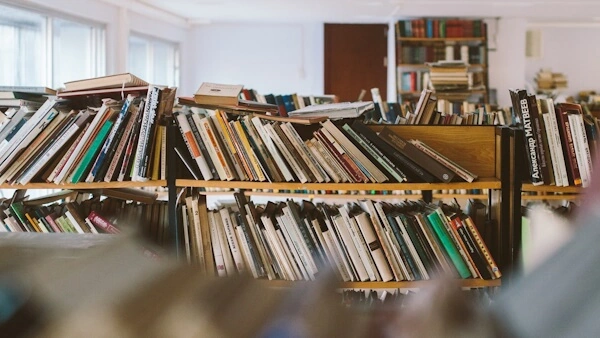 Find the right expert among 500+

We hire Gradewriters writers from different fields, thoroughly check their credentials, and put them through trials.

View all writers
Tough Essay Due? Hire Tough Essay Writers!
We have subject matter experts ready 24/7 to tackle your specific tasks and deliver them ON TIME, ready to hand in. Our writers have advanced degrees, and they know exactly what's required to get you the best possible grade.
Find the right expert among 500+
We hire Gradewriters writers from different fields, thoroughly check their credentials, and put them through trials.
View all writers