Poverty, Homelessness as It Relates To Alcohol, Drug Addiction
Question
References should be from peer review articles. Look on PUBMed or APA Psyclnfo. preferably. I'm sending the assignment guidelines and a sample paper. This will be paper 4 as it relates to Substance abuse within the elderly population

Top level essay Service
Our professional unemployed professors are waiting for your signal to offer you the best academic writing service you so deserve.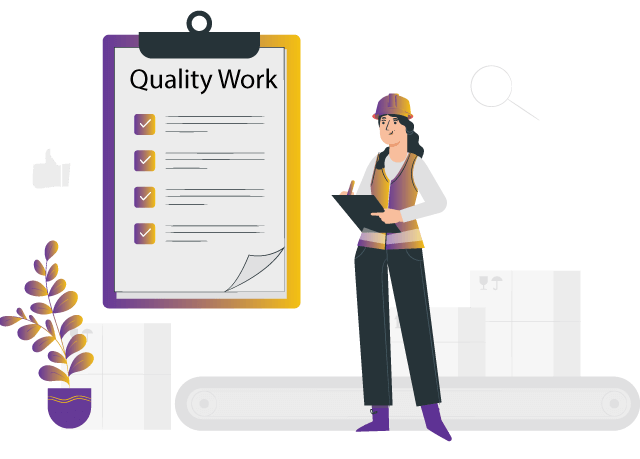 Solution
Poverty, Homelessness as It Relates To Alcohol, Drug Addiction
According to statistics, in 2018, there were more than 500,000 homeless people in America and considering that the American population increases annually, the number continues to rise. Tragically, poverty and homelessness go hand in hand with drug abuse and alcoholism. The result of homelessness is the abuse of drugs, and substance abuse sometimes contributes to people losing their wealth and becoming homeless. According to the National Coalition for the Homeless, 38 percent of homeless persons are alcoholics, and 25 percent are addicted to drugs or alcohol.
Often, getting addicted to alcoholism and substance abuse result from the state of being homeless. The tough times the difficult conditions that these people have to endure living on the streets, such as finding it extremely hard to find food to eat, struggling with ill health, and being separated from loved ones, create a stressful state which subjects people to hopelessness and addiction (Lacey et al., 2020). Homeless people may sometimes develop psychiatric conditions largely triggered by the harsh lifestyle they lead, which is characterized by starvation, remaining in the cold for long hours, lack of love, and the feeling of being threatened by violence.
According to findings by Kouimtsidis et al. (2021), around 33% of homeless people have mental health problems. Mental health is often considered a major factor leading to homelessness, which causes alcohol and drug abuse. In most cases, homeless individuals who have various mental conditions end up being victims of sexual assault. This further necessitates the comfort they seek when they abuse harmful substances. Additionally, homeless people going through serious mental and emotional conditions sometimes find it convenient to engage in self-meditation through harmful substances, which is a major factor in strengthening poverty, homelessness, and addiction (Lacey et al., 2020). While in some cases, serious mental conditions are suppressed through alcohol and substance use, such behaviors result in a destructive cycle of dependency.
According to Lacey et al. (2020), homeless women face numerous gender-based traumas in most cases, which largely contributes to higher alcohol and substance abuse addiction rates in homeless women than men. Furthermore, whereas 33 percent of homeless american suffer from mental illness, women's rates of mental illness are much greater than men's (Panadero et al., 2017). Approximately 50% to 60% of homeless women experience serious mental and emotional disturbances, which often pre-dates their condition as homeless individuals (Kouimtsidis et al., 2021). Such disturbances grow severe when homeless women combine with alcoholism and substance abuse.
Many homeless youths become homeless due to substance abuse, sexual traumas, poverty, and some are victims of sex trafficking, especially young women. Such factors and various co-occurring disorders contribute to two-thirds of homeless youths who have abused hard drugs such as heroin and cocaine once in their lifetime in the streets. Youths between the ages of 12 and 17 are more likely than adults to become homeless, according to Kouimtsidis et al. (2021), and the majority of them have been victims of abuse and extreme poverty. Statistics show that approximately 71% of missing, runaway, and abducted for sex trafficking have reported serious substance abuse disorders (Panadero et al., 2017). Genetic substance abuse, parental abuse, early substance use, poverty, and co-occurring disorders are some of the variables that lead to more young people becoming homeless.
References
Kouimtsidis, C., Pauly, B., Parkes, T., Stockwell, T., & Baldacchino, A. M. (2021). COVID-19 social restrictions: An opportunity to re-visit the concept of harm reduction in the treatment of alcohol dependence. A position paper. Frontiers in psychiatry, 12, 175.
Lacey, R. E., Howe, L. D., Kelly-Irving, M., Bartley, M., & Kelly, Y. (2020). The clustering of adverse childhood experiences in the Avon Longitudinal Study of Parents and Children: are gender and poverty important?. Journal of interpersonal violence, 0886260520935096.
Panadero, S., Vázquez, J. J., & MARTÍN, R. (2017). Alcohol, poverty and social exclusion: Alcohol consumption among the homeless and those at risk of social exclusion in Madrid. Adicciones, 29(1).
Grab the best

Academic Assistance

with just one click
Our team of

experienced writers
FREE

samples of completed work
Our custom academic writing service has a library of past work done. Browse our library of samples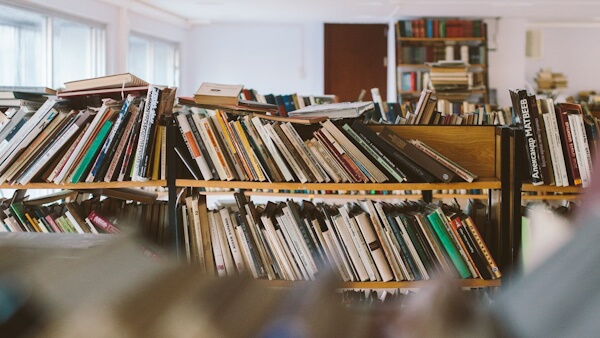 Find the right expert among 500+

We hire Gradewriters writers from different fields, thoroughly check their credentials, and put them through trials.

View all writers
Tough Essay Due? Hire Tough Essay Writers!
We have subject matter experts ready 24/7 to tackle your specific tasks and deliver them ON TIME, ready to hand in. Our writers have advanced degrees, and they know exactly what's required to get you the best possible grade.
Find the right expert among 500+
We hire Gradewriters writers from different fields, thoroughly check their credentials, and put them through trials.
View all writers