Second Half of American History and Civil Rights for Black Americans during the American Progressive era
Question
5 paragraphs in 13 point font and double space .
Analyze a historical issue for the second half of American history you need to compare these two opposing perspectives on the issue of civil rights for black Americans during the American progressive area.
Top level essay Service
Our professional unemployed professors are waiting for your signal to offer you the best academic writing service you so deserve.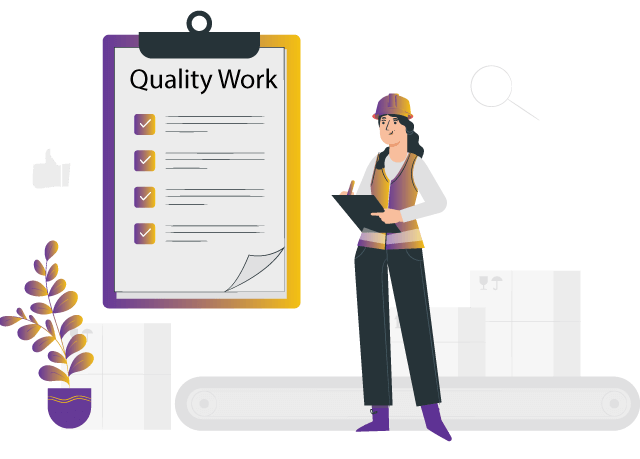 Solution
Second Half of American History and Civil Rights for Black Americans during the American Progressive era
Introduction
Civil rights and progressiveness movements were spurred by a primary concern for American society to believe in making changes essential in protecting every person in the United States. The second progressive era created a need to conceptualize reforms to better American society for all. However, the civil rights aspects and progressiveness ignored the plights of the African-Americans subjected to job segregation, constant racism, and disenfranchisement in the political realm. The progressive era in the United States failed to promote access to quality education, healthcare, and housing condition for people of color. As a process of countering the injustices, reformists from African Americans emerged with civil rights that exposed and fought for equal rights.
Civil rights for black Americans
The second American history after the war was marked by a period when the nation experienced unprecedented energy directed against second-class citizens accorded to the people of color. American political class faced resistance from the African Americans to promote racial segregation and discrimination. African reformists staged civil disobedience, marches, boycotts, and rallies that received international and national attention as the struggle to eradicate racial inequality intensified (Florvil 3). The reformist made extra efforts in challenging racial segregation through legal means such as court. The civil rights movement became an effective umbrella term used for various activities sought to secure social, political, and economic rights. The civil rights movements and activists incorporated diverse strategies and approaches to bring lawsuits in legal courts and lobby the states and federal governments, black power, and mass direct. Even though the creator created all people equally, African-American rights were suppressed as they pursued happiness and liberty.
The relationship between the United States and African-Americans was fundamentally forged through slavery. The economy in the south was founded on the efforts of the black saves. The civil war was a threat to the country's security and created injustices to the black people (Jefferson 545). In the second half of American history, the civil movements emerged due to the desire and need to foster freedom and equality of the Black people. The reason was that after the abolishment of slavery, there was rampant discrimination, segregation, and disenfranchisement. The reformists in the second liberation were also against the violence that was motivated and permeated structural and personal aspects of life. Moreover, laws by Jim Crow were seen as barring the people of color and black people. The protests had far-reaching success in social, political, and economic changes that led to the transformation of American society.
Conclusion
Therefore, second American history resulted in progress in black people's lives. For instance, the enactment of civil rights abolished discrimination and segregation in public places and provisions of integration in public faculties such as hospitals and schools. Illegal employment discrimination was also abolished. Furthermore, the reformists saw the passage of voting rights as a measure to defend the minority's voting rights. The efforts were a march towards alleviating poverty among African Americans and inequality in education. The second half of American history was a culmination of progress for black people and the fruition of their struggle for equality and freedom. The civil rights movements culminated in mass protests against racial discrimination. The movement was rooted in the long-term efforts of enslaved Black people as they resisted racial oppression.
Work Cited
Florvil, Tiffany N. "Introduction: Traversing The Borders Of Antiracist And Civil Rights Activism." Journal Of Civil And Human Rights, vol 4, no. 1, 2018, pp. 1-4. University Of Illinois Press, https://doi.org/10.5406/jcivihumarigh.4.1.0001.
Jefferson, Alison Rose. "Black Americans And The Civil Rights Movement In The West." Journal Of American History, vol 107, no. 2, 2020, pp. 545-545. Oxford University Press (OUP), https://doi.org/10.1093/jahist/jaaa277.
Grab the best

Academic Assistance

with just one click
Our team of

experienced writers
FREE

samples of completed work
Our custom academic writing service has a library of past work done. Browse our library of samples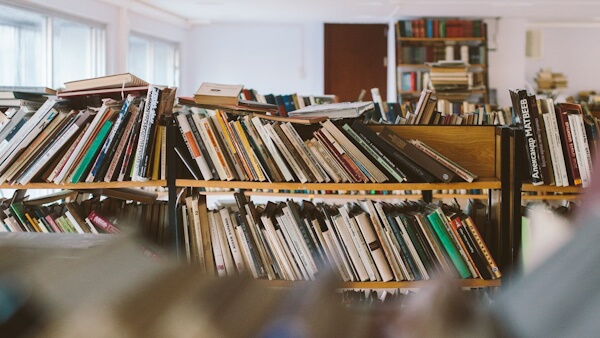 Find the right expert among 500+

We hire Gradewriters writers from different fields, thoroughly check their credentials, and put them through trials.

View all writers
Tough Essay Due? Hire Tough Essay Writers!
We have subject matter experts ready 24/7 to tackle your specific tasks and deliver them ON TIME, ready to hand in. Our writers have advanced degrees, and they know exactly what's required to get you the best possible grade.
Find the right expert among 500+
We hire Gradewriters writers from different fields, thoroughly check their credentials, and put them through trials.
View all writers