Substance Abuse and Addiction in the Elderly Adults
Question
The assignment (number 2 Literature Review) is a continuation of assignment 1, which I've included with a copy and what the paper lacked. The subject is Substance abuse , addiction within the elderly population
Top level essay Service
Our professional unemployed professors are waiting for your signal to offer you the best academic writing service you so deserve.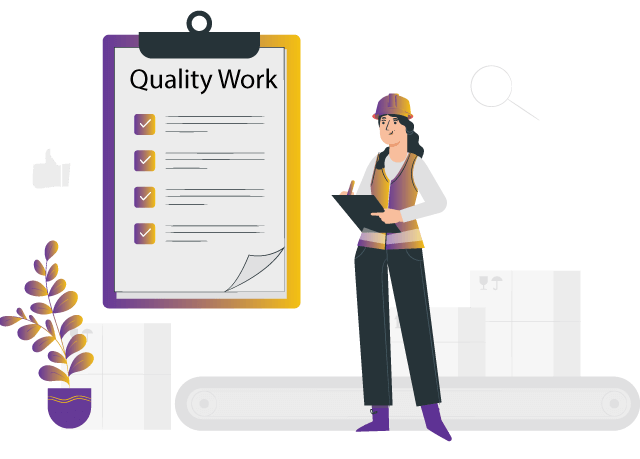 Solution
Substance Abuse and Addiction in the Elderly Adults
Substance abuse and alcohol were for a long time considered issues of young people due to high rates of use among younger adults. As a result, substance abuse among seniors is often disregarded and considered a misconception. There exist limited evidence and insufficient knowledge regarding the impacts of drugs abuse among older people. However, today, substance abuse among the elderly is among the fasted growing trends in the United States.
According to Choi & DiNitto (2021), alcohol and abuse of prescription drugs are estimated to affect more than 17% of people who are sixty years and above in America today. A national survey done in 2009 showed that a quarter of prescription drugs that are sold in the United States are intended for senior citizens. The prevalence of abuse of these prescription drugs has risen to as high as 14% (Kim et al., 2021). In addition, it has been established that the elderly population has the highest inpatient substance abuse admissions where most of these abused substances are stimulants and other hard drugs such as cocaine.
One surprising fact about substance abuse among the elderly is that widowers mostly those over 75 years old have been found to have the highest alcoholism rates in America. Additionally, hospitalization for older adults has become a common occurrence. Surprisingly, about 11% of these admissions are a result of substance abuse and alcoholism (Kim et al., 2021). Moreover, more than 30% of senior citizens use prescription medications considered to have a higher abuse and addiction potential (Kim et al., 2021). Elderly people have a high likelihood of having long-term psychoactive prescription drugs which they subsequently find themselves addicted to.
Older people who engage in substance abuse are likely to have a history of drug abuse and mental health issues. Early-onset of drugs and alcoholism addiction occurs to individuals who were already abusing drugs before they were 60 years old and never quit (Stelander et al., 2021). Hence, such individuals are considered to have been life-long addicts or people who could have tried a particular recovered but relapsed.
On the other hand, late on-set addiction occurs to situational elderly people who abuse drugs and, in most cases, these people spend the better part of their early years avoiding drugs only to commence abusing them in their later years. Usually, this group is largely comprised of individuals who have been struggling with various mental and physical challenges and may be searching for strategies to help them meditate (Stelander et al., 2021). Study shows that older people who fall into the late on-set addiction tend to have physical and mental health considering that they have not abused drugs for long. Nonetheless, every category has its own challenges and struggles when it comes to recovery.
Just like younger people who find themselves abusing drugs and in alcoholism due to peer pressure, older adults have their reasons too. Health-related issues force old people to start taking prescription medicines which some abuse later on. Also, to some people's life, circumstances may take an emotional toll on them and they start using drugs as a way of coping only to become addicted in the future (Choi & DiNitto, 2021). Other possible triggers include mental and physical health decline, death of a spouse, and retirement which lead to feeling bored and unhappy with where someone is in life.
Older adults are at an increased risk considering that they are more susceptible to the side effects caused by alcoholism and substance abuse. Additionally, there is very little awareness of the topic of substance abuse among senior citizens and more often than not problems resulting from alcohol and drug use are misdiagnosed as other complications brought about by old age.

References
Choi, N. G., & DiNitto, D. M. (2021). Alcohol use disorder and treatment receipt among individuals aged 50 years and older: Other substance use and psychiatric correlates. Journal of Substance Abuse Treatment, 131, 108445.
Kim, Y., Kim, K., Chartier, K. G., Wike, T. L., & McDonald, S. E. (2021). Adverse childhood experience patterns, major depressive disorder, and substance use disorder in older adults. Aging & Mental Health, 25(3), 484-491.
Stelander, L. T., Høye, A., Bramness, J. G., Selbæk, G., Lunde, L. H., Wynn, R., & Grønli, O. K. (2021). The changing alcohol drinking patterns among older adults show that women are closing the gender gap in more frequent drinking: the Tromsø study, 1994–2016. Substance abuse treatment, prevention, and policy, 16(1), 1-12.
Grab the best

Academic Assistance

with just one click
Our team of

experienced writers
FREE

samples of completed work
Our custom academic writing service has a library of past work done. Browse our library of samples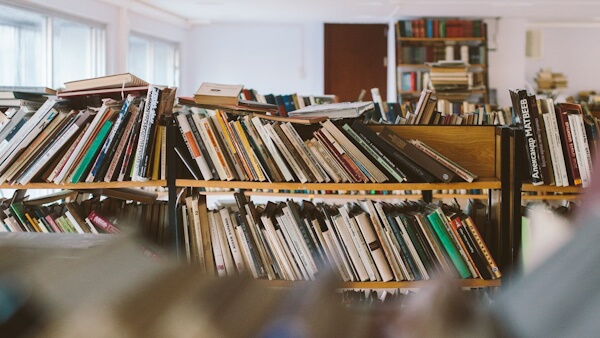 Find the right expert among 500+

We hire Gradewriters writers from different fields, thoroughly check their credentials, and put them through trials.

View all writers
Tough Essay Due? Hire Tough Essay Writers!
We have subject matter experts ready 24/7 to tackle your specific tasks and deliver them ON TIME, ready to hand in. Our writers have advanced degrees, and they know exactly what's required to get you the best possible grade.
Find the right expert among 500+
We hire Gradewriters writers from different fields, thoroughly check their credentials, and put them through trials.
View all writers