What Street Survival Means To Me
Question
Two page college level essay with an Intro, three main point paragraphs and a Conclusion describing "What Street Survival means to me". Use your own knowledge. No citations are to be used.

Top level essay Service
Our professional unemployed professors are waiting for your signal to offer you the best academic writing service you so deserve.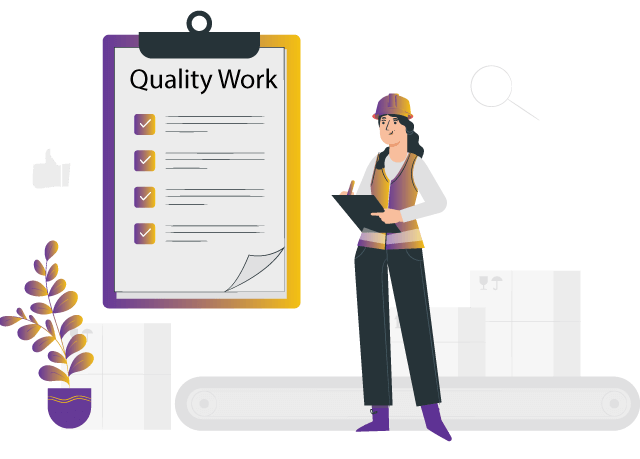 Solution
What Street Survival Means To Me
Street survival is the ability to live and thrive in an urban environment. It does not mean just avoiding violence or crime but also includes developing a strong sense of community, mastering the skills needed to get by day-to-day, and having the mental toughness to keep going no matter what life throws your way. The street is full of challenges and opportunities, and those who can survive and thrive in this environment are the ones who will ultimately succeed in life. In this essay, I will discuss what street survival means to me and how it has shaped who I am.
For me, street survival means having the courage to face my fears head-on. It means being able to walk down a dark alley without being afraid of what might happen to me. It means pushing past the barriers that hold me back and taking risks to accomplish my goals. And it means having the strength and resilience to keep going when things get tough, no matter what life throws my way. I have learned this over the years through my own experiences on the street. I was socially awkward and struggled to make friends as a young teenager. I was afraid to talk to people and always felt like an outsider. But as I grew older, I gradually developed the confidence needed to interact with others and became more comfortable in social situations. For example, in college, I joined several student organizations that allowed me to interact with many people from different backgrounds, which helped me build better relationships and become more comfortable in my skin.
Over time, I have also learned how to navigate the urban landscape and use my skills and talents to succeed. This includes everything from knowing where to find the best resources and services, understanding how to network and build relationships, and mastering the art of negotiation. In my experience, the key to street survival is not about being the biggest or the strongest but about being smart and resourceful. It is about knowing how to make the most of what you have and using your skills and talents to overcome all odds. For example, I did not have much money to invest when I started my own business, so I learned to market myself online and used social media and networking sites to reach potential clients. My hard work and persistence paid off, and I was able to build a successful business that has helped countless people over the years.
Ultimately, street survival is about resilience and the ability to bounce back from adversity. It's about pushing past your limits and never giving up, no matter how difficult things get. It means having the courage and determination to keep going even when everything seems hopeless, knowing that I have what it takes to overcome any obstacle in my path and achieve success. And for anyone who wants to survive and thrive on the street, I believe that this is something we all need to learn if we want to succeed in life. Whether learning a new skill, building better relationships, or taking a risk and pursuing our dreams, there are countless ways to develop the strength and resilience needed to survive and thrive on the street. And in the end, it is up to each of us to find our path to success.
In conclusion, street survival is an essential life skill that we all need to learn to succeed. It is about having the courage to face our fears and take risks, the resilience to keep going when things get tough, and the determination never to give up. No matter what life throws our way, those who can master these skills will ultimately find success. I believe that the sky is the limit when it comes to street survival.
Grab the best

Academic Assistance

with just one click
Our team of

experienced writers
FREE

samples of completed work
Our custom academic writing service has a library of past work done. Browse our library of samples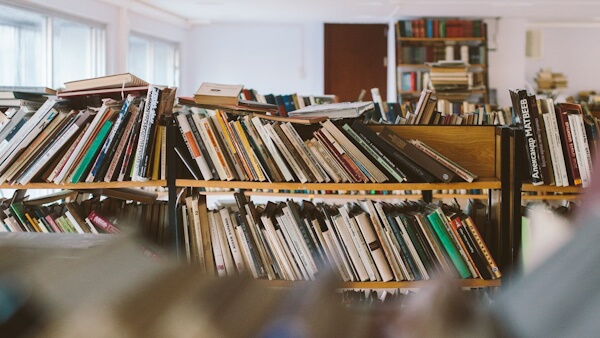 Find the right expert among 500+

We hire Gradewriters writers from different fields, thoroughly check their credentials, and put them through trials.

View all writers
Tough Essay Due? Hire Tough Essay Writers!
We have subject matter experts ready 24/7 to tackle your specific tasks and deliver them ON TIME, ready to hand in. Our writers have advanced degrees, and they know exactly what's required to get you the best possible grade.
Find the right expert among 500+
We hire Gradewriters writers from different fields, thoroughly check their credentials, and put them through trials.
View all writers