Zander Ville Healthcare Systems case study
Question
Week 6 Post
Zanderville Healthcare Systems, a regional, acute care facility in the foothills of the Appalachians is committed to delivering quality healthcare to its local and neighboring communities. The population it serves is diverse by gender and ethnicity. The primary payer for healthcare services is CMS. Over the past six months the acute care facility has experienced a 25 % increase in readmissions from this payer group within the first 30 days of discharge. The economic impact on the health system has been negative and patients' satisfaction with their hospital experience has declined. Senior leadership has charged you, the nurse executive, to convene an ad-hoc task force to perform an outcomes audit and propose an intervention. Currently patients receive a follow-up telephone call about 7 days following discharge. You decide to use an evidence-based practice approach and have the following information for the "working" PICOT:
P: CMS patients readmitted within 30 days of discharge
I: What will we do differently to impact the improved outcome
(State what this is)
C: Follow-up phone call 7 days after discharge
O: Reduce readmission rate of CMS patients from ____ to ____.....
T: Over next six months
If this were happening in your organization, discuss:
Whom will you include in your task force?
What outcomes measures will you audit?
Where will you obtain the data to determine your baseline and goal regarding the percentage of readmissions within 30 days of discharge?
What specific outcome do you want to achieve?
What standard or benchmark will you use for the outcome? What does your organization use as a benchmark for readmissions within 30 days of discharge?
Describe the intervention you will use to achieve your goal?
Then, restate the completed PICOT using the information you have collected related to the intervention and outcomes.

Top level essay Service
Our professional unemployed professors are waiting for your signal to offer you the best academic writing service you so deserve.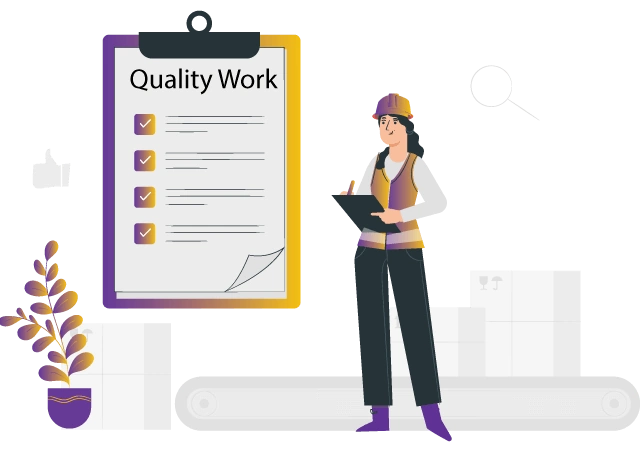 Solution
Zander Ville Healthcare Systems Case Study
The primary objective of Zander Ville Healthcare Systems is to improve the quality of medical care provided to the town and the territories immediately around it. Therefore, a special task force on an as-needed basis would be necessary to explore the reasons behind the rise in CMS patient readmissions. To find a solution, the members of my task group need to represent a wide range of backgrounds and perspectives (Beks et al., 2021). As a result, several people are engaged in this process, including a patient advocate, a specialist, a patient care technician, medical students, interns, residents, an attending physician, and a representative from CMS (Beks et al., 2021). These individuals were most directly involved in the patient's care. They will describe the difficulties in coordination, communication, and logistics that occurred after the patient was discharged and ultimately resulted in their readmission.
I will investigate the readmission rates and the underlying factors contributing to this phenomenon within the first thirty days after discharge. It is done to establish whether they provided inadequate therapy in the inpatient or outpatient setting. Moreover, it will assist in raising patients' overall satisfaction, reducing healthcare costs, and enhancing the quality of healthcare provided in hospitals.
Readmission rates are something the departments of registration and reception will have information on. This personnel is responsible for checking patients in and registering them after they arrive at the facility. In addition, they arrange appointments for patients to have checkups and educate people about hospital processes. (Zuzelo, 2018). Because of this, the department in question would have unfettered access to all patient admission and readmission information.
The task group will work on accomplishing a wide range of objectives. The program's primary goal, on the other hand, will be to reduce the rate of readmission from the current 25 percent to 3 percent (Zuzelo, 2018). Increasing the availability of general healthcare services could be one way to achieve this goal.
Throughout the whole activity, they will use benchmarking strategy. This method of benchmarking is used by our firm as well. First, qualitative data collection on the factors that lead to a patient being readmitted to the hospital would be simplified (Heinemann et al.,2022). After that, they will use the data to compare the management of healthcare services and other hospital activities. Finally, it will point up areas where the hospital has fallen short and recommend reducing the number of patients who must be readmitted.
If patients do not get high-quality care, the task force must assist the hospital in establishing an effective customer service department to address their complaints (Heinemann et al.,2022). Patients apprehensive about contacting the customer service department can leave their comments in a box in the lobby. As a result, patients will have faith that their concerns will be taken seriously and addressed promptly at the hospital (Heinemann et al.,2022). In addition, patients at hospitals will have an easier time expressing their happiness with their care.
Using the provided information, the final PICOT will be;(P) Patients with CMS who are hospitalized within 30 days following discharge (I) Establish a powerful customer service division and a complaints box(C) Seven days after discharge, make a follow-up phone call (O) Lower the readmission rate for CMS patients from 25% to 3%. (T) Over the next six months.
References
Beks, H., Hernan, A. L., Giles, S., Malakellis, M., Mc Namara, K. P., & Versace, V. L. (2021). Theorizing factors mediate with implementing patient feedback on safety interventions implemented in the primary care setting. Qualitative Health Research, 31(12), 2260-2273.
Heinemann, A. W., Nitsch, K. P., Gracz, K., Ehrlich-Jones, L., Engel, E., Wilson, M., ... & Graham, I. D. (2022). Implementing patient-reported outcome measures in inpatient rehabilitation: challenges and solutions. Archives of physical medicine and rehabilitation, 103(5), S67-S77.
Zuzelo, P. R. (2018). Evidence-based practice methodology: use the correct approach. Holistic Nursing Practice, 32(6), 340-342.
Grab the best

Academic Assistance

with just one click
Our team of

experienced writers

FREE

samples of completed work
Our custom academic writing service has a library of past work done. Browse our library of samples
View all samples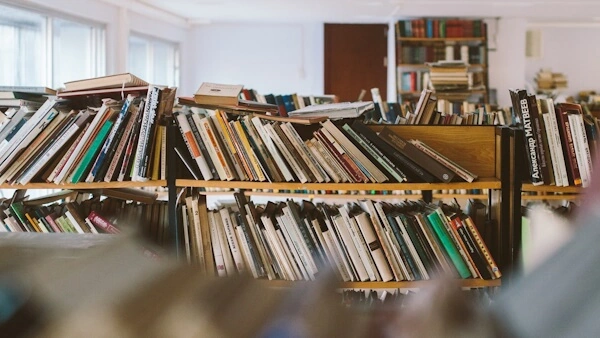 Find the right expert among 500+

We hire Gradewriters writers from different fields, thoroughly check their credentials, and put them through trials.

View all writers
Tough Essay Due? Hire Tough Essay Writers!
We have subject matter experts ready 24/7 to tackle your specific tasks and deliver them ON TIME, ready to hand in. Our writers have advanced degrees, and they know exactly what's required to get you the best possible grade.
Find the right expert among 500+
We hire Gradewriters writers from different fields, thoroughly check their credentials, and put them through trials.
View all writers