Communication and Media
Question
Your final essay exam will consist of five (6) essay questions that are based on the material you covered in the course. Each essay answer should consist of at least 700 words and should be written in APA format.
Please choose 6 of the below questions and answer them:
1. Please explain how social media the potential has to blur communication boundaries. After you explain this, please offer anecdotal examples from your own experiences to help illuminate this issue.
2. Please explain some specific innovative social-media strategies that organizations and businesses can employ in order to better engage consumers and the public. Within this, please also explain some advantages that social media has over traditional forms of marketing and communication.
3. Please explain how the "Attention Economy" helps us to understand the challenges facing contemporary advertising and marketing. Your answer should demonstrate an understanding of the attention economy, and it should be supported by examples.
4. Please explain the differences between product integration and product placement. Use examples to support your explanation. Also: Please explain how the contemporary communication and media landscape makes these innovative strategies so necessary. Your answer should offer several characteristics of the contemporary landscape to support this answer.
5. Please explain how innovative communication technologies have transformed news. How are new organizations using these contemporary media platforms? How are news audiences using these platforms? How have innovative platforms changed the relationship between news organizations and the public?
6. Please explain copyright and fair use and explain how discussions of them relate to the Internet – particularly in terms of potential pitfalls and litigation. How has the very nature of the Internet exacerbated debates over copyright. Use specific examples to support your answer.

Top level essay Service
Our professional unemployed professors are waiting for your signal to offer you the best academic writing service you so deserve.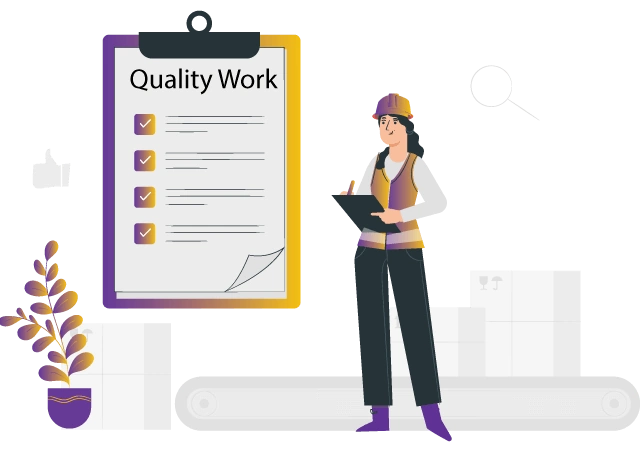 Solution
Communication and Media
Adults in their forties and fifties who use social media do a wide range of activities to blur their communication boundaries. Therefore, examining the first step of connection is critical since it is an effective mechanism for coordinating and managing borders and an awareness that these boundaries are porous and flexible. For example, midlife can integrate multiple environments and multiple roles into a single forum by carefully managing the content created or by placing limits on the accuracy or quality of information about oneself produced through discursive strategies, especially the careful curation of content. Also, disconnection can be employed in cases where the management of a border transition is impracticable or unpredictable.
Prospective clients may sense a stronger affinity with a company if they see behind-the-scenes updates on social media rather than product updates. By showing customers how a product is made or uploading a simplified version of the design process for a new window display, one can educate them about their brand and build trust with them. In addition to helping one post more frequently and fill in content gaps, this piece can help individuals keep an up-to-date presence across all channels. Posts like those describing its advantages and attributes are shared when discussing a company's product. Instead, create and disseminate articles that explain why and how customers should utilize a product. For example, specialty bakeries sometimes post blogs on how to cut a cake correctly or decorate a cake table so that it is visually appealing to clients. Businesses have a chance to increase sales by teaching customers rather than marketing to them via social media.
To Tristan Harris, a design ethicist who initially worked for Google, this phenomenon, which he calls the "attention economy," is "changing everything about contemporary living" (Mishel, Bridges, & Caudillo, 2018). People's physical presence on this planet is undeniable, even if they do not realize it. Another way of saying this is that firms act a sure way to profit from individuals' attention. People's attention is being piqued through the use of adverts the companies are convinced would pique their interest. As a result, technology is primarily designed to increase a company's ad space inventory rather than keep people happy or serve our own best interests. But, again, this is due to the advancement of technology.
When a fictitious character talks about or does anything that promotes an actual brand name product, that is called product integration. Product placement, on the other hand, is having the characters gush about the crunchy deliciousness of the cereal or inspiring them to go out and tell their neighbors to buy that cereal (Balasubramanian, Pillai, Patwardhan, & Zhao, 2019).
The rapid advancement of technology has changed how people share information dramatically. It is tough to keep up with all the new platforms and devices coming out all the time. Although physically separated, individuals can fulfill their tasks without a problem. They may access information and control their homes and businesses when they touch a gadget or talk into a microphone.
The origins of copyright laws are firmly entrenched in the ideals of free-market capitalism monetarily; they would still be able to freely express ideas for the benefit of the broader public by receiving a restricted grant and democratic government regarding intellectual property. Clause 8 of Article 1, Section 1 of the United States Constitution lists "promote the advancement of science and the useful arts" as one of the purposes of copyright protection. This copyright regulation prevents an author of a publication from being given an unrestricted monopoly while also safeguarding the author from unauthorized use of their original work.
References
Balasubramanian, S. K., Pillai, D., Patwardhan, H., & Zhao, T. (2019). undefined. Communication. doi:10.1093/obo/9780199756841-0221
Mishel, E., Bridges, T., & Caudillo, M. L. (2018). Google, Tell Me. Is He Gay?: Masculinity, Heterosexuality, and Gendered Anxieties in Google Search Queries about Sexuality.
Grab the best

Academic Assistance

with just one click
Our team of

experienced writers

FREE

samples of completed work
Our custom academic writing service has a library of past work done. Browse our library of samples
View all samples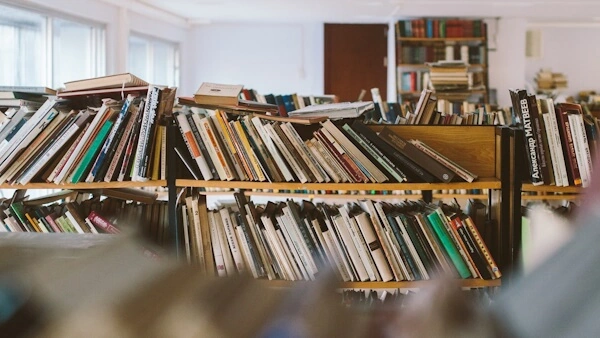 Find the right expert among 500+

We hire Gradewriters writers from different fields, thoroughly check their credentials, and put them through trials.

View all writers
Tough Essay Due? Hire Tough Essay Writers!
We have subject matter experts ready 24/7 to tackle your specific tasks and deliver them ON TIME, ready to hand in. Our writers have advanced degrees, and they know exactly what's required to get you the best possible grade.
Find the right expert among 500+
We hire Gradewriters writers from different fields, thoroughly check their credentials, and put them through trials.
View all writers