Firing of Employees
Question
Today, and because of limited resources, the focus is on data-driven decisions. Examples of such decisions include mergers and acquisitions, changing employees' work schedules, hiring and firing of employees, promotions, and the expansion/reduction of business operations. Think about the last time that you or your manager had to make a decision that impacted different stakeholders within the organization. This decision was of an ethical nature and the final decision will be viewed by some as unfair. To help you formulate your response, please consider the following:
Was the final decision fair and equitable?
Were there any obvious biases in the final decision?
What factors were considered in the decision-making process?
What could you or the decision maker have done to improve the outcome of the decision?
How was the decision communicated?
Were there multiple involved in the decision-making process? If yes, which stakeholders?
Journals should be between 400 and 500 words and be written in APA format.. Include an introduction (describe the situation), four-six (4-6) supporting paragraphs (one paragraph for each question), and a conclusion. In your conclusion, reflect upon what you would have done had you had authority over the decision maker. What steps would you have taken to ensure that the decision factored multiple points of view?

Top level essay Service
Our professional unemployed professors are waiting for your signal to offer you the best academic writing service you so deserve.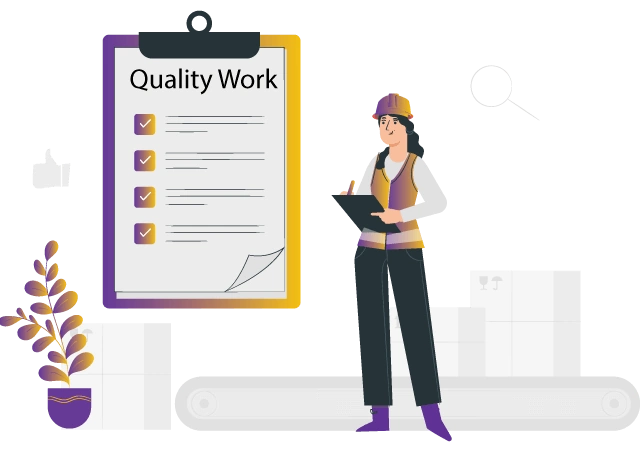 Solution
Firing of Employees
One of the most ethical natured decisions that I have ever been part of involved the firing of an employee from our organization. Before the employee was ever summoned to the disciplinary committee, I received several complaints from his juniors and an email from one of the departmental branch managers regarding his character and behavior among juniors. In my opinion, I believe the disciplinary committee's final judgment was fair and equitable as the employee in question was given both verbal and written warnings regarding his behavior towards junior employees.
After considering the circumstances that led to the employee being fired, it was quite evident to the disciplinary committee that the employee had received several warnings from his supervisor regarding his egregious act towards junior staff. Despite the employee receiving encouragement and support in a bid to improve their performance, they were unable to attain the agreed-upon measurable improvement requirements that had triggered a decline in their performance. Some of the factors that were considered in the decision-making process by the HR manager and stakeholders is that the employee was given several warnings to amend his behavior before he was dismissed. Similarly, the employee was offered coaching lessons to amend his behavior, but it deteriorated each month (Knight, 2016).
As a decision-maker, I would have pursued several decisions in an attempt to retain them in the organization without having to result in extreme measures such as being fired. Secondly, I would have been much friendlier to the employee when interacting with him to not upset them, resulting in a disgruntled employee. Lastly, to ensure that the employee did not feel cornered when summoned by the board, he was offered the chance to appear before the hearing with his union representative so that he could not feel cornered (Berger, 2016).
References
Knight, R. (2016, June 14). The Right Way to Fire Someone. Harvard Business Review. https://hbr.org/2016/02/the-right-way-to-fire-someone
Berger, B. (2016, March 8). The Do's and Don'ts of Firing an Employee. Undercover Recruiter.
Grab the best

Academic Assistance

with just one click
Our team of

experienced writers

FREE

samples of completed work
Our custom academic writing service has a library of past work done. Browse our library of samples
View all samples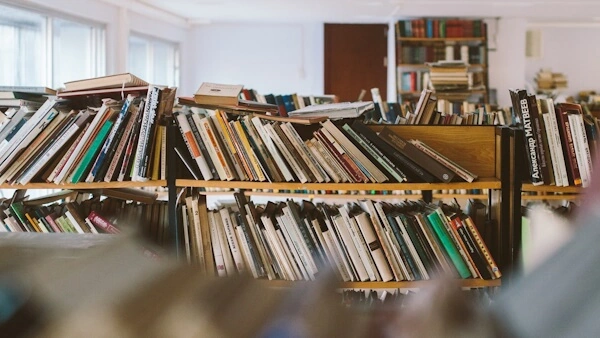 Find the right expert among 500+

We hire Gradewriters writers from different fields, thoroughly check their credentials, and put them through trials.

View all writers
Tough Essay Due? Hire Tough Essay Writers!
We have subject matter experts ready 24/7 to tackle your specific tasks and deliver them ON TIME, ready to hand in. Our writers have advanced degrees, and they know exactly what's required to get you the best possible grade.
Find the right expert among 500+
We hire Gradewriters writers from different fields, thoroughly check their credentials, and put them through trials.
View all writers