Five Stages of Group Development
Question
What are the five stages of team development? Describe each stage and what might be involved in a health care setting

Top level essay Service
Our professional unemployed professors are waiting for your signal to offer you the best academic writing service you so deserve.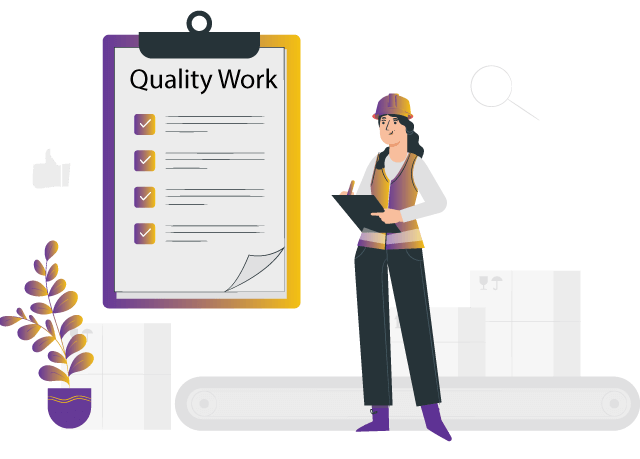 Solution
Five Stages of Group Development
Bruce Tuckman identified five stages in a typical group development cycle. Groups will go through these steps regardless of purpose, age or industry. The five stages identified are applicable in management and development of groups in the healthcare setting.
Forming
The first stage is forming which emerges when people comes together for a task. As the team comes together, anxiety and uncertainty appear. The leader clarifies the purpose, rules, formula, schedule and the resource available (Tuckman & Jensen, 2015). In health care setting, the leader is expected to introduce different skills available such as a nurse, clinician laboratory technicians', nutritionist and the role they will play.
Storming
Storming is the second stage in group development, where competition and conflicts emerge. The team members are competing, and the most dominant want their ideas heard. In a healthcare setting, the different specialist will be defending their opinions necessitating a need for the leader to take control so that few members do not dominate (Chou & Garcia, 2011).
Norming
The calmness of members and acceptance emerge. Individual goals and opinions are no longer an issue, but members concentrate on processes and procedures. The team leader no longer dominates in decision making as members can take responsibilities more quickly.
Performing
The group members at this fourth stage are supportive, focused and royal leading to productivity. Members aim at task completion. Competencies of each member emerge, and autonomy in decision making becomes evident. Problem-solving and solution testing are given room as effectiveness increase (Chou & Garcia, 2011). In a healthcare setting, different expertise is given autonomy in their area of specialization.
Adjourning
Adjourning is the last stage where the group task has been accomplished. The wellbeing of team members is essential rather than managing a team. The team celebrates and document the success or reference reasons for failure (Tuckman & Jensen, 2015). The team experience sadness of parting as members say goodbye to each. The health care project manager needs to set a day to evaluate success.
Conclusion
Understanding group development is essential in a diverse work environment such a health care setting. Leaders in the healthcare setting have workers with different skills that need to work together to accomplish one task. The knowledge is essential in healthcare setting when forming a team to work together.
References
Chou, S. Y., & Garcia, D. C. (2011). Group Organizational Citizenship Behaviour in the Stages of Group Development. International Journal of Business and Management, 6(10). doi:10.5539/ijbm.v6n10p3
Tuckman, B. W., & Jensen, M. A. (2015). Stages of Small-Group Development Revisited. Group & Organization Management, 2(4), 419-427. doi:10.1177/105960117700200404
Grab the best

Academic Assistance

with just one click
Our team of

experienced writers
FREE

samples of completed work
Our custom academic writing service has a library of past work done. Browse our library of samples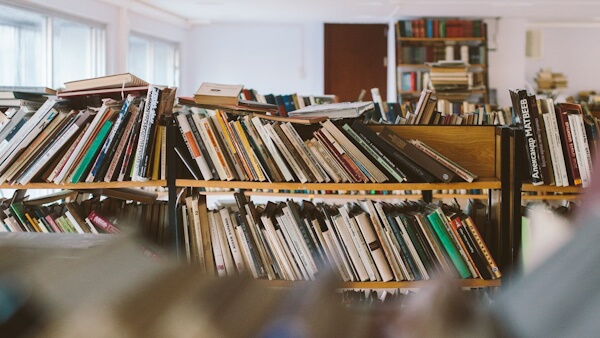 Find the right expert among 500+

We hire Gradewriters writers from different fields, thoroughly check their credentials, and put them through trials.

View all writers
Tough Essay Due? Hire Tough Essay Writers!
We have subject matter experts ready 24/7 to tackle your specific tasks and deliver them ON TIME, ready to hand in. Our writers have advanced degrees, and they know exactly what's required to get you the best possible grade.
Find the right expert among 500+
We hire Gradewriters writers from different fields, thoroughly check their credentials, and put them through trials.
View all writers