HIPAA Health Laws and Ethics in Massachusetts
Question
ee uploaded info
locate a total of four scholarly, professional, or legal resources related to this topic. One should address ethical considerations related to this topic for adults, one should be on ethical considerations related to this topic for children/adolescents, one should be on legal considerations related to this topic for adults, and one should be on legal considerations related to this topic for children/adolescents.
By Day 3 of Week 2
Briefly identify the topic you selected. Then, summarize the articles you selected, explaining the most salient ethical and legal issues related to the topic as they concern psychiatric-mental health practice for children/adolescents and for adults. Explain how this information could apply to your clinical practice, including specific implications for practice within your state. Attach the PDFs of your articles.
---
Top level essay Service
Our professional unemployed professors are waiting for your signal to offer you the best academic writing service you so deserve.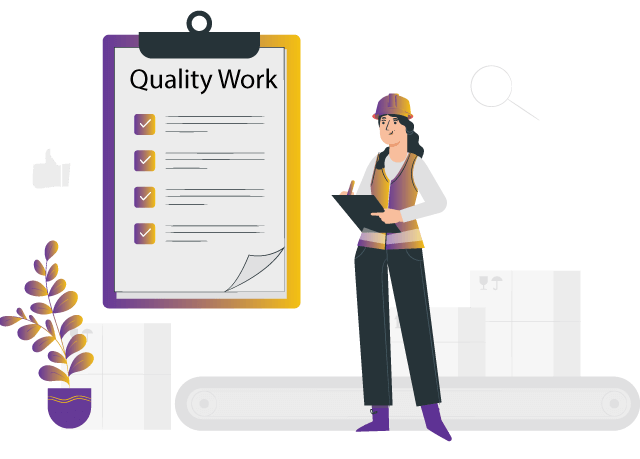 Solution
HIPAA Health Laws and Ethics in Massachusetts
Healthcare is one of the oldest and most essential disciplines to humanity. Mental health is a medical domain that needs closer attention because of its complexity. Diagnosis and solution vary from one condition to another, requiring additional care. Professionals in the field should be more vigilant in enhancing patient care, but there have always been outliers. The invention of technology and increasing integration has been beneficial to healthcare. Coupling this with other healthcare facets like insurance requires addressing the technology component. Massachusetts's ethical and legal elements of HIPAA focus on this essay. Children & adolescents, and adults, will create the two sides of the divide.
HIPAA (Health Insurance Portability and Accountability Act) is a federal law that defines healthcare information. Five domains - privacy, transactions & code sets, security, enforcement, and unique identifiers - of HIPAA directly address its functions. For example, Massachusetts is a non-compliance hotspot for HIPAA rules, and the state's legal system fined and approved more than $5 million. The sum of money varies from case to case. A single settlement of a little over $4 million (from Cignet Health) indicates many violations (Murphy, 2011). HIPAA regulations are established to help bring control proactively. It is a risk management approach of mitigating risks before they occur. Implementing compliance needs for the laws integrates risk management for psychiatric patients (children, adolescents, and adults).
Mandated reporting contributes a lot to combating child abuse and neglect. The moral and social implications of the construct of mandated reporting require standardization to boost efficiency (Powell et al., 2017). In addition, it helps protect personal interests and the health of victims. Children exposed to child abuse and neglect are likely to suffer from mental issues. It is common for children victimized to be embarrassed about disclosing their troubles. The dilemma is the need to protect children and respect their privacy. Most child abuse issues are related to the children's rights and adults' responsibilities. Mandated reporters should help break child abuse if they identify verifiable cases. Abused children need protection from two things: their current experience and the mental scar that will be left.
Information sharing between law enforcement in healthcare is prohibited in line with HIPAA. However, some scenarios pose an imminent danger. According to the Hippocratic Oath, health is a crucial need for everyone. Therefore, a healthcare professional must share a patient's information with law enforcement officers if the patient poses a threat to others (Thibault, 2018). This is a fundamental law for psychiatric and mental health patients. It is common for a person to inadvertently cause harm to others, especially if mental health issues are concerned. Harm is not limited to physical injury.
Online surveys have become an essential part of society today. Traditional data collection methods follow strict rules and guidelines, which can be surpassed using technology. Online surveys are intrusive if they target children and adolescents because they cannot make decisions independently and rely on adults. In addition, researchers violate strict data collection standards and compliance guidelines when using non-compliant platforms (Singh & Sagar, 2022). Medical research on mental health in different age groups has increased. Research's ethical requirements should address HIPAA compliance when handling the younger age groups' data. Observing and collecting data is part of a psychiatric patient's diagnosis and care planning. HIPAA defines and outlines the standards that enforce consistency in the process.

References
Murphy, D. F. (2011). HIPAA—a paper tiger no more. AHLA Connections March, 36, 38.
Powell, C., Asbill, M., Brew, S., & Stoklosa, H. (2017). Human Trafficking and HIPAA: What the Health Care Professional Needs to Know. Journal of Human Trafficking, 4(2), 105–113. doi:10.1080/23322705.2017.1285613
Singh, S., & Sagar, R. (2022). Safety and Ethical Concerns Associated with Conducting Online Survey Studies among Children and Adolescents. Indian Journal of Psychological Medicine, 44(2), 199-200.
Thibault, A. L. (2018). A Prescription for Information Sharing Between Law Enforcement and The Medical Community to Improve Threat Assessments. Naval Postgraduate School Monterey, United States.
Grab the best

Academic Assistance

with just one click
Our team of

experienced writers
FREE

samples of completed work
Our custom academic writing service has a library of past work done. Browse our library of samples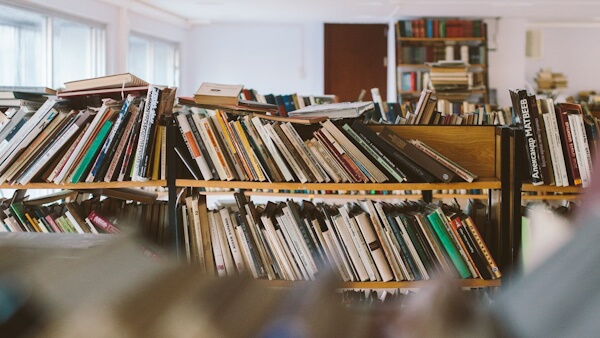 Find the right expert among 500+

We hire Gradewriters writers from different fields, thoroughly check their credentials, and put them through trials.

View all writers
Tough Essay Due? Hire Tough Essay Writers!
We have subject matter experts ready 24/7 to tackle your specific tasks and deliver them ON TIME, ready to hand in. Our writers have advanced degrees, and they know exactly what's required to get you the best possible grade.
Find the right expert among 500+
We hire Gradewriters writers from different fields, thoroughly check their credentials, and put them through trials.
View all writers