New In Social Media
Question
News In Social Media
This paper needs to have two sources (I have the sources) and show how news is incorporated into social media.

Top level essay Service
Our professional unemployed professors are waiting for your signal to offer you the best academic writing service you so deserve.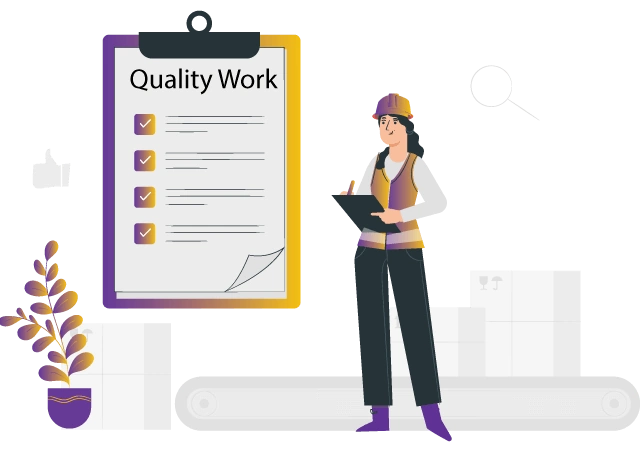 Solution
New In Social Media
The rising popularity of social media as a source of news has led to a new common format for presenting news. They have emerged a new way of presenting news because news organizations currently ensure that they add a status message when sharing their news article on social media such as Facebook and Twitter. It is clear that social media popularity has enabled news dissemination to the vast population (Manoharan, Saravanapriya, and Radha n.p). For instance, the growth of social media today has made people gain information regarding politics and the current from social media instead of mass media. Today, social media has enabled people to choose what to read compared to previous times. This indicates that the continuous revolution of social media has helped transform the way news was reported to the people and its accessibility. The development of the World Wide Web has caused people's reading habits to evolve on the Internet, and reading habits have changed as people have transitioned from the traditional print model to the Internet. Therefore, this paper aims to discuss how news today is incorporated into social media.
As the Internet gives access to new articles from a wide range of sources, it has encouraged people to incorporate reading online news stories into their daily routines. This implies that social media has made it easier to find more news, which has posed a problem for news consumers in determining relevant news stories (Tian n.p). From the analysis, social media has indeed led to the posting of numerous news, which has led to overload. To avoid inundating the audience with too much data, they must take time, effort, and energy to determine the news's authenticity. Also, posting photos and videos of events has been another way news has been incorporated into social media. Although social media have enabled easy accessibility of news among the people, repeated breaking of news has been part of the contributing factors that enhance the possibility of news overload. It is a true need for news among people who can be affected by overloaded social media news (Tian n.p). This is because too much information causes people to be anxious since they will not be able to obtain up-to-date news. Due to this effect, social media has enhanced news filtering, which uses algorithmic filtering to display information to readers after classification and filtration to avoid inconveniences. The algorithmic filtering has been a significant way social media has been able to incorporate news because through it, they have been able to provide news content that matches the users' preferences and political orientation. Therefore, it is clear that people who dislike the overload of information on social media need to filter out irrelevant information through feeds.
Also another way that social media has been able to mitigate and incorporate news in social media effectively by avoiding information overload is the use of a news recommendation system. For instance, people now receive news stories from social networking rather than traditional media (Manoharan, Saravanapriya, and Radha n.p). People can acquire them right away as a result of public postings regarding the topic. Because of this, people are always on the lookout for cutting-edge and current news articles. This has necessitated the development of a social media frame that recommends viral news from news channels based on users' various reading preferences. Therefore, it is true that by using recommendation systems, social media has been able to incorporate news that is effective for the people.
Work Cited
Manoharan, Saravanapriya, and Radha Senthilkumar. "An intelligent fuzzy rule-based personalized news recommendation using social media mining." Computational intelligence and neuroscience 2020 (2020).
Tian, Qiuxia. "Impact of Social Media News Overload on Social Media News Avoidance and Filtering: Moderating Effect of Media Literacy." Frontiers in Psychology 13 (2022): 862626-862626.
Grab the best

Academic Assistance

with just one click
Our team of

experienced writers

FREE

samples of completed work
Our custom academic writing service has a library of past work done. Browse our library of samples
View all samples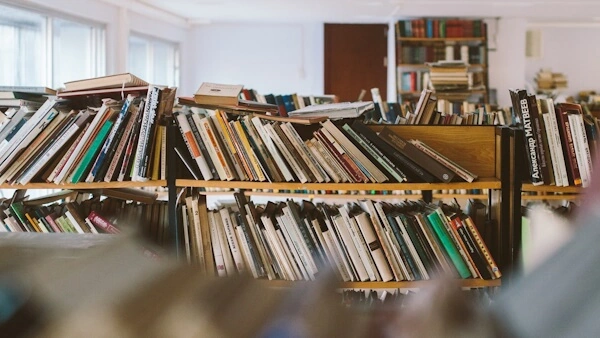 Find the right expert among 500+

We hire Gradewriters writers from different fields, thoroughly check their credentials, and put them through trials.

View all writers
Tough Essay Due? Hire Tough Essay Writers!
We have subject matter experts ready 24/7 to tackle your specific tasks and deliver them ON TIME, ready to hand in. Our writers have advanced degrees, and they know exactly what's required to get you the best possible grade.
Find the right expert among 500+
We hire Gradewriters writers from different fields, thoroughly check their credentials, and put them through trials.
View all writers