Social Media Use 2021 Pew Survey
Question
Based upon your Module Reading, Social Media Use 2021 Pew Survey, submit a scholarly paper discussing the statistics for social media use presented in this research survey study. Include your name below before the response. Did any of the statistics surprise you? Alarm you? Remember to support your paper with at least two references (other than the article you are discussing) that are cited in the text of your paper and provide full references in APA format at the end of your paper.

Top level essay Service
Our professional unemployed professors are waiting for your signal to offer you the best academic writing service you so deserve.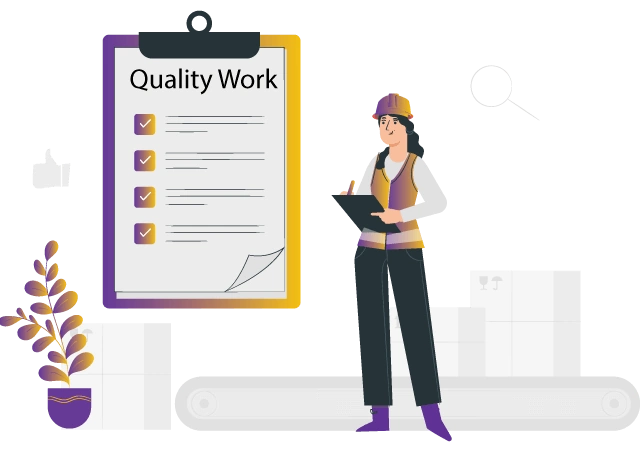 Solution
Social Media Use 2021 Pew Survey
From the "Pew Research Center," it has been indicated that social media has significantly changed the way people live their lives. Through the public opinion poll, the article has been able to show the statistical data analyses on how the majority of Americans use Facebook and YouTube while Snapchat, TikTok, and Instagram are commonly used among adults under 30 years. According to the article data, despite continuous issues and public dissatisfaction with social media features, about seven out of ten Americans used various types of social media in their lives during the last five years. But the increase in social media use among the people has been contributed by the fact that it is the major current source of news and information. Although social media platforms have shown widespread growth in size, each platform has a unique audience. For instance, the survey by Pew Research Center has indicated that YouTube and Facebook have continued to dominate the online landscape with 81 and 61 percent respective users. Also, still on the same statistical analysis, Reddit and YouTube are the only platforms that had maintained significant growth since 2019, when the Center last conducted its survey (Auxier & Anderson, 2021). The reach growing of YouTube among Americans was due to the unique factor of the platform that allows people to share videos on their site. Compared to other platforms, YouTube has registered positive growth from 73 percent in 2019 to 81 percent in 2021. But different from the two platforms, the highest number of young people aged 18-29 use Snapchat, Instagram, and Twitter daily. Therefore, the research analysis is really interesting as the number of young people on social media has continued to increase in the country. This generation has recorded positive social media use due to the broadest access to smartphones than any other studied generation in the country.
The statistic shown in the article at some point is surprising to me, looking at how social media user has registered significant growth among young people in the current generation. What surprised me from the statistic is that Instagram may be the most used social media among the teens, even though it's not the youth's favorite platform. Also, from the statistical data represented in the article, it is clear that people in the current generation have focused most of their time on social media. For instance, seven in ten Americans agreed to have been using the Facebook site daily, and 49 percent agreed they use it several times a day (Mohsin, 2022). Looking at this data, it is evident that individuals in the contemporary day have embraced social media consumption in their daily lives. The surprise increase in young people's use of social media has contributed to the effect on self-esteem and typical teenage pressure and bullying (Auxier & Anderson, 2021). It is surprising that almost 80 percent of young people in the U.S are active in social media, indicating that they have been allowed by their parents. The increased use of Instagram and Snapchat is because they feel connected to friends who can support them through tough times (Swart, 2021). In fact, the increase in social media use among young people has been driven by increased access to smartphones. The widespread use of social media has been alarming to young people and the current generation. For instance, social media use has influenced the decisions young people in the current generation make about their lives and health. It is alarming to see how social media has brought significant changes to the current generation. Since 2019, many adults and young people have embraced social media in daily life.
References
Auxier, V., & Anderson, M. (2021). Social Media Use in 2021: A Majority of Americans Say They Use YouTube and Facebook, While Use of Instagram, Snapchat, and TikTok Is Especially Common Among Adults under 30.
Mohsin, M. (2022, March 30). Ten social media statistics you need to know in 2021 [infographic]. Retrieved April 15, 2022, from https://www.oberlo.com/blog/social-media-marketing-statistics
Swart, J. (2021). Tactics of news literacy: How young people access, evaluate, and engage with news on social media. New media & society, 14614448211011447.
Grab the best

Academic Assistance

with just one click
Our team of

experienced writers

FREE

samples of completed work
Our custom academic writing service has a library of past work done. Browse our library of samples
View all samples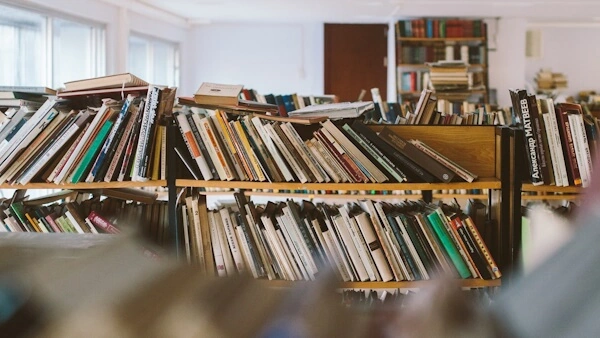 Find the right expert among 500+

We hire Gradewriters writers from different fields, thoroughly check their credentials, and put them through trials.

View all writers
Tough Essay Due? Hire Tough Essay Writers!
We have subject matter experts ready 24/7 to tackle your specific tasks and deliver them ON TIME, ready to hand in. Our writers have advanced degrees, and they know exactly what's required to get you the best possible grade.
Find the right expert among 500+
We hire Gradewriters writers from different fields, thoroughly check their credentials, and put them through trials.
View all writers