Professional Practice: Increasing Healthy Dietary Practices
Posted on:
20th June 2023
Question
What is the next step you need to make your project a part of professional practice? How will you go about this?
My project topic is working with parents of adolescents to increase healthy dietary habits.

Top level essay Service
Our professional unemployed professors are waiting for your signal to offer you the best academic writing service you so deserve.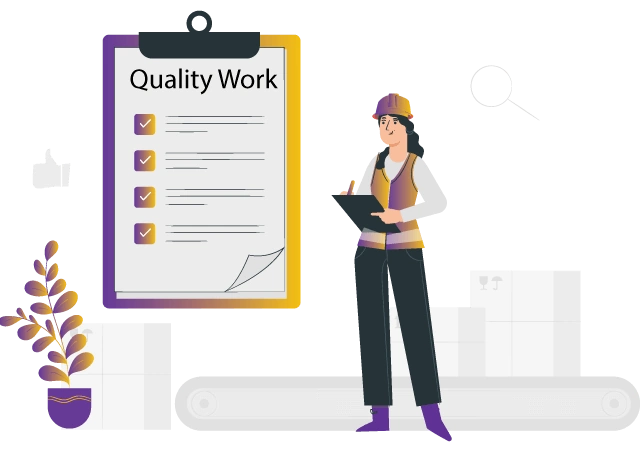 Solution
Increasing Healthy Dietary Practices
Parents play a significant role in ensuring the healthy eating habits of their children. Adolescence is a stage that entails evolutionary phases that comprises potent bodily and psychological changes that may dynamically interfere with their eating habits. Since obesity and overweight are essential health concerns among adolescents, there is a need to work with these adolescents' parents to ensure and increase healthy dietary habits. Integrating this project into professional practice will ensure health promotion and disease prevention.
Healthy eating habits play a crucial role in protecting against malnutrition, obesity, undernutrition, and deficiency or excess micronutrients. Therefore, parent education regarding changing the eating patterns of adolescents is necessary. They are mostly known to adopt unhealthy eating habits such as low intake of vegetables and fruits, skipping breakfast, and increasing fast foods. It is mainly influenced by peer pressure, lack of parental support, and social media influence (Jones, 2018). Hence the need to include parents through education and creating awareness of their role in encouraging and supporting adolescents in regulating their dietary intake and controlling disordered eating habits for optimal health promotion.
Adolescents, especially girls, experience eating disorders such as bulimia and anorexia nervosa. It results from an obsession with weight and shape, leading to severe physical and mental health disorders, and from parental support and guidance on these adolescents, integrating multidimensional programs that use traditional health approaches and strategies to promote adolescents' mental health and unhealthy preoccupations. With this, the health needs of adolescents are easily catered for by professionals with their parent's help.
However, the behavioral eating habits of adolescents are influenced by the home environment. This includes parenting practices, eating patterns, family meals, and availability of food and drinks. Parenting practices should positively impact the eating habits of adolescents. Authoritative parenting practices empathy, consistency of rules, and supportive parental behavior help promote healthy eating patterns. Healthy food availability and accessibility in the home environment influences eating habits (Jones, 2018). Therefore, parents need to be encouraged to ensure a positive home environment with the availability of healthy food choices to positively impact on eating habits of adolescents for better health outcomes. Also, parents need to be encouraged on the need for monthly growth monitoring for their children as it helps rule out malnutrition. The loopholes behind it are corrected early enough before complications arise.
To make this project successful, working closely with parents is critical. They should be taught about the need to monitor, reason, model, and be authoritative over their children's unhealthy practices (Jones, 2018). However, this should be consistent to prevent illnesses resulting from harmful practices. Discussing healthy eating recommendations with parents to maintain the healthy lifestyle of their adolescent children is crucial. Therefore, there is a need to encourage a healthy eating plan through; ensuring that they take three healthy meals in a day that is balanced and rich in fiber. Also, they need to take plenty of water while avoiding high-sugar drinks since they have a lot of calories. Instead, encourage whole fruit intake.
Professional practice involves health promotion and disease prevention. Adolescents are prone to unhealthy eating habits that predispose them to infection. Parents play a vital role in ensuring their children practice healthy eating habits. Therefore, there is a need to educate and guide them on nutritional recommendations and practices that will help promote healthy eating habits, especially with their adolescent children. A healthy dietary plan is one way to promote health which stands as a professional practice role.
References
Jones, B. L. (2018). Making time for family meals: Parental influences, home eating environments, barriers and protective factors. Physiology & behavior, 193, 248-251.
Grab the best

Academic Assistance

with just one click
Our team of

experienced writers

FREE

samples of completed work
Our custom academic writing service has a library of past work done. Browse our library of samples
View all samples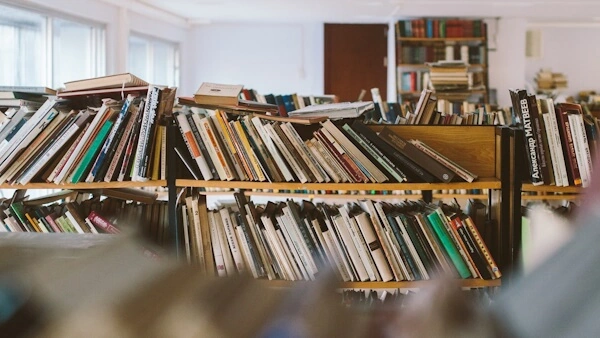 Find the right expert among 500+

We hire Gradewriters writers from different fields, thoroughly check their credentials, and put them through trials.

View all writers
Tough Essay Due? Hire Tough Essay Writers!
We have subject matter experts ready 24/7 to tackle your specific tasks and deliver them ON TIME, ready to hand in. Our writers have advanced degrees, and they know exactly what's required to get you the best possible grade.
Find the right expert among 500+
We hire Gradewriters writers from different fields, thoroughly check their credentials, and put them through trials.
View all writers