The Role of Supply Chain Management: Reverse Logistics
Question
Instructions:
Define the role of supply chain management in terms of reverse logistics. Chose a real company and write about how the company handles and addresses goods returned from customers.
Incorporate at least two references from articles listed within the online APUS library for creating content. The articles must also be cited within the body of the paper and listed on the reference page.
Submission Instructions:
•Written communication: Written communication is free of errors that detract from the overall message.
•APA formatting: Resources and citations are formatted according to APA (7th edition) style and formatting;.
•Length of paper: typed, double-spaced pages with no less than 2 pages of content. The title and reference pages do not count for length.
I attached two short articles from the school's library to include as references. Please use them in addition to your choices.
Thank you so much

Top level essay Service
Our professional unemployed professors are waiting for your signal to offer you the best academic writing service you so deserve.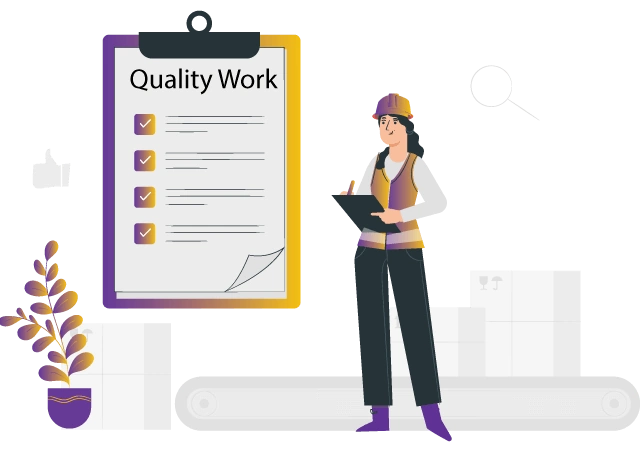 Solution
The Role of Supply Chain Management: Reverse Logistics
Traditional supply chain management was known for business-to-customer transactions without the option of customers' input in the process. However, creating competitive business structures has pushed most businesses to consider reverse logistics in their operations (Ta, Esper, & Hofer, 2015). Walmart is an example of a giant retail firm directly involved in supply chain management. Walmart has adopted reverse logistics in its supply chain management to ensure its customers are also involved in value creation (Franklin, 2021). The retail giant uses reverse logistics to attract and retain most of its customers. Walmart has a wide variety of products that customers utilize across their value chain, such as home appliances, edible foods and beverages, electronic items, and laundry products, among other categories. Generally, reverse logistics helps Walmart develop customer management services, involve customers in value creation, and share product information.
Customer Management Services
Reverse logistics is mainly concerned with the return of goods by customers to the organization when they do not meet their expectations. For example, some customers return goods for refurbishing, repairs, or recycling. Walmart has the responsibility of listening to each customer's needs and finding ways of addressing them. Customers propel the existence of its business (Franklin, 2021). Therefore, customer service is the main priority of Walmart's business. Reverse logistics enable the organization to develop better customer management strategies to ensure that all customers get satisfied with their business. For example, when customers return goods for repairs, Walmart management ensures that the necessary repairs are done on time and the items are returned to customers. In addition, the company maintain a database of all returns and categorize them according to various customers' need (McKee, 2015). Therefore, the continuous use of reverse logistics enables Walmart to establish good customer management services.
Value Creation
Supply chain management in reverse logistics enables companies to develop value addition strategies that make their customers glued to their services. Walmart is among retail organizations that believe in customers' value through value creation strategies. Reverse logistics enable the organization to identify areas of improvement they need to do for their products and services (Franklin, 2021). When customers return goods to any of the Walmart retail stores, they ensure to report any defects and the need to amend the products' quality. Reverse logistics enable customers to work hand in hand with the organization to suggest quality improvements that will create value for the products (Ta et al., 2015). As a result, supply chain management in reverse logistics enables Walmart retail stores to increase the value of their products by involving customers.
Information Sharing
Reverse logistics provide firms with a platform for information sharing between them and their customers. Walmart retail stores have a systematic information-sharing platform that enables the retail giant to collect relevant customer data about specific products (Ta et al., 2015). For example, when customers return products for recycling, they can share some insights on the best use that recycled products can be made with the company. In addition, some customers possess relevant working experience from manufacturing companies which they can share with the company concerning recycling (Franklin, 2021). Reverse logistics enable Walmart to involve its customers in repairs, recycling, and managing rented items for the firm's profitability and value creation for customers (McKee, 2015). Generally, supply chain management plays the role of information utilization to create a better customer experience and provide the company with better product management strategies.
Conclusion
Supply chain management has transformed from traditional systems where goods flowed only from businesses to customers. The introduction of reverse logistics enables customers to play an integral role in determining product quality. Generally, reverse logistics enable Walmart retail stores to develop better customer management services, value creation, and product information sharing. Therefore, organizations dealing with goods and services need to involve their customers in their supply chain management through reverse logistics.
Grab the best

Academic Assistance

with just one click
Our team of

experienced writers

FREE

samples of completed work
Our custom academic writing service has a library of past work done. Browse our library of samples
View all samples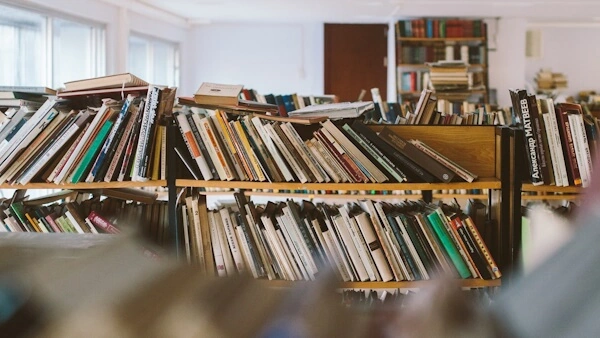 Find the right expert among 500+

We hire Gradewriters writers from different fields, thoroughly check their credentials, and put them through trials.

View all writers
Tough Essay Due? Hire Tough Essay Writers!
We have subject matter experts ready 24/7 to tackle your specific tasks and deliver them ON TIME, ready to hand in. Our writers have advanced degrees, and they know exactly what's required to get you the best possible grade.
Find the right expert among 500+
We hire Gradewriters writers from different fields, thoroughly check their credentials, and put them through trials.
View all writers