The Squid and the Whale
Question
~Choose a character from the movie The Squid and the Whale. Use your creative writing skills to describe the person and how they came into treatment with you. (Assessment and Reason for Referral).
~Choose a treatment approach to meet the needs of the person from the film that has come into counseling with you. Your answer should reflect a thorough understanding of the counseling theory.
~Why do you think that this intervention would be best suited for the person?
~What about this counseling intervention appealed to you?
~ Please provide 2 references related to the counseling intervention.
NO COVER SHEET
Top level essay Service
Our professional unemployed professors are waiting for your signal to offer you the best academic writing service you so deserve.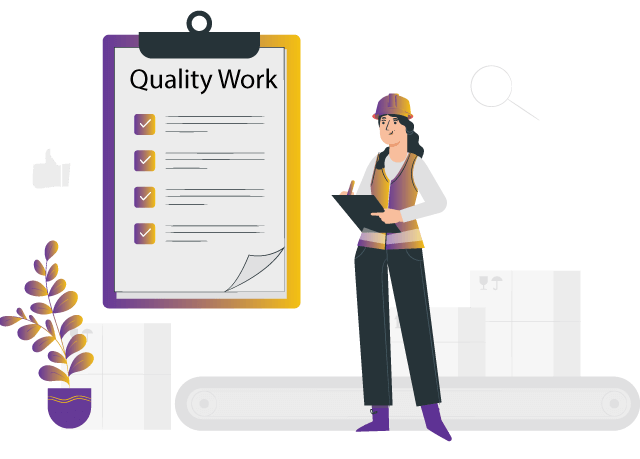 Solution
The Squid and the Whale
Client Assessment
In the Squid and the Whale, a film by Noah Brumbach, Walt is a teenage boy who fights to find his identity and voice in the world. As a young man, Walt experiences the agony of having his parents divorce where he has a strong respect and honor for his father compared to his mother. Walt's actions are impacted by what his father tells him, from leaving his girlfriend to his way of thinking and everything that crosses his mind. Walt handles his mother with the same contempt as his father. The main challenge for Walt is that he is torn from within but cannot talk to anyone about it but instead pretend to be okay. The father's strong impact on Walt has affected his overall behavior, emotions and personal existence. The patient gets to a point where he cannot take it anymore and seeks counseling services. It is evident that the patient has lost identity and is struggling with psychological development.
Treatment Approach
The treatment approach for Walt should revolve around psychological and developmental aspects. It should be understood that the main problem is the boy's developmental upbringing where he respected the mother and honored the father, yet he was not corrected on that. Children should be taught about the impact of both parents on their lives and that they should not disrespect any parent the idea of Walt doing everything that his father considered was best at the expense of his loss display a very high dysfunctional psychological development (Cherry, 2021). Children should be taught about reasoning and making personal decisions.
Additionally, treatment should be directed to restoring interpersonal relationships. Walt, the patient, has had a very poor relationship with their mother, which has caused hate, disrespect and contempt. restoring the relationship would be an effective approach to helping him overcome the challenges he has. Addressing the developmental stage of the young man is the most effective treatment approach (Orenstein & Lewis, 2020). The challenge of development has caused mental instability leading to abnormal behaviors by the boy.
Rationale for Intervention
The interventions can be effective only with an in-depth understanding of psychological and developmental challenges. The first thing is for the patient to identify and appreciate that they have a problem to be actively involved in the intervention. Secondly, according to Erickson's stages of psychological development, the client may have missed or received the wrong guidance in one of the developmental stages; hence addressing it will lead to success in the treatment (Cherry, 2021). After correcting the development stages, correcting the interrelationships and other personal aspects will effectively correct the problem.
As it is evident, Walt has adopted his father's identity hence lost his own, and through comparing and contrasting psychological development, he can regain his true identity. According to Erickson's staging, the client is stuck at the fifth stage of identity and role confusion stage where he tries to please his father by being like him, yet he should develop an independent identity (Cherry, 2018). Once there is a developmental problem, the stage is affected by an individual's whole personality (Orenstein & Lewis, 2020). Additionally, the parents' divorce has worsened the effect because he has to choose his father's side and undermines his mother.
Understanding the developmental theories, as Bowlby's theory of attachment states (Cherry, 2018), it is evident that their relationship with the parents highly impacts the child's behaviors, so correcting the relationship can be effective in restoring normal behavior and growth. The identity and role confusion stage can be resolved through an individual identifying their independent strengths and building on them. Like Walt, he would be advised to try new things without his father's influence and realize the ones that he likes doing so that he may concentrate on those activities (Cherry, 2021). Additionally, such clients should be directed on how to empower their will and do things from their own decision.
An Appealing Aspect of the Counseling Intervention
Resolving developmental crises is an effective way of counseling and treating individuals with psychological developments dysfunctions. The most appealing fact about this counseling approach is the ideology of one having to decide between two conflicting ideas to resolve a problem (Orenstein & Lewis, 2020). Based on the advantages and negative effects, one can analyze and decide what they consider more advantageous to the individual (Cherry, 2021). A counselor helps to help show one the advantages and disadvantages of every idea, and the client makes the final decision. Additionally, psychological development is not only about cognitive development by physical, social and emotional development (Cherry, 2018). Most individuals may experience challenges in their life later because their parents focus on only one part of the developmental stage and neglect the other aspects. Counseling helps restore the neglected parts of psychological development to make an individual fully developed to manage their thoughts, emotions, and relationships with others.
References
Cherry, K. (2021, July 18). Erik Erikson's stages of psychosocial development. Very Well Mind; Dotdash. https://www.verywellmind.com/erik-eriksons-stages-of-psychosocial-development-2795740
Cherry, K. (2018, February 5). Developmental Psychology. Verywell Mind; Verywellmind. https://www.verywellmind.com/developmental-psychology-4157180
Orenstein, G. A., & Lewis, L. (2020). Erikson's Stages of Psychosocial Development. PubMed; StatPearls Publishing. https://www.ncbi.nlm.nih.gov/books/NBK556096/
Grab the best

Academic Assistance

with just one click
Our team of

experienced writers
FREE

samples of completed work
Our custom academic writing service has a library of past work done. Browse our library of samples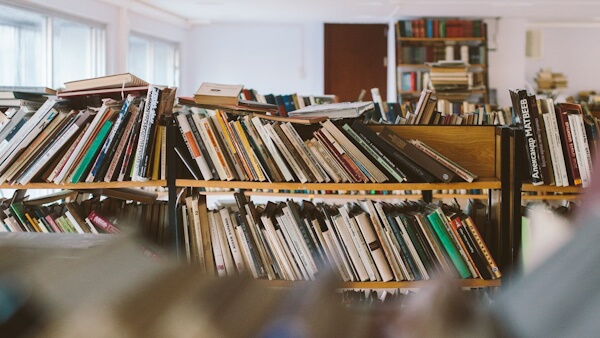 Find the right expert among 500+

We hire Gradewriters writers from different fields, thoroughly check their credentials, and put them through trials.

View all writers
Tough Essay Due? Hire Tough Essay Writers!
We have subject matter experts ready 24/7 to tackle your specific tasks and deliver them ON TIME, ready to hand in. Our writers have advanced degrees, and they know exactly what's required to get you the best possible grade.
Find the right expert among 500+
We hire Gradewriters writers from different fields, thoroughly check their credentials, and put them through trials.
View all writers