Week 2 Discussion 1: Hospitality Sector
Question
Answer the question below
What personal criteria might you adopt to ensure you are initiating change "for the right reasons"?
• Palmer, I., Dunford, R., & Buchanan, D. (2021). Managing organizational change: A multiple perspectives approach (4th ed.). McGraw Hill.

Top level essay Service
Our professional unemployed professors are waiting for your signal to offer you the best academic writing service you so deserve.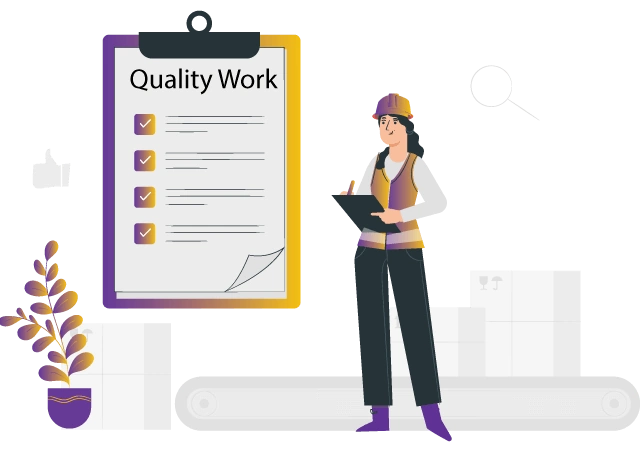 Solution
Hospitality Sector
Any leader may find initiating change challenging, particularly when considering the possible impact that the change may have on an organization and the stakeholders of that company. It is essential to make certain that any change implemented is done for the appropriate reasons and is in line with the objectives and principles of the company. This essay will outline personal criteria that leaders might adopt to guarantee they are implementing change for the appropriate reasons.
It's absolutely essential to understand why a change is necessary, and if it aligns with the company's goals and objectives, in order for successful transition. The people in charge of an organization should investigate why they want to implement this change, what issue it would fix, and how it will benefit the business. If you can comprehend the rationale for the adjustment, you will be in a better position to ensure that it will be well welcomed and fruitful.
Each transformation initiative must have the support of important stakeholders. Leaders are obligated to include important stakeholders in the change process. These stakeholders include employees, consumers, and any other parties whose interests may be affected by the change. It is possible to increase the likelihood that the change will be well-received and successful by soliciting the individuals' participation, comments, and support. Making decisions based on the analysis of facts is a vital requirement for initiating change for the appropriate reasons.
In conclusion, bringing about change is a leader's most important responsibility. Leaders must adopt personal standards such as clarity of purpose, stakeholder participation, data-driven decision-making, ethical concerns, and continual learning to ensure that change is launched for the right reasons. These factors can help ensure that the change is well received, successful, and consistent with the aims and values of the business.
References
Baker, S. R., Bloom, N., Davis, S. J., Kost, K. J., Sammon, M. C., & Viratyosin, T. (2021). The unprecedented stock market reaction to COVID-19. The Review of Asset Pricing Studies, 11(4), 742-758.
Hasan, M. M., Rahman, M. M., & Tarofder, A. K. (2021). Impact of COVID-19 pandemic on hospitality and tourism industry: A review article. Journal of Tourism and Hospitality Management, 9(1), 1-13.
Sturman, M. C., Huyton, J. R., & Moscardo, G. (2021). Exploring the impact of COVID-19 on hotel human resource management: A perspective article. International Journal of Hospitality Management, 94, 102915.
Grab the best

Academic Assistance

with just one click
Our team of

experienced writers

FREE

samples of completed work
Our custom academic writing service has a library of past work done. Browse our library of samples
View all samples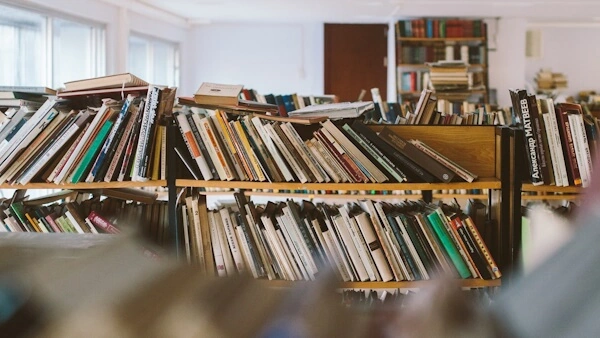 Find the right expert among 500+

We hire Gradewriters writers from different fields, thoroughly check their credentials, and put them through trials.

View all writers
Tough Essay Due? Hire Tough Essay Writers!
We have subject matter experts ready 24/7 to tackle your specific tasks and deliver them ON TIME, ready to hand in. Our writers have advanced degrees, and they know exactly what's required to get you the best possible grade.
Find the right expert among 500+
We hire Gradewriters writers from different fields, thoroughly check their credentials, and put them through trials.
View all writers