Admission Essay
Question
Top level essay Service
Our professional unemployed professors are waiting for your signal to offer you the best academic writing service you so deserve.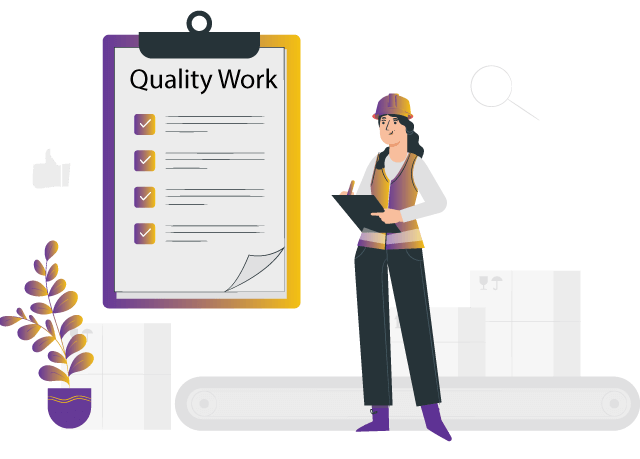 Solution
Date

Admission Essay
At a young age, I was fascinated with the manufacture of daily-use chemical products. From that interest, I developed ambitions to pursue chemical engineering processes adopted to manufacture modern products. As a result, I gained a fragmented understanding of chemical engineering processes at university. Thus, by entering the school's Energy Engineering with Industrial Management program, I can increase my engineering competencies and managerial knowledge, facilitating a career in management.
In my undergraduate study, I took a course in engineering mathematics and chemical engineering units' operations. This taught me how to calculate the best efficiency and energy savings possible, which were essential ideas in the chemical industry. In addition, my participation in multiple experiments allowed me to learn how to carry out experiments with great efficiency in data reporting and analysis. To show how interested I'm in pursuing chemical engineering in undergraduate learning, I led a three-person team leader and experiment presenter in designing, explaining, and allocating project duties and writing the analysis report. Similarly, I participated in various experiments that have catalyzed my keen interest in chemical engineering, as every experiment yielded further proof of some applicable theory. My enthusiasm and hard work earned me straight As for Chemistry Experiment. In the second project, I was responsible for designing the condenser, the location of the reboiler, and the temperature that needed to be reached, plus estimating the cost and energy requirements. Consequently, I completed an internship at a plastic injection molding company where I rotated through various departments, including business, molding, assembly, production and quality control. My internship gave me the value of effective process management operations. Those operations of the chemical industry can only be understood and applied by people with experience and vision. This is precisely the sort of thing I want to learn much more about and fortifies my determination to pursue graduate studies abroad.
After studying your syllabus and other introductory materials at length, I have discovered that your Strategic Engineering Management and Business Practice program stresses academic excellence and provides a rich array of learning resources regarding the chemical industry. In addition, I am anxious to meet different people from other countries, learn more about different cultures, absorbing interpersonal skills for interacting productively with people from different backgrounds and disciplines. All will cultivate me so much on being an international outlook on my part.
After studying operation and design in college, I am very interested in your course Introduction to Fuels and Energy. I believe that cost and consumption are very important in the industrial and energy sectors. Therefore, I am interested in learning more about this industry and its development, exploring why most companies use certain processing equipment, how they consume energy, and what efficiency they offer. I hope to actively explore these topics myself and emerge as a chemical engineer who can calculate costs and save on consumption.
I am particularly interested in Engineering Commercial Success and Energy Systems and Management. I want to study the practical application side of the industry and explore information concerning the latest energy-conserving technologies and paradigms. In so doing, I anticipate developing solutions that only positively impact our living environment. Therefore, I wish to enroll in your program's Energy Systems and Management to learn how to calculate conventional renewable energy system consumption and related energy expenditures. After venturing into related social enterprises in the future, I hope to proactively apply what I have learned to benefit the industry by equipping it with distinctly more efficient procedures

Grab the best

Academic Assistance

with just one click
Our team of

experienced writers
FREE

samples of completed work
Our custom academic writing service has a library of past work done. Browse our library of samples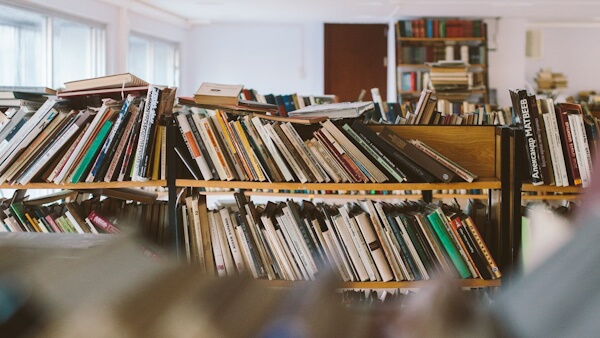 Find the right expert among 500+

We hire Gradewriters writers from different fields, thoroughly check their credentials, and put them through trials.

View all writers
Tough Essay Due? Hire Tough Essay Writers!
We have subject matter experts ready 24/7 to tackle your specific tasks and deliver them ON TIME, ready to hand in. Our writers have advanced degrees, and they know exactly what's required to get you the best possible grade.
Find the right expert among 500+
We hire Gradewriters writers from different fields, thoroughly check their credentials, and put them through trials.
View all writers