Clinical Trials Journal Article – A Randomized Trial of E-Cigarettes versus Nicotine-Replacement Therapy by Hajek et al. (2019).
Question
This assignment is based on the CONSORT Statement. Please look over attached link on consort 2010 statement and consort 2010 explanation and elaboration before proceeding with assignment. Then read article on e cigs vs nicotine then work on clinical trial questions.

Top level essay Service
Our professional unemployed professors are waiting for your signal to offer you the best academic writing service you so deserve.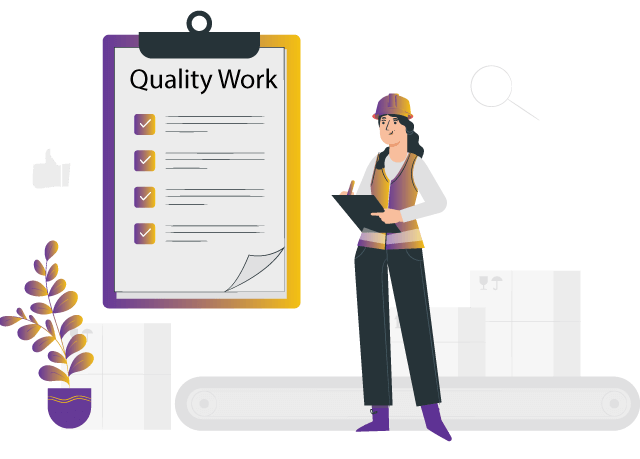 Solution
Clinical Trials Journal Article – A Randomized Trial of E-Cigarettes versus Nicotine-Replacement Therapy by Hajek et al. (2019).
Section/Topic

Item #

Checklist item

Answer

Introduction:

Background and objectives

2b

Specific objectives or hypotheses

According to the study, using nicotine patches and gum to help smokers quit is more effective than using electronic cigarettes.

Methods:

Trial design

3a

Type of Trial

The trial was dedicated to randomization. A pseudorandom number generator in Stata was used to generate sequences if a participant's information was already entered into the study database.

Participants

4a

Eligibility criteria for participants

After getting trial materials and being prescreened for eligibility, it was decided whether or not a person would be eligible to participate in the study. All participants signed an informed consent form, and baseline data were collected from the participants before they participated in the study. They were invited to a baseline session if they met all requirements.

Study Population

186 participants

4b

Settings and locations where the data were collected

The United Kingdom's National Health Service (NHS). E-cigarette starting kits include a nicotine e-liquid bottle containing 18 mg/ml and a recommendation to purchase more e-liquids in flavors and concentrations to fit your tastes. Nicotine replacement products are available for up to three months at an NHS stop smoking clinic in the United Kingdom.

Interventions

5

Treatment group and comparison group interventions

Throughout this period, patients received at least four weeks of counseling.

Outcomes

6a

Primary and secondary (if any) outcome measures

One of the study's primary outcomes was a year of abstinence, which was later confirmed biochemically. Participants' reports of therapy use and respiratory symptoms were secondary findings. Biochemical evidence of abstinence had to be provided by participants to participate in the study.

Randomization:

Sequence generation

8b

Type of randomisation

Simple

Masking

11a

If done, who was masked after assignment to interventions and how

Was not done

Statistical methods

12a

Statistical methods used to compare groups for primary and secondary outcomes

Smoking status at each time point was regressed onto the trial group to investigate the primary and secondary abstinence outcomes, respectively. The stratification factor was taken into account in the primary analysis via an adjustment for the trial center. The baseline covariates for each model were determined using stepwise regression in the sensitivity experiments, and the results were examined. According to binary regressions, electronic cigarette use is much more dangerous than nicotine replacement therapy using generalized linear models with binomial distributions and logarithmic linkages.

Results:

Recruitment

14a

Dates defining the periods of recruitment and follow-up

Follow-up blood carbon monoxide testing was required of those who had quit or cut back on smoking by at least half after 52 weeks of treatment. During the 26-week and 52-week periods in the trial, participants were contacted by phone. When interviewers inquired about product consumption, they were prepared to answer honestly because they knew the many treatment options. A £20 reward was given to those who traveled and made an effort to attend the 52-week validation visit.

14b

Why did the trial end, or was it stopped

Use and evaluation of trial products and assessments of withdrawal symptoms and side effects were observed.

Baseline data

15

Are there any differences between demographic and clinical characteristics of the treatment group and the intervention group

After 52 weeks, people in the e-cigarette group were more likely to use their allocated product than those in the nicotine-replacement group.

Outcomes

17a

For each primary outcome, the estimated effect size, and its precision (95% confidence interval or p-value)

Only 51.2 percent of those who used nicotine-replacement products (NRT) reported throat or mouth discomfort, compared to 65.3 percent of those who used electronic cigarettes. The e-cigarette group had significantly less coughing and phlegm production over 52 weeks than the nicotine-replacement group. There was no significant difference in the frequency of wheezing and shortness of breath between the two groups.

Discussion:

Limitations

20

Trial limitations, addressing sources of potential bias and imprecision

Nothing could hide the assignment of products. The participants who participated in the e-cigarette study exerted a lower effort to quit smoking than those who participated in the nicotine replacement study.

Potential bias not addressed

Are there any sources of bias that were not addressed by the authors (this is your interpretation)

Insufficient follow-up of trial participants could be another source of bias if the results of multiple imputations were consistent.

Interpretation

22

Interpretation consistent with results and do results support the hypotheses

They were more successful at stopping smoking when they paired their e-cigarette use with behavioral counseling.
Grab the best

Academic Assistance

with just one click
Our team of

experienced writers
FREE

samples of completed work
Our custom academic writing service has a library of past work done. Browse our library of samples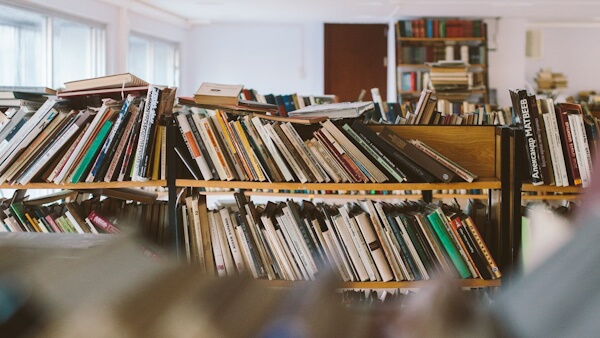 Find the right expert among 500+

We hire Gradewriters writers from different fields, thoroughly check their credentials, and put them through trials.

View all writers
Tough Essay Due? Hire Tough Essay Writers!
We have subject matter experts ready 24/7 to tackle your specific tasks and deliver them ON TIME, ready to hand in. Our writers have advanced degrees, and they know exactly what's required to get you the best possible grade.
Find the right expert among 500+
We hire Gradewriters writers from different fields, thoroughly check their credentials, and put them through trials.
View all writers