Epidemiology
Question
Choose the study design that is most appropriate for each question, choosing from the following options below. Provide your rationale for selecting the particular study design.

Case-control study

Experimental study

Prospective cohort study

Retrospective cohort study

Ecologic study

Cross-sectional study

1. A study that compared statewide average sales of ammunition and annual incidence of gun-related injuries during 2000.

2. To examine the association between indoor mold exposure and asthma among children, a random sample of households in Detroit, Michigan is recruited to participate in a study in 2011. Parents are interviewed about the child's current lower respiratory symptoms, and air samples are taken inside the home on the same day as the interview to measure mold concentration.

3. To examine whether insurance coverage is associated with discharge to a specialized post-acute care facility (e.g., rehabilitation, skilled nursing, etc.) after a trauma hospitalization, 1241 trauma patients from the National Trauma Databank from 2002 to 2006 were assessed. The likelihood of discharge to a specialized facility was compared between trauma patients with Medicaid versus other insurance coverage.

4. To examine the association between phthalate exposure and birth defects of the male reproductive tract, 10,000 women who worked as cosmetologists are identified from NYS licensure records in 2005. Malformations are identified from the Georgia Birth Defects registry and are reported on a monthly basis. The women are followed for 5 years, with bi-annual phone calls to determine pregnancy status.

5. A study that concluded that a non-stimulant medication randomly allocated to children with ADHD was associated with improved cognitive and emotional function compared to children with ADHD treated with Ritalin or to children with ADHD who were not assigned to prescription treatments.

6. A study examines the prevalence of childhood trauma in patients with severe mental disorders.

7. A study examines the association between family history of cancer and risk of laryngeal cancer. Laryngeal cancers were identified from a registry between 1992 and 2009 and histologically confirmed. Cancer patients were contacted and asked about laryngeal cancer history in any first-degree relative along with other risk factors.

8. A study that found that adult residents of a small town in California who ate fish from a local PCB-contaminated river had a 1.5 times higher incidence rate of liver cancer incidence compared to residents in the same town who did not consume fish from the source, from childhood until after 20 years of follow-up.

9. A study that compared per capita sales of smokeless tobacco products and annual incidence of oral cancer in Minnesota counties during 2014.

10. A study that compares the prevalence of asthma among currently licensed cosmetologists with the prevalence of asthma among currently licensed realtors.

Top level essay Service
Our professional unemployed professors are waiting for your signal to offer you the best academic writing service you so deserve.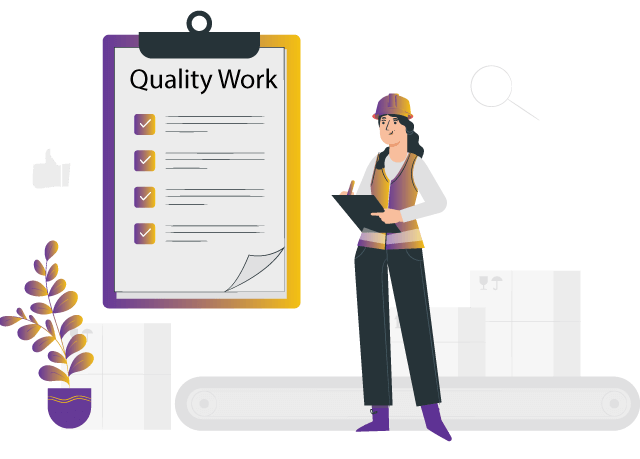 Solution
Study Designs in Epidemiology
Question 1
The appropriate study design for this question is case-control because it involves comparing two different variables and their interrelation. It is based on observation of the comparison of related injuries and the average ammunition sales.
Question 2
This kind of study design involves the researchers coming up with an intervention or case and practicing it on a sample group of individuals to see the effects. It is used to identify a practical aspect or come up with new information. For this case, a random sample is used to examine the relation between indoor mold exposure and asthma in children. The recruitment shows that the researchers are the ones who invented the study and the end part involves questioning and interviewing. This qualifies me to be an experimental study design. Additionally, it was openly a sample used.
Question 3
The course in question here is whether insurance coverage is related to unusual acute care facility discharge for the specific insurance and other insurance. This is a characteristic of future study design, which follows a group of individuals with similar traits over time regarding the factor affecting them, which is the insurance in this case. The study is to know how the elements, the insurance, affect the outcome, which is the discharge.
Question 4
As the question begins, the association between congenital disabilities of the male reproductive system and phthalate exposure. The main course of this study is to identify the relation of factors and disease causation and outcomes. The women are the group of individuals expected to have the effect of interest.
Question 5
The study involves three groups of individuals being compared based on their outcomes. This is a symbol of this type of study as the main concern is observing different groups that differ in certain factors, which is the treatment in this case. This outcome is cognitive and emotional function improvement.
Question 6
The study is on the correlation between patients with severe mental disorders and childhood trauma. This question qualifies for a cross-sectional study because the researcher is interested in the exposures and outcomes of this group of individuals simultaneously. This is mainly used to determine the prevalence of a problem.
Question 7
This deserves a cross-sectional study design as it compares or tries to identify the relationship or occurrence of laryngeal cancer and cancer family history. The goal is to determine how family history impacts the event of laryngeal cancer.
Question 8
The study confirms that a particular group of individuals developed specific outcomes due to an already happening effect. In those cases, those who ate fish already expressed a high incidence of liver cancer compared to those who did not. What qualifies this for a retrospective study design is that the people had already developed a higher incidence of liver cancer.
Question 9
The question compares two interrelated variables—the high incidence of oral cancer concerning the capital cells of smokeless tobacco products.
Question 10
The unit of study here is a group of individuals and not separate individuals: the licensed cosmetologists and the licensed realtors. In addition, the analysis for this question should be ecologic because the variable, which is asthma prevalence, is one for two separate groups.
References
Bangdiwala, S. I. (2019). Basic epidemiology research designs I: cross-sectional design. International journal of injury control and safety promotion, 26(1), 124-126.
Benjamin-Chung, J., Arnold, B. F., Berger, D., Luby, S. P., Miguel, E., Colford Jr, J. M., & Hubbard, A. E. (2018). Spillover effects in epidemiology: parameters, study designs and methodological considerations. International journal of epidemiology, 47(1), 332-347.
Grab the best

Academic Assistance

with just one click
Our team of

experienced writers
FREE

samples of completed work
Our custom academic writing service has a library of past work done. Browse our library of samples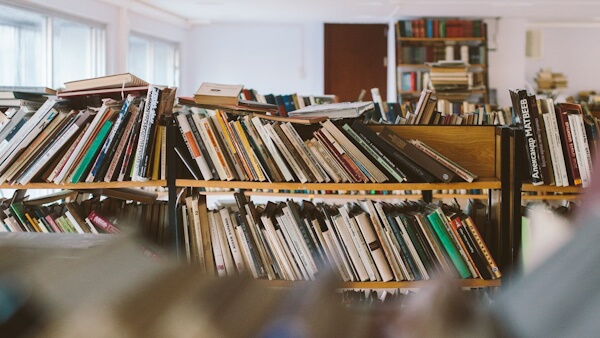 Find the right expert among 500+

We hire Gradewriters writers from different fields, thoroughly check their credentials, and put them through trials.

View all writers
Tough Essay Due? Hire Tough Essay Writers!
We have subject matter experts ready 24/7 to tackle your specific tasks and deliver them ON TIME, ready to hand in. Our writers have advanced degrees, and they know exactly what's required to get you the best possible grade.
Find the right expert among 500+
We hire Gradewriters writers from different fields, thoroughly check their credentials, and put them through trials.
View all writers