Fraud and Abuse through Data Analysis in Healthcare Through Data Analysis
Question
Identify Fraud & Abuse through Data Analysis in Healthcare
In your essay:
Consider the False Claims Act, whistleblowers, the Anti-Kickback Statute (Stark), unbundling, Upcoding, role of OIG & RAC, and use of copy/paste and templates in the EHR
Describe how data analysis identifies potential abuse or fraudulent trends
Demonstrate your reading and research by including facts from these in your statements and citing your source(s).
Provide a reference list in APA format of your sources that are cited in your essay. Use at least two sources. ( I have links to articles if that is helpful)

Top level essay Service
Our professional unemployed professors are waiting for your signal to offer you the best academic writing service you so deserve.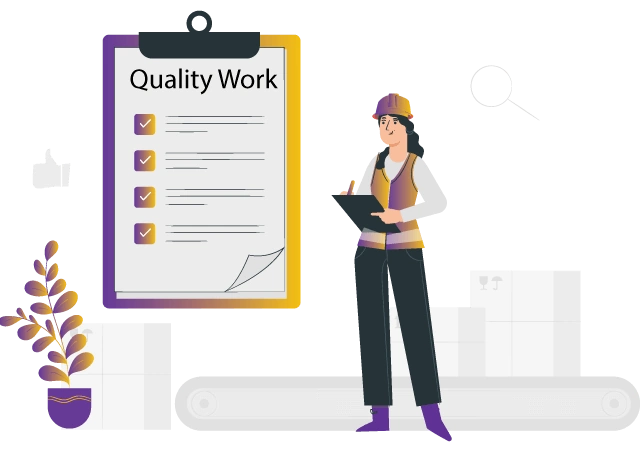 Solution
Fraud and Abuse through Data Analysis in Healthcare Through Data Analysis
The difference between fraud, waste, and abuse lies in the provider's intent. When a medical provider knowingly submits an invalid claim to Medicare or Medicaid to receive some pay, that amounts to fraudulent activity. Waste occurs when a healthcare provider knowingly uses more resources than needed to provide services or receive payment. Abuse occurs when a healthcare provider knowingly submits a claim that does not meet Medicare or Medicaid coverage guidelines but lacks fraudulent intent (Liu et al., 2016). Healthcare providers may conduct data mining and analysis to identify potential areas for abuse of resources, concerns about fraudulent claims, and potential instances of waste within their practice. This paper seeks to explain how data analysis is conducted to determine circumstances of fraud and abuse.
There are several ways to identify potential abuse or fraudulent trends. In the form of predictive modeling, the government uses data analysis to analyze billing patterns and referral patterns to determine whether a provider's billing or referrals are out of line with similar providers.
False Claims Act
False Claims Act whistleblowers can be current or former employees, contractors, vendors or patients of the healthcare provider suspected of fraud. A whistleblower can file a lawsuit on behalf of the government against a company that the whistleblower believes is defrauding the government. The whistleblower can receive up to 30% of any amount recovered from the company.
The Anti-Kickback Statute
The Anti-Kickback Statute prohibits physicians from referring Medicare patients to other entities (such as hospitals) for services if there is an arrangement for payment for those referrals between the physician and entity. Doctors may not get paid for referrals to other entities, such as hospitals, for services covered by Medicare for their Medicare patients (Koh and Tan 2011).
Unbundling
Unbundling refers to charging separately for procedures that should be billed together as one procedure. For example, if a physician submits claims for four blood tests when one blood test includes all four tests, the physician has unbundled those claims and committed fraud by submitting multiple claims when he should have just submitted one claim.
Upcoding
Upcoding occurs when a provider bills for a more expensive service or supply than the patient. This can happen with equipment such as power wheelchairs if the provider bills Medicare for an expensive power wheelchair even though it only provided the patient with a standard wheelchair.
OIG AuditS and Templates
Lastly, an OIG audit also focuses on documentation in the medical record. Physicians must document that services were medically necessary and performed to qualify for reimbursement. If a doctor bill for a service but cannot provide documentation to support this billing, the reimburser will not pay. Documentation must include patient history, physical exam findings and plan of treatment. The documentation must be clear and concise so the reviewer can quickly understand why a particular service was ordered or performed (Joudaki et al., 2015). The use of templates speeds up documentation and helps to ensure consistent documentation across encounters. However, templates should be used with caution because they can also lead to improper coding or billing if they are not customized appropriately to each patient encounter.
Conclusively, this paper has discussed how data analysis is conducted to determine circumstances of fraud and abuse. The False Claims Act is designed to prevent fraud in the healthcare industry. The FCA allows an individual who has evidence of fraud to file a lawsuit against the offending party. On the other hand, the Anti-Kickback Statute (Stark) is a law that prohibits physicians from referring patients for certain procedures if they benefit financially from the referrals. The Office of Inspector General (OIG) is responsible for detecting and preventing fraudulent and abusive practices in federal health programs. The OIG can impose fines and other penalties against providers who violate laws related to Medicare and Medicaid.
References
Joudaki, H., Rashidian, A., Minaei-Bidgoli, B., Mahmoodi, M., Geraili, B., Nasiri, M., & Arab, M. (2015). Using data mining to detect health care fraud and abuse: a literature review. Global journal of health science, 7(1), 194.
Koh, H. C., & Tan, G. (2011). Data mining applications in healthcare. Journal of healthcare information management, 19(2), 65.
Liu, J., Bier, E., Wilson, A., Guerra-Gomez, J. A., Honda, T., Sricharan, K., ... & Davies, D. (2016). Graph analysis for detecting fraud, waste, and abuse in healthcare data. AI Magazine, 37(2), 33-46.
Grab the best

Academic Assistance

with just one click
Our team of

experienced writers

FREE

samples of completed work
Our custom academic writing service has a library of past work done. Browse our library of samples
View all samples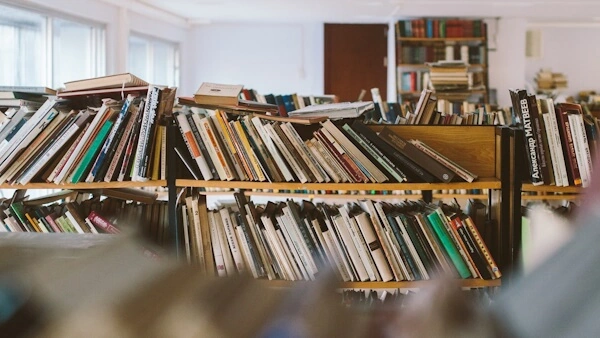 Find the right expert among 500+

We hire Gradewriters writers from different fields, thoroughly check their credentials, and put them through trials.

View all writers
Tough Essay Due? Hire Tough Essay Writers!
We have subject matter experts ready 24/7 to tackle your specific tasks and deliver them ON TIME, ready to hand in. Our writers have advanced degrees, and they know exactly what's required to get you the best possible grade.
Find the right expert among 500+
We hire Gradewriters writers from different fields, thoroughly check their credentials, and put them through trials.
View all writers