Response to the Communication Prompt: Media and Culture
Question
Directions: Module 4 Reading Assignment: Media & Culture, Pt 1. Lule, Chap 1
Respond to the following prompt ( 400 - 500 words).
Remember to support your writing with at least two references that are cited in the text of your paper and provide full references in APA format at the end of your paper.
These should be articles from research journals or textbooks other than the chapter or article you read and are discussing in this assignment.
Based upon your reading of Lule (2012), Chapter 1, submit a scholarly paper answering the questions below. Include your name at the upper right of the Word document.
Why do you think the author starts with the story of the Lost iPhone? Does it matter that this story is from 2006?
How does technology shape the media?
What do you think media does for us, for you?
What is media convergence (provide examples)?
Describe how cultural values shape media and how media shape cultural values?

Top level essay Service
Our professional unemployed professors are waiting for your signal to offer you the best academic writing service you so deserve.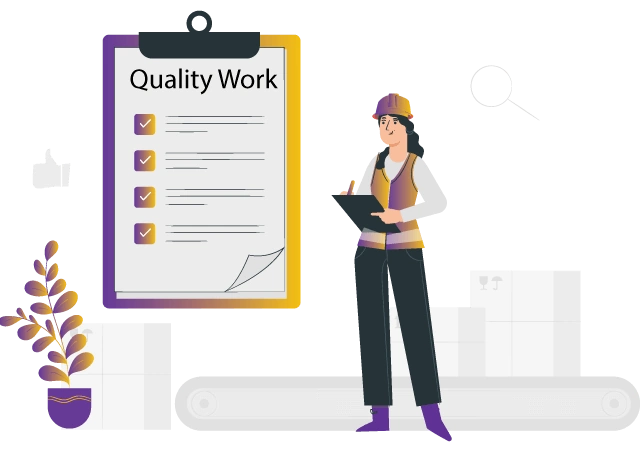 Solution
Response to the Communication Prompt: Media and Culture
Why I Think the Author Starts with the story of the Lost iPhone and Why It Does Not Matter that the Story is from 2006
I think the author starts with the story of the lost iPhone because he wants to emphasize – through examples – the intersection of culture and media technology. The morality tale is also a good introduction to a text about critical elements of contemporary human existence. It does not matter that the story is from 2006 because it is still relevant today (Lule, 2012). It is a classic example of how media can be helpful or harmful depending on how one uses it. Sasha revealed herself to the original owner of the stolen phone by taking pictures and posting on social media. The owner of the lost phone could track Sasha by using social media, too.
How Technology Shapes the Media
Technology shapes the media by determining how people interact with each other. It creates new opportunities and approaches for sharing information more conveniently and effectively (Gripsrud, 2017). The cost of media communications also reduces significantly with the use of technology. For example, people have communicated more directly and cost-effectively since social media became popular. Technology also increases people's permissiveness and tolerance to variable cultures, although it can also provide an avenue for malicious and hateful people to bully others.
What I Think Media Does for the US, Me
One of the most important things that media does for us is to keep us informed. It ensures that we access the latest information in politics, sports, science, religion, and other popular news. Without media, information dissemination would be longer and less reliable. Through advanced media, people can remain in contact with family and friends despite being miles apart (Gripsrud, 2017). They only need access to a reliable internet connection. Media can also help us get justice or find lost items.
The Meaning of Media Convergence (with Example)
Media convergence refers to the merging of various types of media. For example, print, social, and mass media can converge through their focus on the same story or their dependence on each other to disseminate a given tale or piece of information (Lule, 2012). A perfect example of media convergence is in the stolen iPhone story. The story there was presented in different media types, each of which seemed to depend on the other for details of the story.
How Cultural Values Shape Media and How Media Shapes Cultural values?
Cultural values shape media by determining or influencing how people retrieve and share information. It also affects the type of information people can share and how they behave. Cultural values even control how people behave. In the same manner, media shapes cultural values (Lule, 2012). It shows new and cooler behavioral and occupational trends that people must follow. Media also make people more permissive and tolerant of each other, which leads to cultural exchanges.
References
Gripsrud, J. (2017). Understanding media culture. Bloomsbury Publishing.
Lule, J. (2012). Understanding media and culture. Saylor Academy Open Textbooks
Grab the best

Academic Assistance

with just one click
Our team of

experienced writers

FREE

samples of completed work
Our custom academic writing service has a library of past work done. Browse our library of samples
View all samples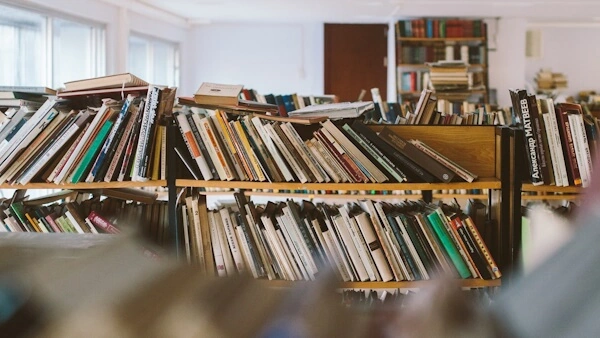 Find the right expert among 500+

We hire Gradewriters writers from different fields, thoroughly check their credentials, and put them through trials.

View all writers
Tough Essay Due? Hire Tough Essay Writers!
We have subject matter experts ready 24/7 to tackle your specific tasks and deliver them ON TIME, ready to hand in. Our writers have advanced degrees, and they know exactly what's required to get you the best possible grade.
Find the right expert among 500+
We hire Gradewriters writers from different fields, thoroughly check their credentials, and put them through trials.
View all writers