Identify the three features of building exits that are important from a human behavior standpoint
Question
Utilizing the assigned textbook and validated research material, the Week 11 assignment is to:
Write a 1-2 page response to Module 4, Objective 2: Identify the three features of building exits that are important from a human behavior standpoint.
Submit your assignment as a Word or PDF document. Assignments are due at midnight on Sundays; don't wait until the last minute!
For your weekly assignments, use the following format:
Your name
FT 402
Week ##
Type the body of your response. Use Times New Roman 12 font, 1-2 pages. Each weekly assignment is worth 20 points. 5 points for format and grammar, 15 points for content. Ensure to list your reference(s) material as such:
References:
Visibility and human behavior in fire smoke. In Hurley, M. J. et al. (Eds.), SFPE Handbook of Fire Protection Engineering. New York, NY: Springer. Yung, D. T., Proulx, G., Benichou, N. (2001).

Top level essay Service
Our professional unemployed professors are waiting for your signal to offer you the best academic writing service you so deserve.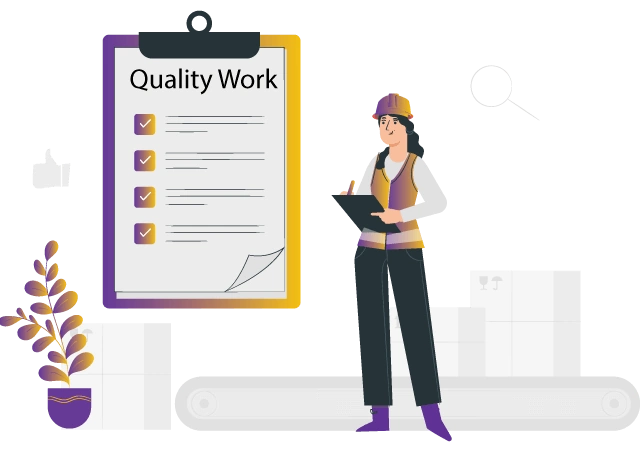 Solution
Three Features of Building Exits that Are Importance from Human Behavior Standpoints
The building's forms, elements, and function significantly impact every individual's mind, health, and personality. Human contact clearly has an impact on the surroundings in which people live and spend the majority of their time. Architecture may have a detrimental impact on how people behave. For example, repetitive design elements can cause boredom or sadness (Ronchi & Nilsson, 2013). In contrast, a complex design can make people happy. Therefore, this paper aims to identify three essential building features from a human behavior standpoint.
One of the significant features in the building exits that is essential from human behavior standpoint is visibility. Buildings must be well-lit and readily visible so that people can find them in an emergency situation like a fire breakout. Proper lighting and signage can help a person easily identify the existing location, thus making it easier to navigate their way out of the building. Another important feature of exit is egress capacity. The maximum occupancy of the building should be considered while designing the building exits (Yamada & Akizuki, 2016). This implies that the quantity and size of exits should be suitable for the size and design of the building and that they should be distributed such that there is sufficient room for all inhabitants to depart safely. In case of an emergency, it is easier for everyone in the building to exit carefully. Lastly, the building must be accessible with clear and unobstructed paths to reach them. It is essential that the exit needs to have no barriers or obstacles on the way so that in case of an emergency, people can exit quickly without any fear. In case of an emergency, exits should also be broad enough to handle the anticipated crowding.
References
Ronchi, E., & Nilsson, D. (2013). Fire evacuation in high-rise buildings: a review of human behaviour and modelling research. Fire science reviews, 2, 1-21.
Yamada, T., & Akizuki, Y. (2016). Visibility and human behavior in fire smoke. SFPE handbook of fire protection engineering, 2181-2206.
Grab the best

Academic Assistance

with just one click
Our team of

experienced writers

FREE

samples of completed work
Our custom academic writing service has a library of past work done. Browse our library of samples
View all samples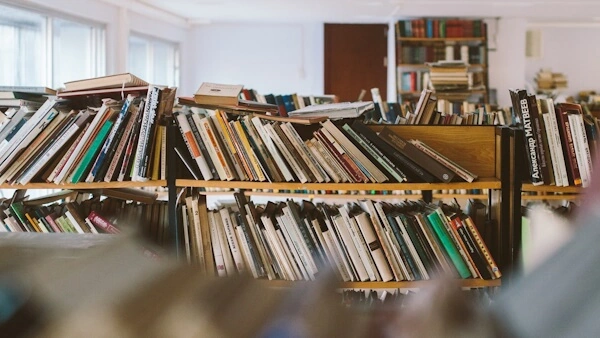 Find the right expert among 500+

We hire Gradewriters writers from different fields, thoroughly check their credentials, and put them through trials.

View all writers
Tough Essay Due? Hire Tough Essay Writers!
We have subject matter experts ready 24/7 to tackle your specific tasks and deliver them ON TIME, ready to hand in. Our writers have advanced degrees, and they know exactly what's required to get you the best possible grade.
Find the right expert among 500+
We hire Gradewriters writers from different fields, thoroughly check their credentials, and put them through trials.
View all writers