IPE Homework 1
Question
1. Explain what is IPE (International Political Economy) and what issues it studies.
2. Compare and contrast capitalist and socialist economic systems, their main features, historical performance, major advantages and disadvantages.
3. Describe the assumptions and values of mercantilist perspective on international relations and the role of the state. How is this school of though reflected in today's policies?
4. Describe the assumptions and values of Liberal perspective on international relations and the role of the state. How is this school of though reflected in today's policies?
5. Describe the views of Marxist school of thought. What are the strengths and weaknesses of this school of thought? How is it relevant today?

Top level essay Service
Our professional unemployed professors are waiting for your signal to offer you the best academic writing service you so deserve.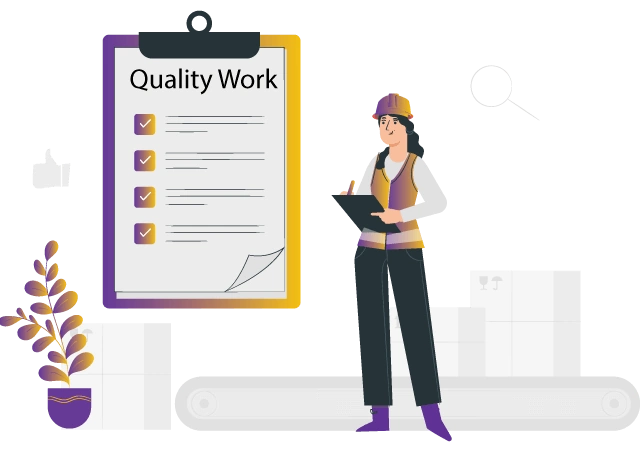 Solution
IPE Homework 1
Question 1
International political economy (IPE) is an academic term used in international relations (IR) to describe the effects and implications of economic forces such as trade, finance and technology on governments and states (Kuzemko, Keating, & Goldthau, 2018). It also studies how economic interactions affect global relations between countries. IPE aims to understand international economics's impact on world politics and vice versa. For example, the fall of the Berlin Wall greatly affected all world economies, so it is essential to understand how this event impacts different countries.
Question 2
A capitalist economic system uses a market-based approach to determine prices that encourage private investment and consumer spending, leading to economic growth. Money from private companies is invested in businesses, creating jobs and increasing tax revenue. Capitalism theoretically leads to a more efficient economy, with most people employed and productive through lower taxes on wealthier citizens who invest the money they have saved (Akulich & Kaźmierczak, 2018).
Socialism doesn't have a market-based allocation system for resources. Instead, the state is responsible for managing production and distribution. A central government plans investments in heavy industry, manufacturing, energy, and transportation sectors, emphasizing creating jobs (Akulich & Kaźmierczak, 2018). Social programs are also created to provide benefits to society considered essential such as housing, childcare and higher education.
The major advantages of a socialist economic system are job creation, the safety net of social safety programs for people in need, and higher tax revenue to fund investments in infrastructure, technology and healthcare. It encourages research and development because it is positive if more goods are produced.
The major disadvantages of a socialist economic system are typically higher taxes on businesses, leading to a lack of investment and slower economic growth. In addition, there is a concern that temporary unemployment can become permanent as companies move their businesses out of the country for tax purposes (Akulich & Kaźmierczak, 2018).
Capitalist countries have higher GDP per capita with a focus on the private sector, which leads to efficiency and innovation post-recessionary periods, whereas socialist countries tend to have a lower GDP per capita to provide for their citizens with the help of the state (Akulich & Kaźmierczak, 2018).
Question 3
Mercantilists believed that a country's power and wealth depended on its supply of gold and silver. For this reason, they wanted to ensure that their imports were lower than exports; that is, a trade surplus existed to accumulate more gold. Mercantilists also believed that the state should be protected from foreign competition by imposing tariffs and other restrictions on imported goods to keep its domestic market protected (Carta & Narminio, 2021).
Question 4
Liberals, unlike mercantilists, wanted to trade freely with other countries because they believed that it would lead to economic prosperity in all countries. They opposed mercantilist policies of protectionism in trade and pursued a free trade policy, which led to the abolition of tariffs (Silverstone, 2021).
Question 5
Marx believed that capitalism was inherently unfair because the value of production went into profits, not to pay the workers. According to Marx, this would increase tensions and conflicts between labor and capital. He also believed that capitalism contained the seeds of its destruction and would naturally give way to a socialist society. Marxist countries tried using centralized economic planning to boost economic growth. The lack of market-based prices meant that the planners didn't know how much it costs for factories to produce goods or what they should be selling them, so no competition lowered inflation and interest rates (Smith, 2018). This encouraged more households to buy things, thus creating demand which increased production, causing economic growth. Today, it is relevant because many countries such as the U.S. and China experience economic growth driven by consumer spending, not through manufacturing and exports, as most Marxist countries did.
References
Akulich, M., & Kaźmierczak, J. (2018). The socio-economic approach to the study of main economic systems. Socialism and capitalism. Part 1. Management, 22(1). http://dx.doi.org/10.2478/manment-2018-0017
Carta, C., & Narminio, É. (2021). The Human Factor: Accounting for Texts and Contexts in the Analysis of Foreign Policy and International Relations. International Studies Perspectives, 22(3), 340-360. http://dx.doi.org/10.1093/isp/ekaa016
Kuzemko, C., Keating, M. F., & Goldthau, A. (2018). Nexus-thinking in international political economy: What energy and natural resource scholarship can offer international political economy. In Handbook of the International Political Economy of Energy and Natural Resources. Edward Elgar Publishing. https://www.researchgate.net/publication/322752518_Nexus-thinking_in_international_political_economy_what_energy_and_natural_resource_scholarship_can_offer_international_political_economy
Silverstone, S. A. (2021). Liberal International Relations Theory and the Military. In Handbook of Military Sciences (pp. 1-18). Cham: Springer International Publishing. https://digitalcommons.wcl.american.edu/cgi/viewcontent.cgi?article=1432&context=auilr
Smith, T. (2018). The dependency approach. In New directions in comparative politics (pp. 45-61). Routledge.
Grab the best

Academic Assistance

with just one click
Our team of

experienced writers

FREE

samples of completed work
Our custom academic writing service has a library of past work done. Browse our library of samples
View all samples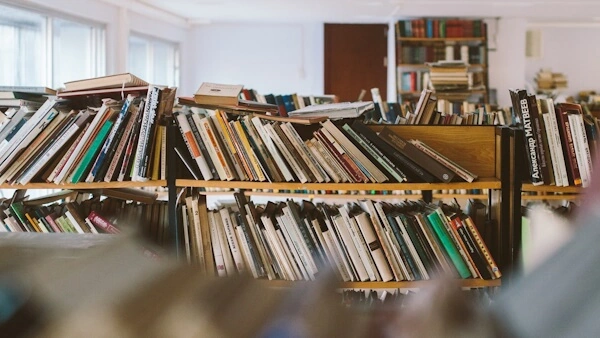 Find the right expert among 500+

We hire Gradewriters writers from different fields, thoroughly check their credentials, and put them through trials.

View all writers
Tough Essay Due? Hire Tough Essay Writers!
We have subject matter experts ready 24/7 to tackle your specific tasks and deliver them ON TIME, ready to hand in. Our writers have advanced degrees, and they know exactly what's required to get you the best possible grade.
Find the right expert among 500+
We hire Gradewriters writers from different fields, thoroughly check their credentials, and put them through trials.
View all writers