Letter to an Elected Official
Question
Write a letter to an elected official (NOT including the president) identifying a federal, state or local policy problem that is meaningful to you, proposing a solution to the problem, and conducting and interpreting research to bolster the letter. In the letter, you must analyze how this problem impacts you personally, people in your community, people in your state, and, if a federal issue, people across the United States. You must recommend at least one legislative solution. You can create your own original legislative solution, or you can support or oppose a portion of a bill that is currently pending before Congress or the state legislature. You must support your solution with data and examples from at least two outside sources (books, journals, reliable internet sources) and discuss why your solution is better than other options.

Top level essay Service
Our professional unemployed professors are waiting for your signal to offer you the best academic writing service you so deserve.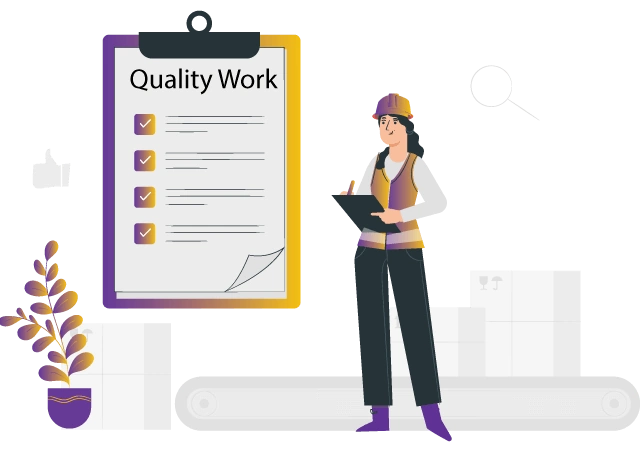 Solution
Writing a Formal Letter
The Honorable JB Pritzker, Governor of Chicago
C/O Aditi Singh, Policy Advisor
Office of the Governor
Sent via email:
Dear Governor Pritzker,
RE: ENACTION OF STRICTER GUN CONTROL MEASURES
The purpose of this letter is to bring your attention to the gun violence crisis in Chicago. This problem impacts my community and me in several ways. First, as a Chicago resident, I am familiar with the violence plagues our city. In 2016, there were over 4,000 shooting incidents and 762 murders in Chicago (Garbarino, 2017). Therefore, I constantly fear becoming a victim of gun violence. I avoid certain areas of the city and am always aware of my surroundings when I am out in public. I also work with many young people who have witnessed gun violence or been personally affected by it in some way, and it is always heartbreaking to see how much it has impacted their lives. In addition, gun violence disproportionately affects communities of color. In Chicago, African Americans comprise approximately 32% of the population but account for over 75% of all homicide victims (Garbarino, 2017). This is not just a Chicago problem but a national problem here in the United States. Therefore, it is a preventable tragedy that we must commit all our efforts to address.
The most effective way to reduce gun violence is to enact stricter gun control measures. Several legislative solutions have been proposed, including universal background checks, banning assault weapons, and increasing the minimum gun age. A combination of these measures would be most effective in reducing gun violence. Background checks are a common-sense measure that would help to keep firearms out of reach by lawbreakers and those with mental health issues. The gun registry presently has flaws that allow persons to acquire guns without a criminal record check. Private dealers are often not required by law to conduct background investigations. This means people prohibited from owning a gun can easily purchase one without any background check. Universal background checks would close these loopholes and make it more difficult for prohibited individuals to obtain guns.
Banning assault weapons is another common-sense measure that would help to reduce gun violence. Assault weapons are military-style weapons that are designed for use in combat. They are not necessary for self-defense or hunting and are only used to kill many individuals quickly. Mass shootings, such as those in Las Vegas and Parkland, Florida, are often carried out with assault weapons (Chadha et al., 2020). Banning these weapons would make it more difficult for people to commit mass shootings.
In addition to stricter gun control laws, we must invest in programs that support communities impacted by gun violence. We must provide resources to households that have lost members to gun violence, children who have witnessed violence, and communities most impacted by this issue. These programs should focus on prevention, intervention, and healing. Investing in these programs can help break the cycle of violence and make our communities safer.
There is a great deal of evidence that stricter gun control measures help to reduce gun violence (Safavi et al., 2014). A study conducted by the Johns Hopkins Center for Gun Policy and Research discovered that states with background check laws had 48% fewer mass shootings than states without these laws. In addition, there is evidence that investing in communities impacted by gun violence can effectively reduce violence (Bieler et al., 2016). The National Bureau of Economic Research found that a program that provided job training and job placement services to young men in Chicago reduced violent crime by 40%.
I urge you to take action on this issue and enact stricter gun control measures to help reduce gun violence in Chicago. In addition, we must invest in programs that support the communities most impacted by this issue. Only by taking these measures will we be able to make our city safer for everyone.
Sincerely,
Signature
Name and Address
References
Bieler, S., Kijakazi, K., La Vigne, N., Vinik, N., & Overton, S. (2016). Engaging communities in reducing gun violence.
Chadha, S., McLone, S., Mason, M., & Sheehan, K. (2020). Adolescent firearm homicides in Chicago, 2013–2017. Journal of Adolescent Health, 67(3), 438–443.
Garbarino, J. (2017). Gun violence in Chicago. Violence and gender, 4(2), 45-47.
Safavi, A., Rhee, P., Pandit, V., Kulvatunyou, N., Tang, A., Aziz, H., ... & Joseph, B. (2014). Children are safer in states with strict firearm laws: a National Inpatient Sample study. Journal of trauma and acute care surgery, 76(1), 146–151.
Grab the best

Academic Assistance

with just one click
Our team of

experienced writers

FREE

samples of completed work
Our custom academic writing service has a library of past work done. Browse our library of samples
View all samples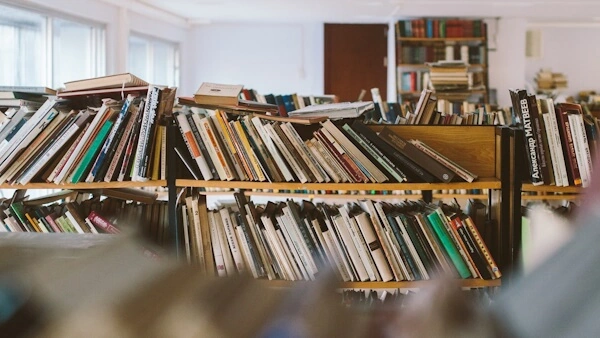 Find the right expert among 500+

We hire Gradewriters writers from different fields, thoroughly check their credentials, and put them through trials.

View all writers
Tough Essay Due? Hire Tough Essay Writers!
We have subject matter experts ready 24/7 to tackle your specific tasks and deliver them ON TIME, ready to hand in. Our writers have advanced degrees, and they know exactly what's required to get you the best possible grade.
Find the right expert among 500+
We hire Gradewriters writers from different fields, thoroughly check their credentials, and put them through trials.
View all writers