The Emirates Airline Information Systems
Posted on:
27th June 2023
Question
Overview
Businesses are always striving to improve their business processes so that they might develop a competitive advantage over the other enterprises in the industry. One highly competitive marketplace is that of the commercial airline industry.
Commercial airlines, small and large, domestic and global, have all embraced implementing the modern information systems technologies that are driving the on-demand economy.
Case Study Assignment
Select an airline such as American, Delta, Southwest, Emirate, etc., and compose a scholarly case study paper that provides details on one of the information systems that has been implemented by the company in the area of human resources, sales and marketing, customer service, reservations, maintenance, or operations. Be sure to select an information system that has resulted in the airline gaining a competitive advantage over its competitors. Touch on how the utilization of the information system has assisted the airline's management or employees in making better decisions, improving the business processes, operating more efficiently, or attracting or retaining customers.
https://huntlibrary.erau.edu/ Use for references
ATTACHED IS APA FOR,MAT PAPER SHOULD BE IN

Top level essay Service
Our professional unemployed professors are waiting for your signal to offer you the best academic writing service you so deserve.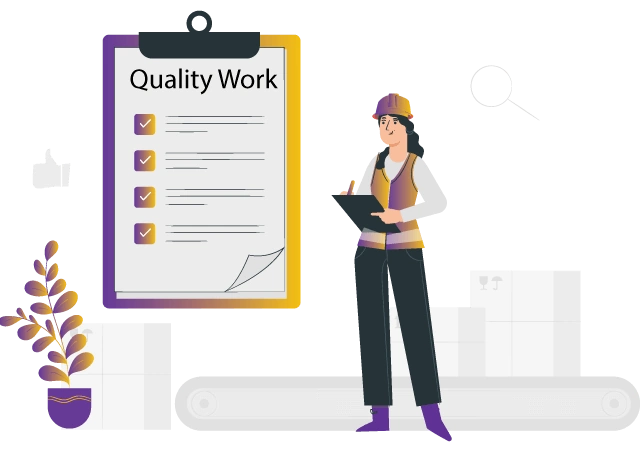 Solution
The Emirates Airline Information Systems
Emirates airline has experienced tremendous growth over the years, with 50,000 highly qualified employees living and working in Dubai and a turnover of over 18.4 dollars, representing an increase of 7.5% over the previous year (O'Connell, 2011). The company flies more than 2000 passengers per week to different destinations consisting of 55 countries. Moreover, the company has a fleet of modern aircrafts. As a result, it has been selected as the longest nonstop commercial flights provider. Squali (2014) states that the Emirates has been rated as an award-winning international carrier constituting of rapidly expanding and successful companies. The airline's ranking was based on the efficiency of the fleet of aircrafts, their financial performance, and their operational performance. The Emirates IT group provides ground-breaking information systems management solutions integrated into the airline's systems attracting 2200 employees and an investment of 200 dollars in information systems (Ali, 2014). The system's efficiency is based on the use of reliable systems of shared information system architecture that allows sharing of information on a common platform. The systems aim to improve the company's operations, help the company market its brands, help in decision making, improve business processes, and attract and maintain customers.
The airline aims to offer affordable services to attract and retain customers while still maximizing profits. However, based on the number of destinations, the competitive business environment, and the threats from other entrants, the management cannot make accurate and informed decisions on what market to enter and which one they should avoid. In order to enhance the decision-making process, an executive support system is used. The system is integrated into the company's information system for data collection and analysis for long-term and short-term decision-making. The features of these systems are designed for management activities on the operation level. The executive decision system helps the airline's management decide on new routes to open up and the type of airplane that would fit the target market's needs. This information system is helpful as it helps the management in making accurate and informed decisions.
The emirates airline also uses the management information system. This system helps the management by providing information on shareholders' relationships, profits, dividends, and decisions that moderate the company's performance. Moreover, the system also summarizes the day-to-day transactions based on the necessary strategic decisions for success. Ticket booking can be a tedious process if done manually, hence the use of the transaction processing system that is integrated into the company's information system. The transaction processing system is mainly used by human resources, sales, marketing departments, accounts, and finance. It also improves the booking experience by collecting customers' data and generating their tickets and bill. This process is more accessible, fast, and reliable.
Information system technology is essential in airlines as it helps in ensuring that all resources have been fully utilized effectively. For instance, computers have made information sharing easier, enabling managers to make informed decisions. Emirates airline aims at creating customer experience across different destinations through quality services (Mutuku, 2018). Therefore, to achieve their objective, the airline's information technology has helped employees gain relevant skills through knowledge management, effective communication, and enhanced operations efficiency. These improvements have helped the airline by giving them a competitive advantage in the global market.
References
Ali, A.J. (2014). Innovation, happiness, and growth. Competitiveness Review, 24 (1), 2-4.
Mutuku, C. (2018). Positive impact of adopting information technology in enhancing organizational behavior of Emirates airline. GRIN - Buy academic papers and publish yours for free. https://www.grin.com/document/426905
O'Connell, J. F. (2011). The rise of the Arabian Gulf carriers: An insight into the business model of Emirates Airline. Journal of Air Transport Management, 17(6), 339-346.
Squalli, J. (2014). Airline passenger traffic openness and the performance of Emirates Airline. The Quarterly Review of Economics and Finance, 54(1), 138-145.
Grab the best

Academic Assistance

with just one click
Our team of

experienced writers

FREE

samples of completed work
Our custom academic writing service has a library of past work done. Browse our library of samples
View all samples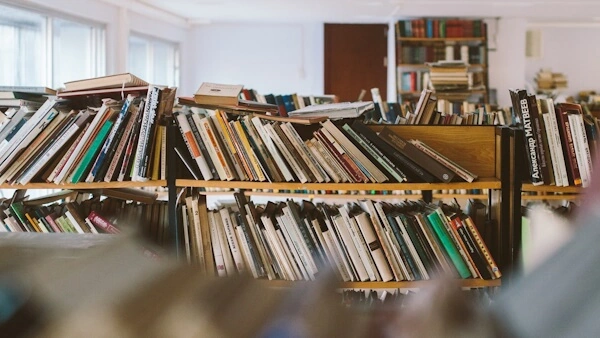 Find the right expert among 500+

We hire Gradewriters writers from different fields, thoroughly check their credentials, and put them through trials.

View all writers
Tough Essay Due? Hire Tough Essay Writers!
We have subject matter experts ready 24/7 to tackle your specific tasks and deliver them ON TIME, ready to hand in. Our writers have advanced degrees, and they know exactly what's required to get you the best possible grade.
Find the right expert among 500+
We hire Gradewriters writers from different fields, thoroughly check their credentials, and put them through trials.
View all writers